Thursday, 23 January 2020
How much miners will be paying under Egypt's new tax + rent + royalty model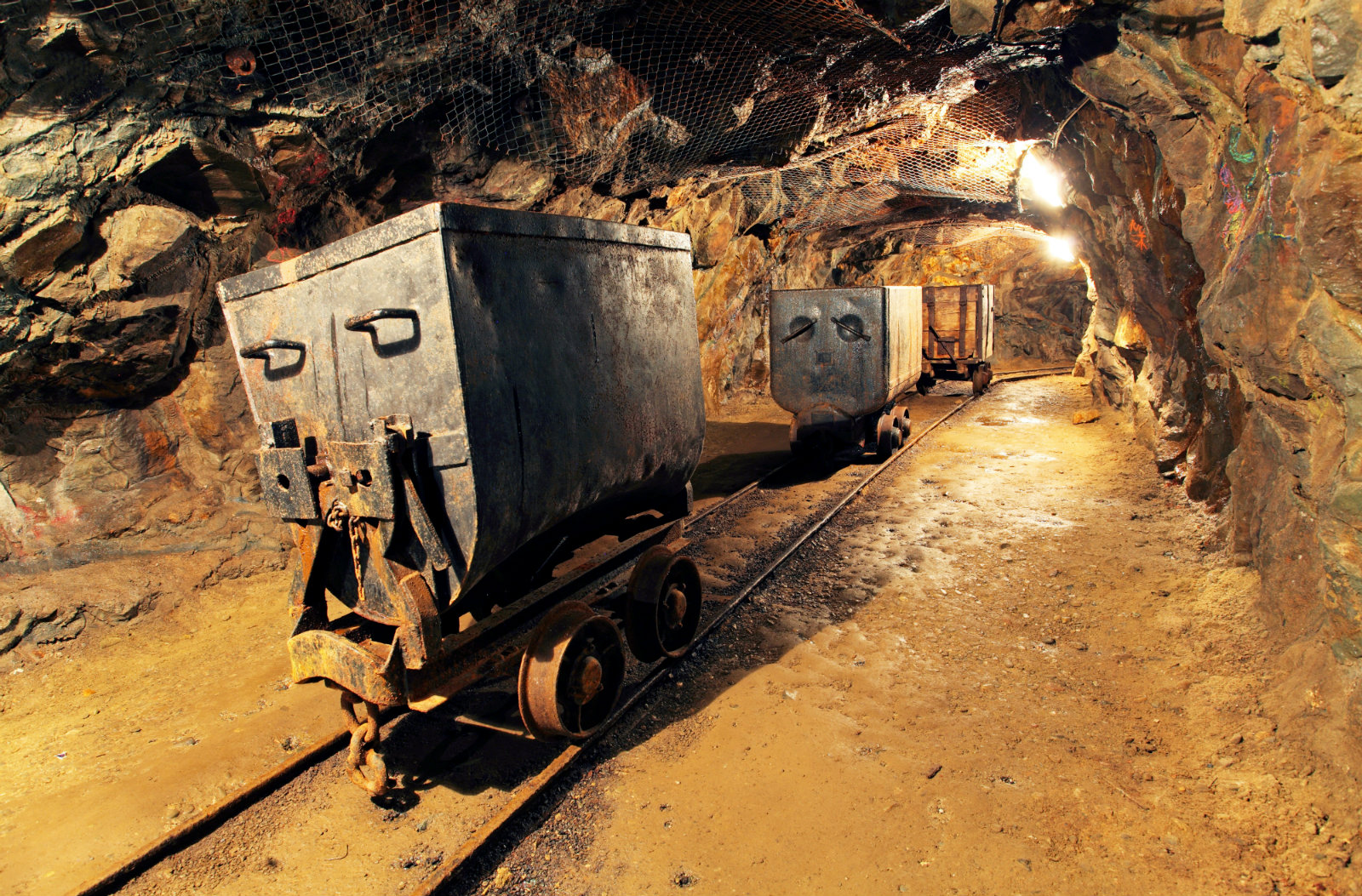 Here's how much miners, quarriers will be paying under the new tax + rent + royalty model: Private mine and quarry operators will pay out royalties of up to 10%, income tax of 22.5%, and EGP 25k a year per square km in concession rent under the amended Mineral Resources Act, a government source told Al Mal. The source gave the newspaper a rundown on the new rates, a week after Prime Minister Moustafa Madbouly issued the bill's executive regulations. The new model will not be applied retroactively, and will only be valid for new concession agreements with investors.
The royalty rates will be applied to 10 types of minerals to compensate for extraction, and will vary depending on the material. According to the source those rates are as follows:
Gold: 5%;
Mica and Zinc: 6%;
Feldspar: 6-8%;
Magnesium, albite, and copper: 8%;
Iron and potassium: 9%
Phosphate: 10%
Industry players have lauded the legislation for making the sector more attractive to investors, in particular welcoming the move away from the production sharing model common in the oil and gas sector, which saw profits split between the investor and the Egyptian Mineral Resource Authority (see: here, here, here, and here).
But we'll have to wait and see if it bears fruit: Al Mal's source expects investment in the sector to pick up as a result of the changes, which the government hopes will raise the sector's contribution to GDP to EGP 7 bn by the end of the decade. B'naire investor Naguib Sawiris said last September he is considering investing in Egypt's gold and copper mining industry as a result of the changes and could do so after reviewing the details of the now-released executive regulations.
Background: The amended act was ratified by President Abdel Fattah El Sisi last August. Besides introducing the new model, it stipulated that royalty payments cap at 20%, and introduced a minimum of 5%. It also outlined the responsibilities of a newly-established committee that will advise on the royalty rate for each raw material separately, as well as a new authority that will take the power to issue and control licenses away from governorates.