Monday, 10 February 2020
No official bids yet for for 10% stake in HHD + management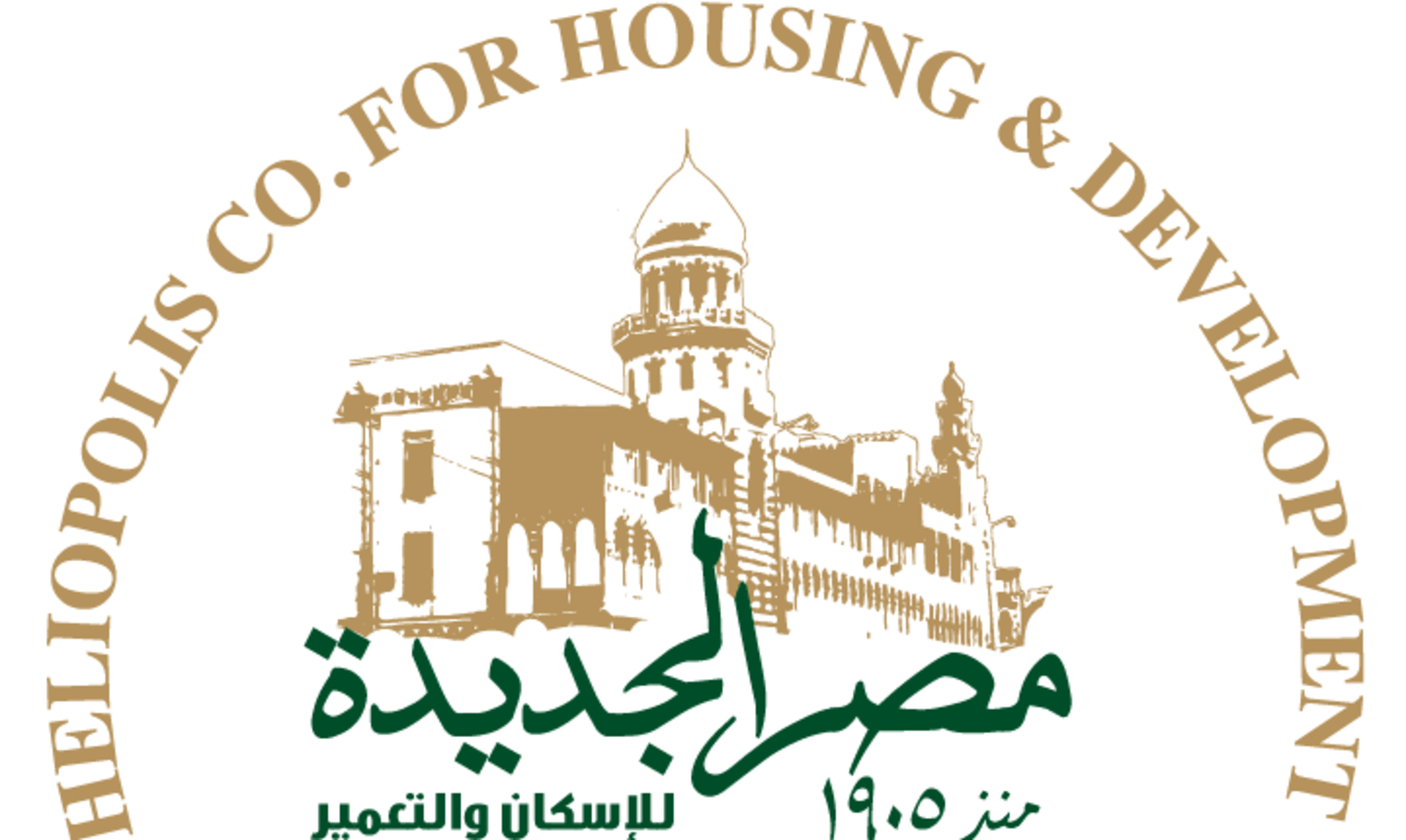 PRIVATIZATION WATCH- No official bids yet for for 10% stake in HHD + management: Heliopolis Housing and Development (HHD) is yet to receive any formal offers from investors interested in acquiring a 10% stake with management rights to the company, HHD Chairman Hany El Deeb said, according to the local press. The deadline to submit bids is now Sunday, 23 February, says El Dib, implying the date has been pushed by only two days from what was previously announced. HHD is currently responding to inquiries it had received from interested parties, and is expecting to receive "serious offers" over the next few days.
Eight companies had been reported to have shown interest, including SODIC and BPE Partners, who were the first to purchase the prospectus, along with EFG Hermes, Emaar Misr, and Orascom Development.
What's next? The company will look into the offers it receives and plans to select the top bid not long after the deadline for submissions. El Deeb had previously said that final contracts will be signed at the end of the quarter.
The parallel plans to sell a stake on the EGX will then follow, with an eye to take the offering to market by 3Q2020, sources cited by the press say. Recent press reports had indicated that the stake size will range from 11-15%, and will only move forward after HHD hands the 10% + management rights to its prospective partner.