Wednesday, 15 January 2020
Endeavour walks away from Centamin takeover bid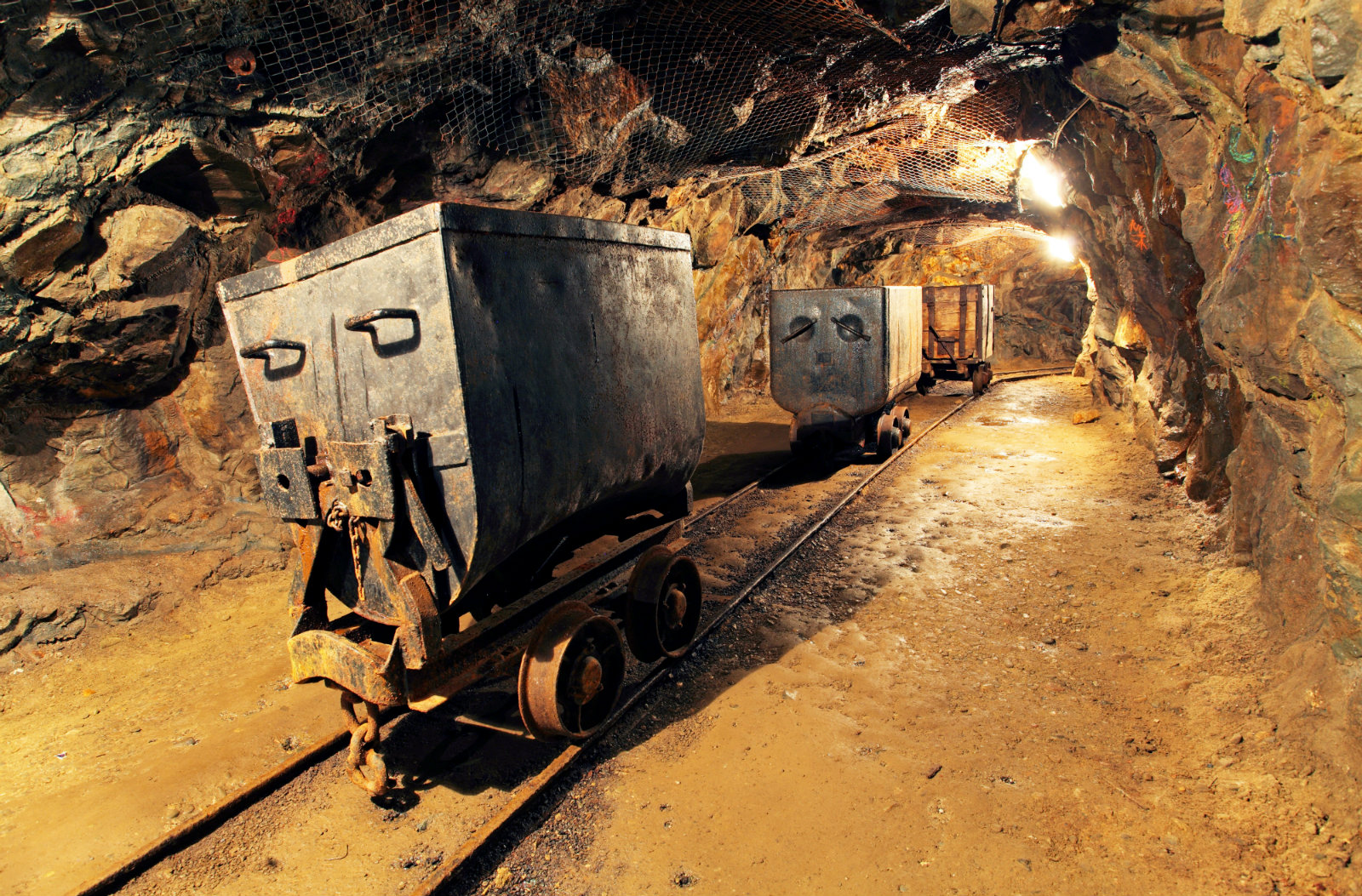 M&A WATCH- Endeavour walks away from Centamin takeover bid: Canada's Endeavour Mining has decided not to renew its failed USD 1.9 bn takeover offer for Egypt-focused Centamin, saying it hadn't received enough information during an assessment period "to be confident," according to a company statement. Endeavour CEO Sebastien de Montessus said, however, that his company still sees strategic merit to a move that would "create a diversified gold producer with a high-quality portfolio of assets." The Financial Times and Reuters also have the story.
Undervalued prospects: Centamin said in a statement (pdf) that both companies had completed thorough due diligence, but that Endeavour's proposal continued to undervalue the company and its prospects. Centamin also noted that it saw no reason to extend the offer deadline, adding that Endeavour had withdrawn its offer.
Centamin's shares fell more than 4% on the news, but have gained some 10% since talks about the merger started on 3 December. Toronto-listed Endeavour's share price has, meanwhile, dropped to CAD 23.66 from CAD 24.89 over the period.
Yesterday was the deadline for Endeavour to lodge a second offer for Centamin, after the latter's board unanimously rejected the original bid. The deadline was initially set for 31 December, but Centamin sought an extension from UK regulators amid shareholder pressure in both companies. Local press reports we picked up last week indicated that any new offer submitted by Endeavour would have been higher as the previous offer was rejected on the grounds that it would disproportionately benefit the target shareholders.
What now? Endeavour has to wait at least six months if it plans to renew its offer. This restriction could be lifted if the UK's Panel on Takeovers and Mergers determines there has been a "material" change in circumstances, if Centamin's board agrees or announces a reverse takeover bid, or if a third party makes a rival bid.