Wednesday, 4 December 2019
Centamin rejects USD 1.9 bn Endeavour merger proposal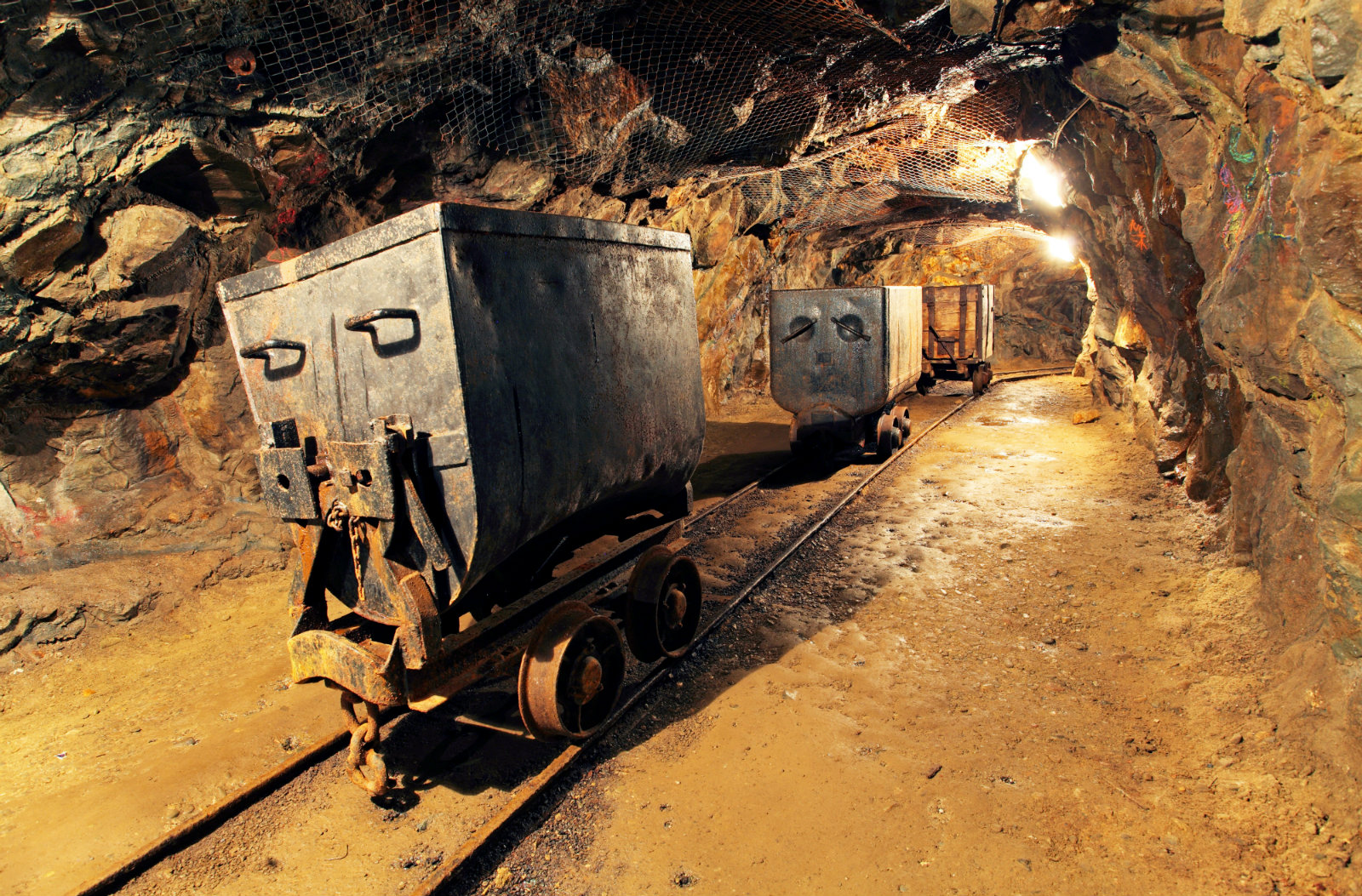 M&A WATCH- Centamin rejects USD 1.9 bn Sawiris-backed Endeavour merger proposal: The board of gold mining company Centamin has unanimously rejected a proposal by Endeavour Mining for a USD 1.9 bn all-share merger, the Wall Street Journal reports. The London-listed operator of Egypt's Sukari gold mine said the offer would disproportionately benefit Endeavour's shareholders and that it was better able to maximize shareholder returns by operating alone.
Centamin's shares reacted positively to the news, leaping nearly 15%.
The must-read on the transaction: Endeavour's pitch to investors (pdf) on why the transaction makes sense. Endeavour says the merger would create a top-15 global gold producer with a favorable cost structure, strong balance sheet and significantly enhanced capital market profile that would make it attractive to larger funds that look at the industry.
What did Endeavour propose? Endeavour offered to exchange 0.0846 of its shares for every Centamin share, valuing Centamin's share capital at around USD 1.9 bn based on the company's market price on 2 December. Endeavour's shareholders would hold a 52.9% stake in the company, and Centamin's would own the remainder. Endeavour might consider a more appealing offer if Centamin agrees to "friendly discussions" on the pros and cons of a potential merger, CEO Sébastian de Montessus told the Financial Times. Reuters also has the story.
Endeavour's statement on the proposal is here. You can read Centamin's board statement here.
Sawiris' La Mancha urges Centamin to reconsider: Naguib Sawiris' La Mancha, the largest shareholder in Endeavour with a 29.88% stake, "strongly urged" the Centamin board to open merger talks in a statement (pdf). "We believe in the strategic rationale for this proposal and are fully supportive," Sawiris said. "Moreover, we can add significant value in Egypt, which is opening-up its mining sector through a new, more supportive mining code, and increase the potential for further expansion in the country."
The Egyptian government "welcomed" the prospect of the merger and would have been happy to see it materialize, Oil Minister Tarek El Molla told Reuters Arabic. Endeavour's proposal sends a positive message that international companies are eyeing Egypt's mining sector, El Molla said.
You can learn more about Centamin here (pdf) in the investor deck it prepared for EFG Hermes' annual London conference this past fall.