Sunday, 12 January 2020
Egypt moving ahead with planned shift to cash transfers from in-kind subsidies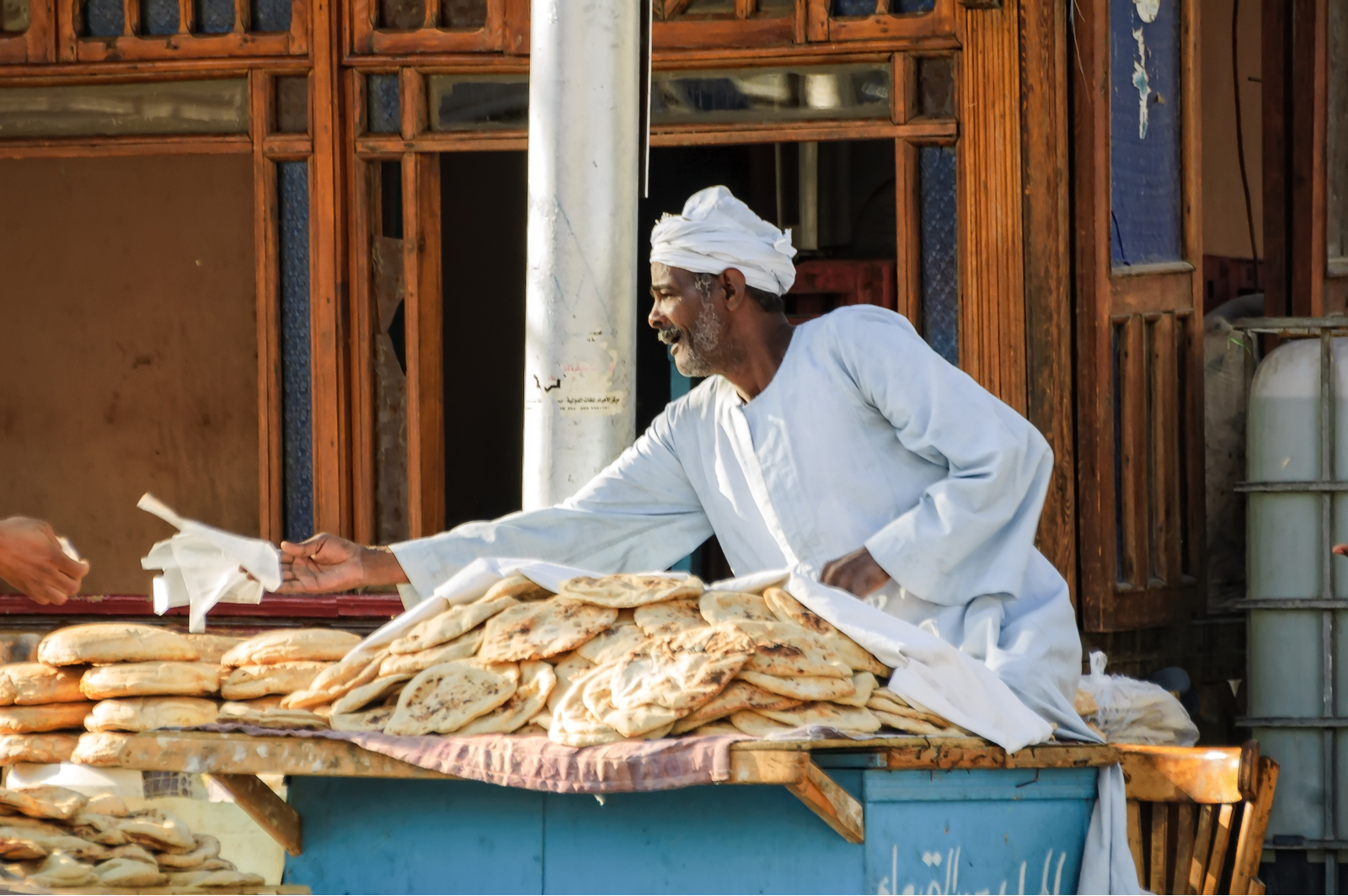 Gov't studying shifting to cash transfers for food subsidy recipients: The government is moving ahead with a plan to switch to doling out cash for food subsidy recipients in place of the current system of in-kind subsidies using ration cards, according to a cabinet statement. "A number of entities" are being consulted by authorities to study the feasibility of the move, and there's a proposal on the table to launch the system on a trial basis in one of the country's governorates, the statement notes without mentioning further details. The supply and finance ministries were in talks last summer over the planned shift, which would result in a new system that would see subsidy recipients receiving cash handouts, rather than points on their ration cards with which to purchase bread. Bloomberg also took note of the story.
What would this achieve? The obvious rationale behind this move is to hand out payments directly to commodity subsidy beneficiaries rather than subsidizing suppliers. The move could help streamline the system both in terms of state finances and fair access to the mns who rely on subsidies for basic needs.
Background: The Cash Subsidies Act, under which this new system would be governed, was sent to the House of Representatives back in July 2019. The act would revamp the country's cash subsidy programs and provide the mechanism and basis for eligibility. Nivine Kabbag mentioned the legislation when she was sworn in as the new social solidarity minister as one of the items on her agenda.