Thursday, 26 December 2019
What we're tracking on Thursday, 26 December 2019
It's NOT interest rate day: The dearth of news at the end of the year looks set to continue, as the central bank's Monetary Policy Committee has postponed last meeting of this year to Thursday, 16 January 2020, according to a CBE press release yesterday (pdf). The meeting was initially scheduled for today and will now be held after the CBE constitutes a board to server during governor Tarek Amer's second term.
What to expect: Seven of 10 economists we surveyed expected the committee to leave rates on hold on the back of a slight uptick in inflation in November and uncertainty over December's figures. A Reuters poll of economists had similar results, with nine out of 14 expecting the central bank to leave rates unchanged.
Also pushed back: Local district elections, which will take place in 2021, President Abdel Fattah El Sisi suggested yesterday in remarks at the opening of a project. With voters heading to the polls in 2020 to elect both members of the House of Representatives and of the newly-reconstituted Senate, it would be challenging to also hold district polls, El Sisi was quoted as saying. Chatter began last month that elections for municipal officers are likely to be pushed to 2021 from 2020.
The role and responsibilities of the recently re-established Information Ministry will be made clear "soon" via presidential decree, Al Ahram reports, citing unnamed sources. Rep. Mohamed Fouad sent an inquiry to Prime Minister Mostafa Madbouly on the role of the ministry and of minister Osama Heikal given the country already has a Supreme Media Council and other media regulatory bodies. Heikal was appointed minister, a post he previously held in the early 2010s prior to the ministry being disbanded in 2014, during last Sunday's cabinet shuffle.
Prime Minister Moustafa Madbouly offered a similar explainer on the state of the now-defunct Investment Ministry on Tuesday. Madbouly clarified that the General Authority for Freezones and Investments (GAFI) will operate under the jurisdiction of the cabinet.
PSA- There's a 40% chance of rain in the capital city early this morning, according to our favourite weather app, with gusts of wind continuing intermittently until mid-afternoon. Look for a daytime high of 19°C and overnight low of 9°C. Look also for another day of rain in Alexandria, where schools and universities shut down yesterday thanks to bad weather.
---
*** Tell us what you think will happen in 2020 and maybe we'll send you an Enterprise mug and our very own coffee
, sourced from our friends at
30 North
. Every year we ask you, our readers, to weigh in on what you expect for the year ahead: Are you investing? Do you plan to hire new staff in 2020? How do you think the EGP will perform? What's your take on interest rates? Tell us, and we'll share the results with the entire community in early January to help you shape your view of the year. The survey is quick, we promise.
---
There's changes in the C-suite as we approach the end of 2019:
As we noted yesterday, David Calhoun will be taking over the helm at Boeing, replacing Dennis Muilenburg. Calhoun had headed up GE's infrastructure unit.
Longtime Emirates Airlines boss Tim Clark is set to retire next year, reports the FT.
Warren Buffett had installed his protégé Todd Combs as head of major car insurer Geico, according to the FT.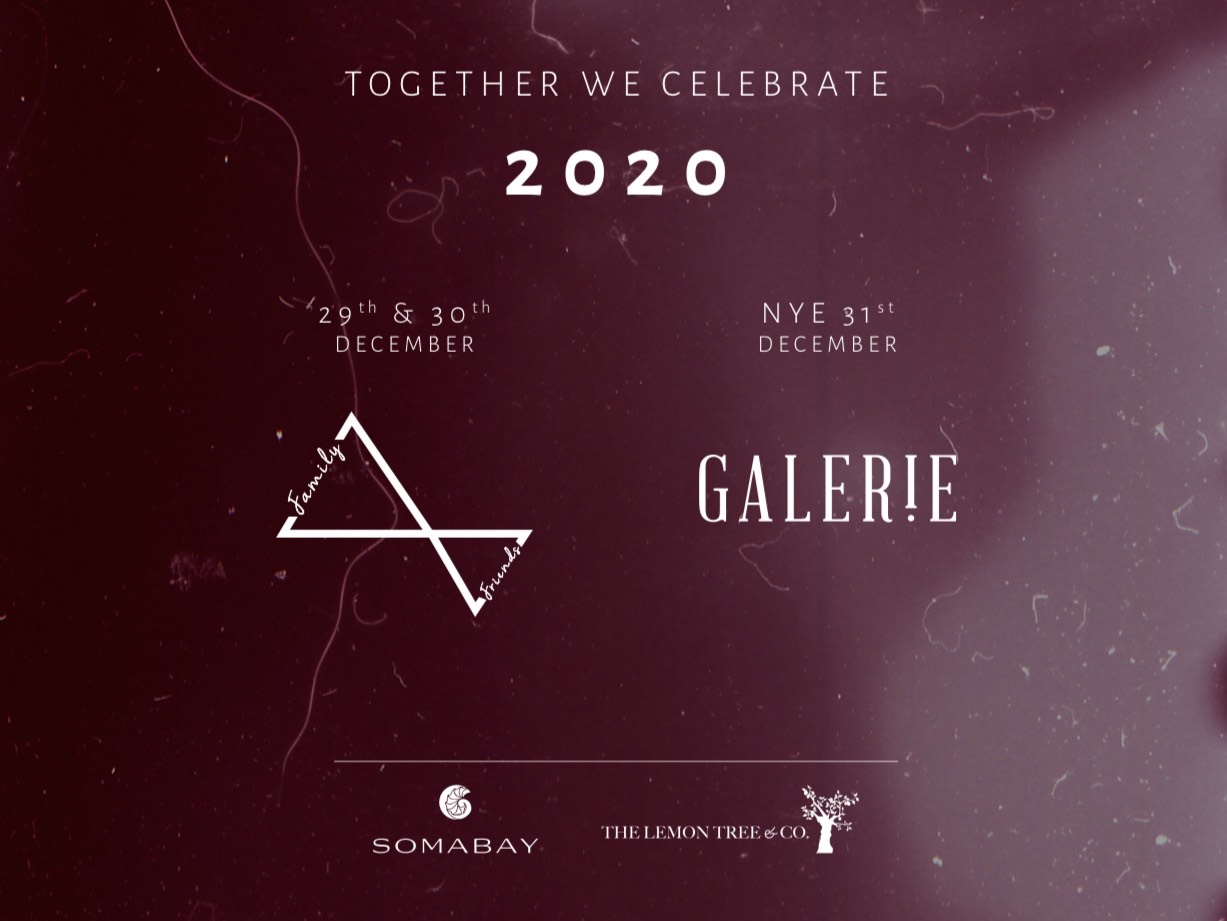 Take a step into our phenomenal world & celebrate 2020 with The Lemon Tree & Co. at Somabay. Family & Friends Reunion IV, Music Festival is happening on the 29th & 30th of December and the celebration extends to NYE, December 31st where GALERIE presents a full night of elegance, admiration & laughter. For reservations: http://nye2020tlt.com/
The end of 2019 lists are in full swing, in case you are suffering from a serious case of FOMO. You have another top pictures for the year, this time courtesy of Reuters. Meanwhile, Entertainment Weekly has the list of best and worst reviewed films of 2019, and we're happy the best of list includes Enterprise favorites The Irishman and Marriage Story (both on Netflix). Wired has come out with its list of the best gadgets in 2019, while the Wall Street Journal has 2019 in photos.
Want to go deeper? The Financial Times has a rundown of the 50 people who shaped the decade now ending as its Big Read for today
Santa moonlighting as Robin Hood? In the (slightly warped) spirit of Christmas, a 65-year-old man in Colorado robbed a bank while dressed as Santa Claus — and started tossing bills in the air while repeatedly declaring, "Merry Christmas," according to Reuters. The man also gave cash to passersby outside the bank before stopping for a cup of coffee at a nearby Starbucks, where he simply waited for the police to come arrest him. While some recipients of the morally shady Christmas gift returned the money to the bank, thousands of USD remain unaccounted for.