Tuesday, 24 December 2019
What we're tracking on Tuesday, 24 December 2019
'Twas the morning before Christmas … and the festivities have begun early here at Enterprise, with some of us having sported Santa hats all day long. A very Merry Christmas to all those of you celebrating today and tomorrow. Enterprise will publish as usual tomorrow, though we suspect it will be a quiet news day. Our traditional end-of-year publication break will be 1-7 January 2020.
…And a Happy New Year: Don't expect fuel prices to go up (or down) too much in early 2020, gov't sources say: The government committee in charge of setting fuel prices is expected to leave them unchanged when it meets for its quarterly price review in early January, a government official tells Al Mal. Fuel prices dropped EGP 0.25 per liter when the committee met for last quarter's review under the new fuel pricing mechanism, which allows local fuel prices to fluctuate ±10% in tandem with global prices. The government's call on oil prices has been largely solid this year, and Brent futures have hovered above the USD 60 / bbl mark for the better part of 4Q2019, according to Bloomberg's one-year chart, underscoring the (current) lack of volatility in global oil prices.
---
The Central Bank of Egypt's Monetary Policy Committee meets on Thursday for the final time this year. Seven of 10 economists we surveyed expect the CBE to hold off on delivering a fifth rate cut for the year, with most saying the central bank will adopt a wait-and-see approach as it gauges impact of the previous cuts before pushing ahead with more.
Egypt will host the next Conference of the States Parties (COSP9) on corruption, which is scheduled for 2021, according to the State Information Service. The conference, organized by the United Nations Convention Against Corruption, will review the implementation of a 16-year-old UN agreement ratified by 186 governments to curb corruption.
PSA #1- Consider deleting ToTok from your phone, suggests the New York Times. The messaging app, popular with expats living in the UAE as basically the only way to put through a VoIP call, is spyware, the Gray Lady writes in a deeply investigated piece quoting Western intelligence officials. Users of Botim may want to do the same: The app sent an alert to users urging them to switch to ToTok, with the message saying the new app was available without charge, "fast and secure." Read: It seemed like a popular chat app. It's secretly a spy tool.
PSA #2- Consider bundling up this morning. The national weather service is warning again of "unstable" weather with high winds and a heightened chance of rain today through Friday. Our favourite weather app agrees, calling for a daytime high of 19°C today and an overnight low of 12°C.
*** Tell us what you think will happen in 2020 and maybe we'll send you an Enterprise mug and our very own coffee: Every year we ask you, our readers, to weigh in on what you expect for the year ahead: Are you investing? Do you plan to hire new staff in 2020? How do you think the EGP will perform? What's your take on interest rates? Tell us, and we'll share the results with the entire community in early January to help you shape your view of the year. The survey is quick, we promise.
Turkey is trying to make things interesting for us on our western border: Turkey's parliament ratified on Saturday a military cooperation agreement originally agreed with Libya's Government of National Accord (GNA) last month, reports Reuters. Libya started implementing the pact two days earlier. Ankara is already sending arms to the GNA and the agreement could pave the way for it to send troops as the GNA looks to stem the advance of longtime Egypt ally Khalifa Haftar of Tripoli.
---
Greece, Cyprus, Israel to sign EastMed gas pipeline agreement next week: The leaders of Greece, Cyprus, and Israel are expected to sign an agreement on Thursday, 2 January to construct a natural gas pipeline to Europe, the Greek prime minister's office announced Sunday, according to Israel Hayom. The Eastern Mediterranean (EastMed) pipeline will run from the Levantine Basin off the coast of Cyprus and Israel to western Greece, and then connect to Italy through another planned pipeline. The project still needs Italy's signature, which is due to come at a later date, Mitsotakis' office said.
The project is a rival to our ambitions to be the gas export hub of the East Mediterrannean through our liquefaction plants. Israel is effectively looking to ease its concentration risk by pushing forward with a pipeline that has been flagged as costly and challenging on both commercial and political grounds. Why politically? The pipeline will need Turkey on board as it passes through waters it either controls or lays claim to.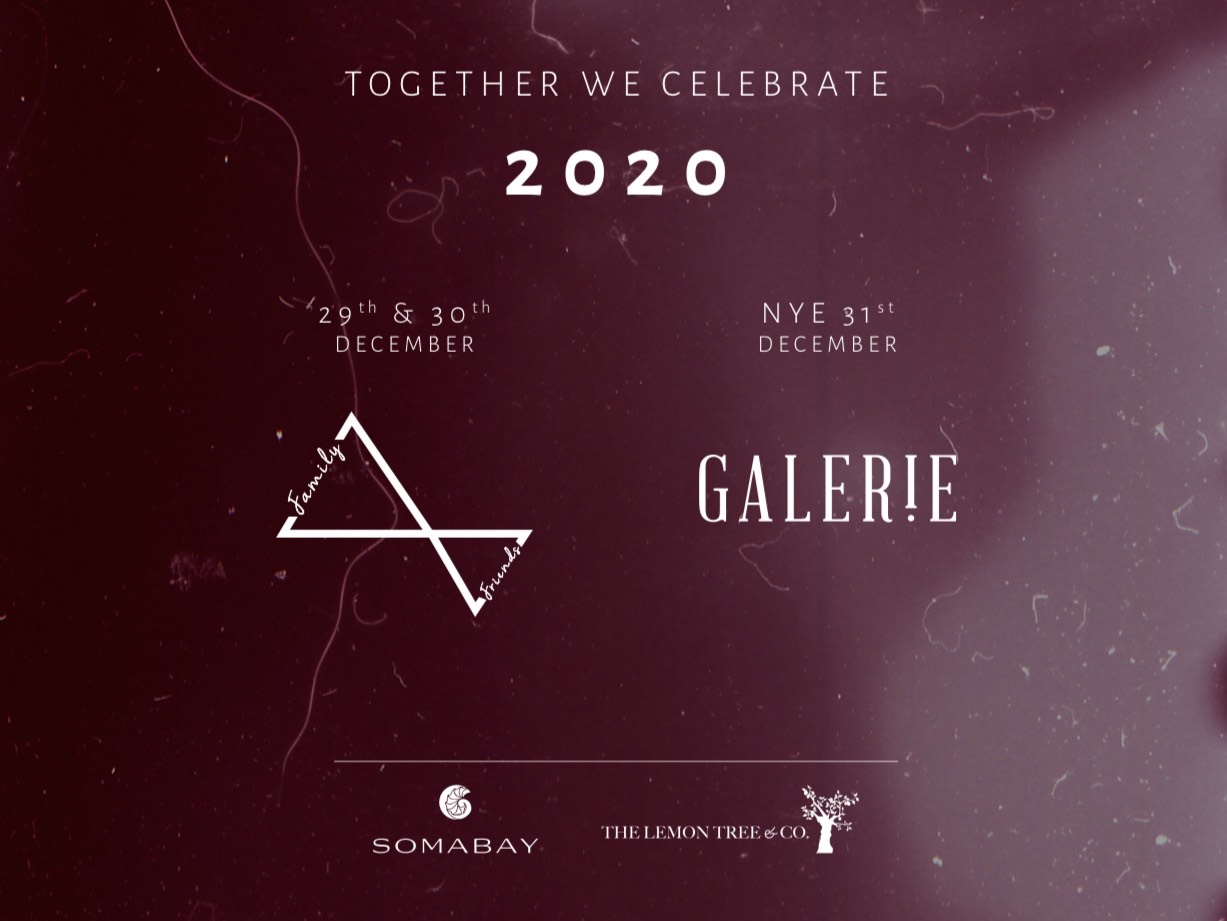 Global news worth knowing this morning:
Foreign investors were net buyers of Aramco shares last week, snapping up some SAR 3.56 bn-worth of shares, reports Bloomberg, as the share attracted passive inflows.
Also in KSA: A court in the kingdom sentenced five men to death for the murder of journalist Jamal Khashoggi at the Saudi consulate in Istanbul last year, the kingdom's public prosecutor said Monday, according to The Guardian.
Washington and Beijing are inching toward a trade pact after China's cabinet agreed yesterday to lower import tariffs on hundreds of products as of 1 January, Wall Street Journal reports.
Lebanon has appointed Hezbollah-backed Hassan Diab as its new PM, according to The Financial Times.
Tesla is the best-performing car company of the decade in share-price terms, with the company's stock having risen 1,190% since it went public in 2010 against a 158% rise for the rest of the automotive industry, according to data compiled by Bloomberg. Tesla is the undisputed champion in total return terms, sales growth and long-term shareholder value, the business information service says.