Sunday, 29 September 2019
Late-week EGX30 rebound has helped to steady share slide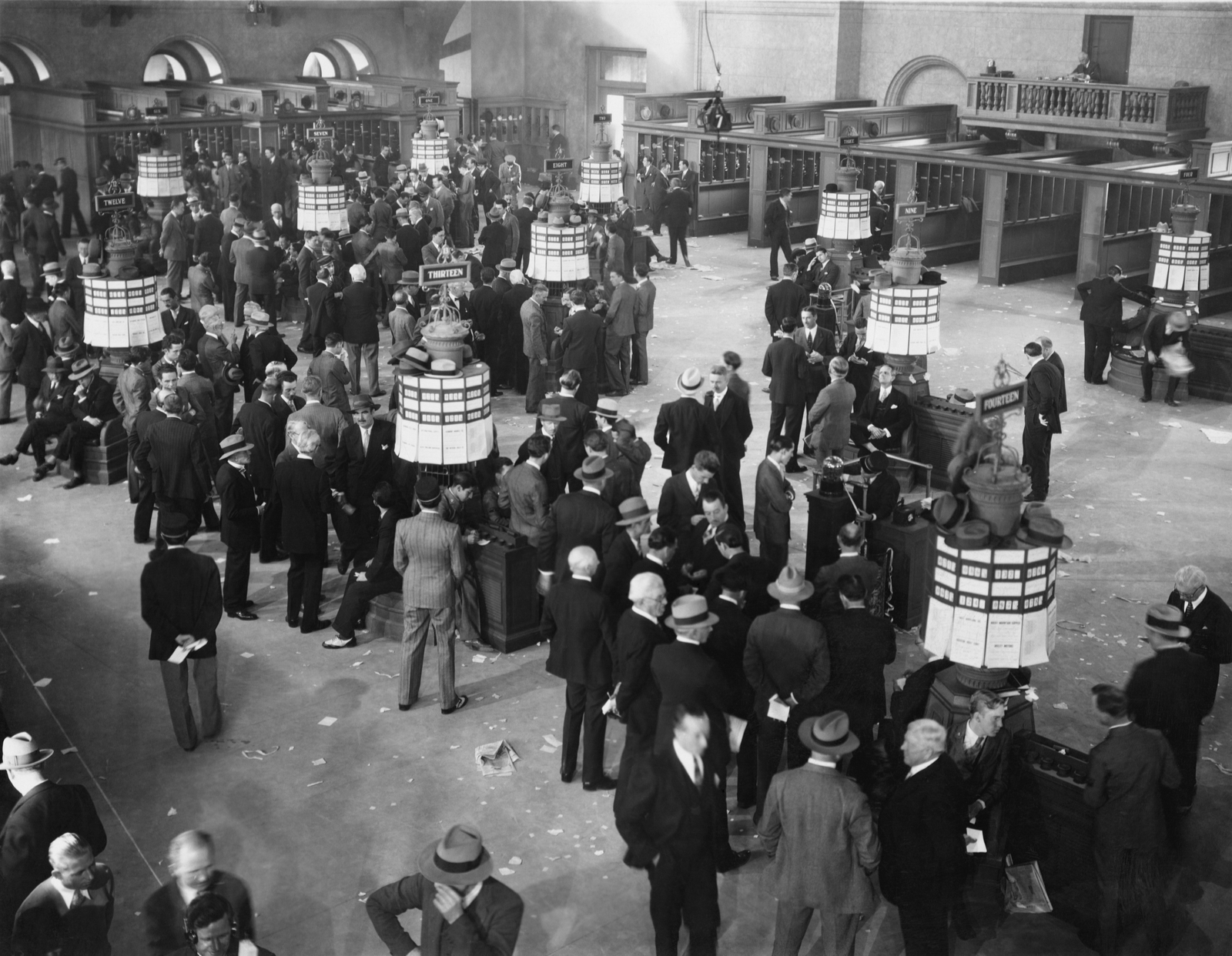 Late-week EGX30 rebound helped stymie share slide: Despite the EGX30 being the second-worst performing equity index of last week, a late-week rebound has mitigated some of the damage, with the index finishing the week down 6%, writes the Financial Times. In the first three trading days of the week, the benchmark index plummeted 11% on the back of investor anxiety about protests, almost wiping out nearly all its 2019 gains. The bond market also felt the impact, with Citi estimating that some USD 800 mn has flowed out of Egyptian government debt since the protests started. The fall was "random and politically motivated because of the protests," said Abd Rabbo Abdel Megid, head of trading at Shuaa Securities.
The market is now up 1.9% for the year after closing up by the same amount on Thursday.
Virtually all constituents of the EGX30 closed up in the final two trading sessions of last week (29 on Wednesday, and 27 on Thursday). Shares in index heavyweight CIB, which were trading above EGP 80 prior to the protests, hit a low of EGP 70.5 on Tuesday, but have since rebounded to nearly EGP 77. Leading education play CIRA surged 10% on Thursday, according to Reuters.
Foreign investors were net buyers of the stocks, just as they were leading the sell-off earlier in the week.
High inflation and austerity may be driving protests, but the economy is still going strong: While speculation is rife about the protests and their significance, analysts still see the economy as being on track and likely to remain stable. Gary Greenberg, head of global emerging markets at Hermes, says the protests turning into a revolution is something "we don't see happening at this point." Thursday's 100 bps interest rate cut is also being widely viewed as a sign that the economy remains on track.
EGX chief Mohamed Farid is among those saying the rally will continue, calling the losses "an unjustified reaction and not significant compared to (other) stock markets." Renaissance Capital's global chief economist Charles Robertson is of the same mind: "The market says we have priced in a bit of political anxiety through the falls earlier in the week but from this point on, there might be bargains to be found." Although investors with memories of 2011 may have been unnerved, "our channel checks suggest margin calls on retail investors are mostly done and we expect the market to recover next week supported by the large caps," said Vrajesh Bhandari, senior portfolio manager at Al Mal Capital.