Sunday, 22 September 2019
Egypt could move ahead with stake sales in less than two weeks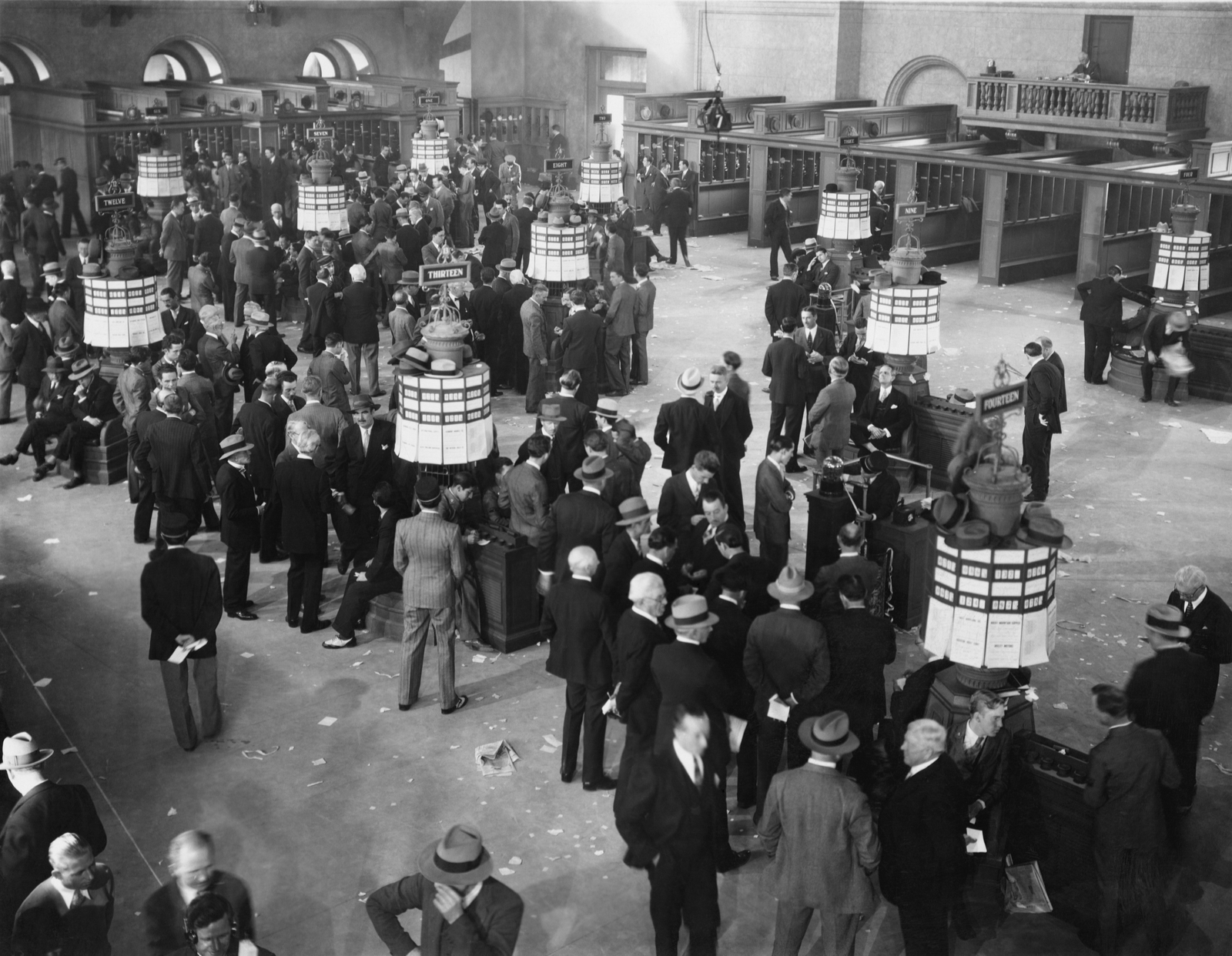 EXCLUSIVE- Gov't could move ahead with stake sales within two weeks: Abu Qir Fertilizers or Alexandria Container and Cargo Handling (ACCH) could offer stakes as part of the privatization program within two weeks' time, Public Enterprises Minister Hisham Tawfik told Enterprise. The companies have completed all the necessary procedures and are ready to go to market next week or the week after, depending on market conditions. Tawfik pointed to the EGX gaining 20% as an indication that "the time is appropriate." Tawfik also confirmed his remarks last month in which he noted that IPOs under the wider privatization program have been pushed to after January 2020.
How much are we looking at? The order and size of the stake sales is yet to be determined by the investment banks quarterbacking the sales, but the market expects that both Abu Qir and ACCH could sell stakes as large as 20%.
Heliopolis Housing and Development's (HHD) secondary offering will not take place before the end of the year pending the wrap-up of a handful of procedures, the minister added. HHD was originally planned to offer a 32.25% stake, but the company was said to have been pulled from the lineup altogether in April. Shortly after, it emerged that a plan to offer a 25% stake in 4Q2019 was still in the works, with as much as 10 percentage points of the offering to be earmarked for a private equity investor or a partnership between a private equity investor and a property developer.
Enter SODIC, eyeing the 10% stake: Our friend SODIC CEO Magued Sherif told Reuters on Thursday that the premier real estate developer is among the investors eyeing the 10% stake. "In principle we are interested in the matter, but the offer terms are not clear," he said. "We will see whether the offering conditions are right for us." HHD is currently working on preparing a booklet of conditions for investors and real estate developers, Tawfik told Masrawy. Shareholders approved handing the company's management to a private sector partner as part of the share sale process at an extraordinary general assembly meeting in August. The company's managing director, Sahar El Damaty, also said last month that NI Capital would issue a tender in September to select the bookrunner for the offering.