Monday, 9 September 2019
Egyptian e-payments platform Fawry plans Gulf expansion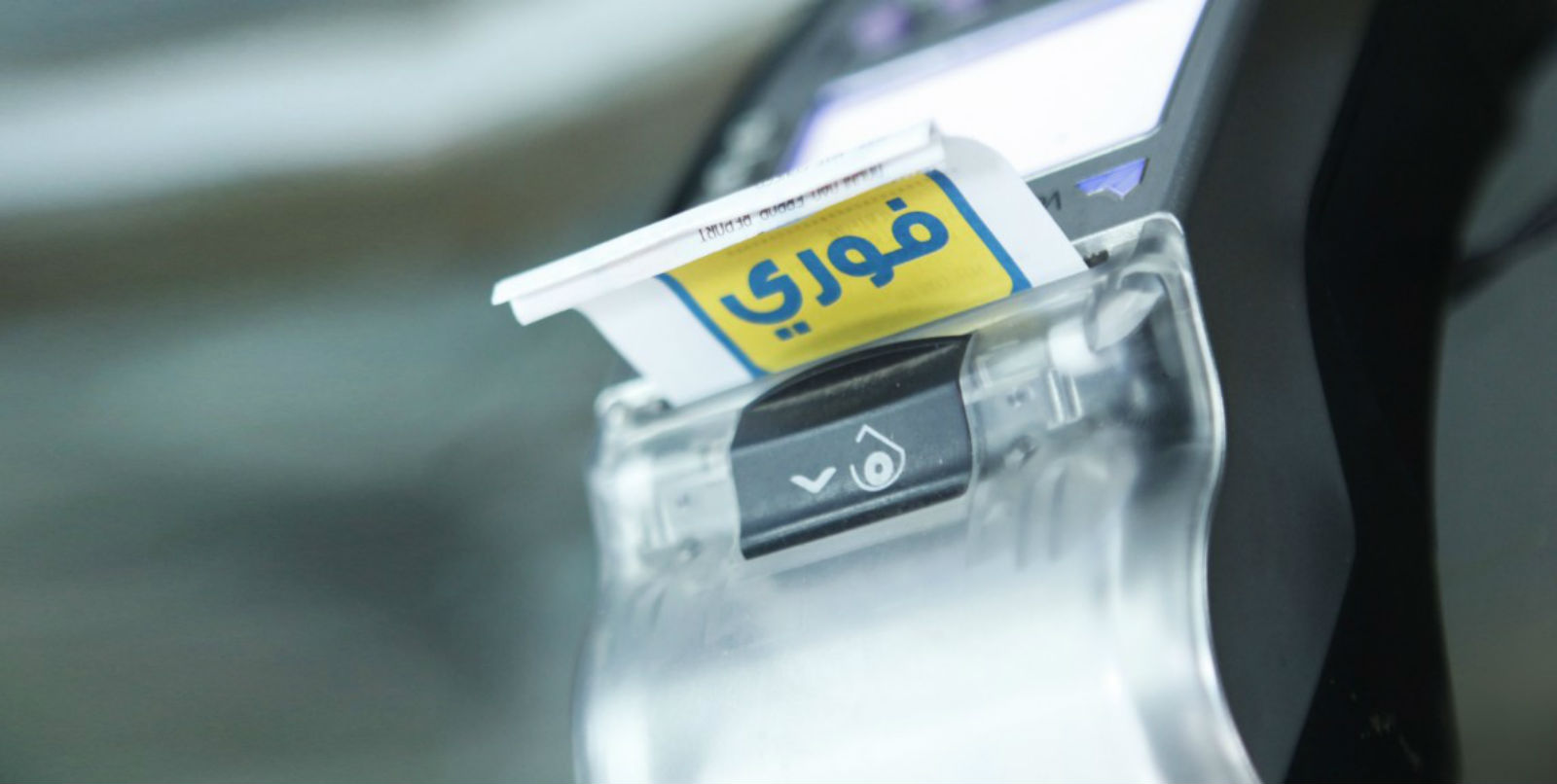 Fawry has big post-IPO plans in the Gulf: Egyptian e-payments platform Fawry plans to expand into the UAE by the end of 2019, and Saudi Arabia and Kuwait in 2020, Managing Director Mohamed Okasha told Reuters. The company is working on an agreement with one of the UAE's largest listed banks to introduce its platform in the country, he said without disclosing the name of the bank.
The company remains ambitious at home: As well as establishing a foothold in the Gulf, Okasha said that the company is planning to significantly expand the number of licensed merchants here in Egypt. "Our goal over the next two years is to find a point for us within 150 meters anywhere in Egypt," he said. He also said his company has plans to increase the number of Fawry Plus branches more than fourfold in the coming five years to more than 300, from 70 currently.
The expansion plans come off the back of a successful IPO on the EGX last month, which saw the company's share price jump 31% to EGP 8.48 on the first day of trading.