Sunday, 28 July 2019
Fawry sets IPO price as subscription gets underway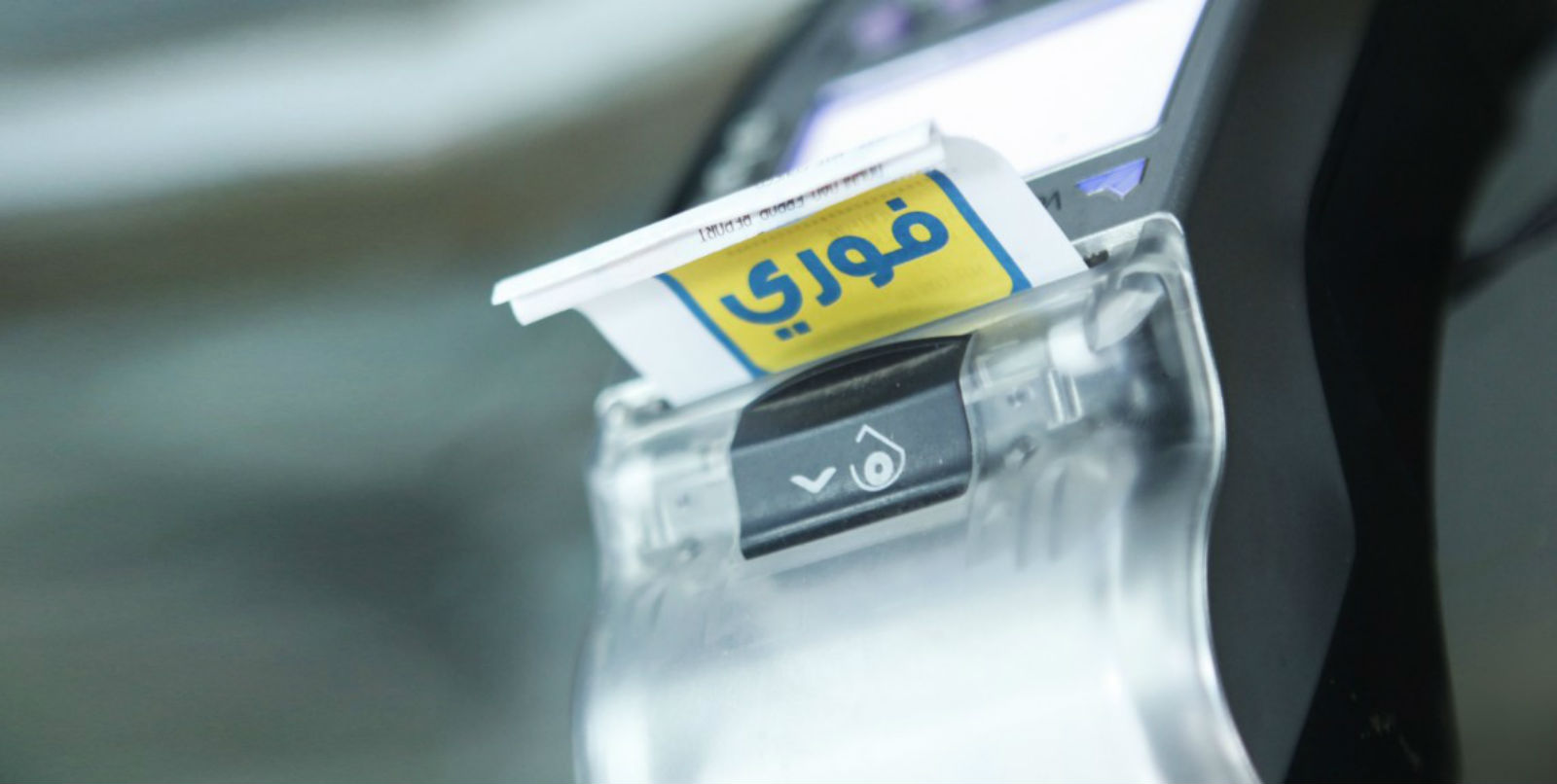 IPO WATCH- Fawry sets IPO price at EGP 6.46 / share as private placement gets underway: Egyptian e-payments giant Fawry has set its share price for the upcoming IPO at EGP 6.46/share for its private placement and retail offering, a discount from its EGP 6.9 fair value price, the company said in a statement (pdf). Fawry will sell 36% (254.6 mn) of its shares owned by PSI Netherland Holding, of which 7.2% will be sold to Actis, 7% to the National Bank of Egypt, and 7% to Banque Misr. Meanwhile, 9.8% will be sold in the private placement and 5% in the retail offering.
Regulators give the all-clear: The Financial Regulatory Authority last week gave its approval for the company to publish the public subscription notice.
The private placement began on Friday and runs until Wednesday, the company said. The retail offering will begin today and finish on Monday, 5 August. Trading is expected to begin on Thursday, 8 August.
Remember: This is the first IPO since Sarwa Capital's EGX debut last October. Fawry's initial public offering is expected to act as a litmus test for the equity raising climate in Egypt, particularly after last year's emerging markets selloff and Sarwa's rocky IPO led several other planned IPOs and secondary listings to be put on ice. Chief among those who had postponed their offerings were companies in the state-owned privatization program, which is expected to see its first IPOs in September.
Advisers: EFG Hermes is the global coordinator and bookrunner for the share sale. Zulficar & Partners is serving as the local counsel, and Zaki Hashem & Partners is serving as local counsel to the issuer.