Monday, 22 July 2019
Egyptian e-payments platform Fawry to offer 36% of its shares in IPO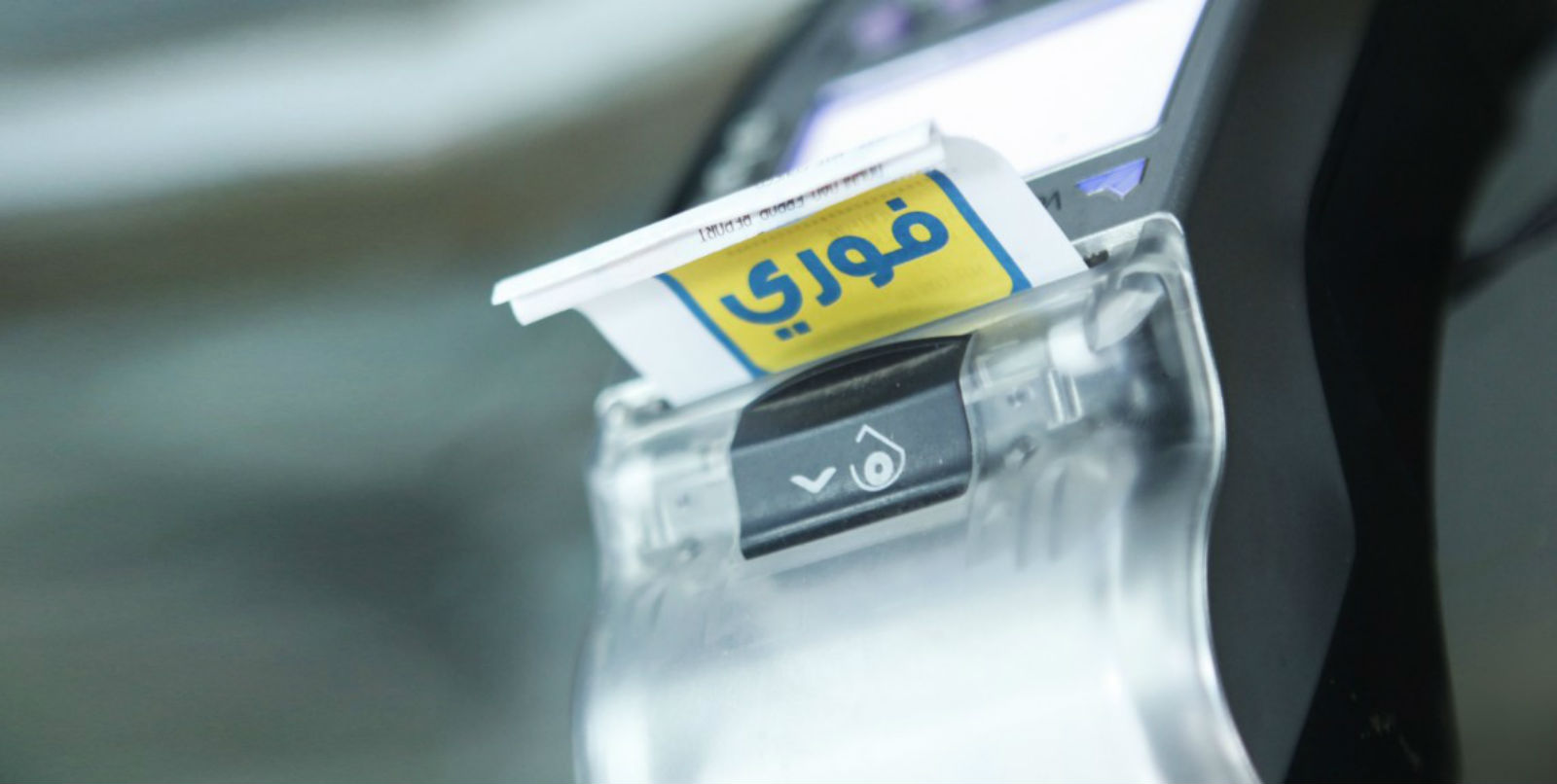 IPO WATCH- Fawry to offer 36% of its shares in an IPO: E-payments platform Fawry is planning to offer up to 36% (or 254.6 mn) of the company's shares owned by PSI Netherland Holding B.V in an IPO on the EGX, the company said in a statement (pdf). Fawry received the registration approval from the Financial Regulatory Authority (FRA) in order to proceed with the listing and the share sale, the statement said. The shares will reportedly debut at par value of EGP 6.5, which is a discount from its fair value of EGP 6.9, based on the fair valuation of the e-payments platform at EGP 4.6 bn (c. USD 275 mn), according to local press sources.
The company will sell 21% to institutions in a pre-agreed transaction, 10% in a private placement to institutional investors, and 5% to retail investors, Chief Financial Officer Abdel Meguid Afifi told Enterprise. State-owned Banque Misr and NBE, and emerging markets private equity giant Actis are reportedly the institutions purchasing 21% of the shares in the pre-agreed transaction, with each holding 7%, anonymous sources told the press. The institutions were hand-picked as "quality investors" to help develop Fawry in the long run and not merely to acquire proceeds, the sources added.
As for the remainder of the institutional offering: A roadshow for local asset managers kicked off yesterday, with international roadshows to follow later in the week, we noted on Wednesday. UAE-based investors will be the first overseas targets in a roadshow set to kick off tomorrow, the sources told the newspaper.
The private placement could take place as early as next week, with the dates tentatively set at 27 to 31 July, while the retail offering is planned between 1-5 August, sources told the local press. Trading should begin on 8 August.
Advisers: EFG Hermes is the global coordinator and bookrunner for the share sale. Zulficar & Partners is serving as the local counsel, and Zaki Hashem & Partners is serving as local counsel to the issuer.