Thursday, 11 July 2019
Egypt's House approves contents of new Social Security and Pensions Act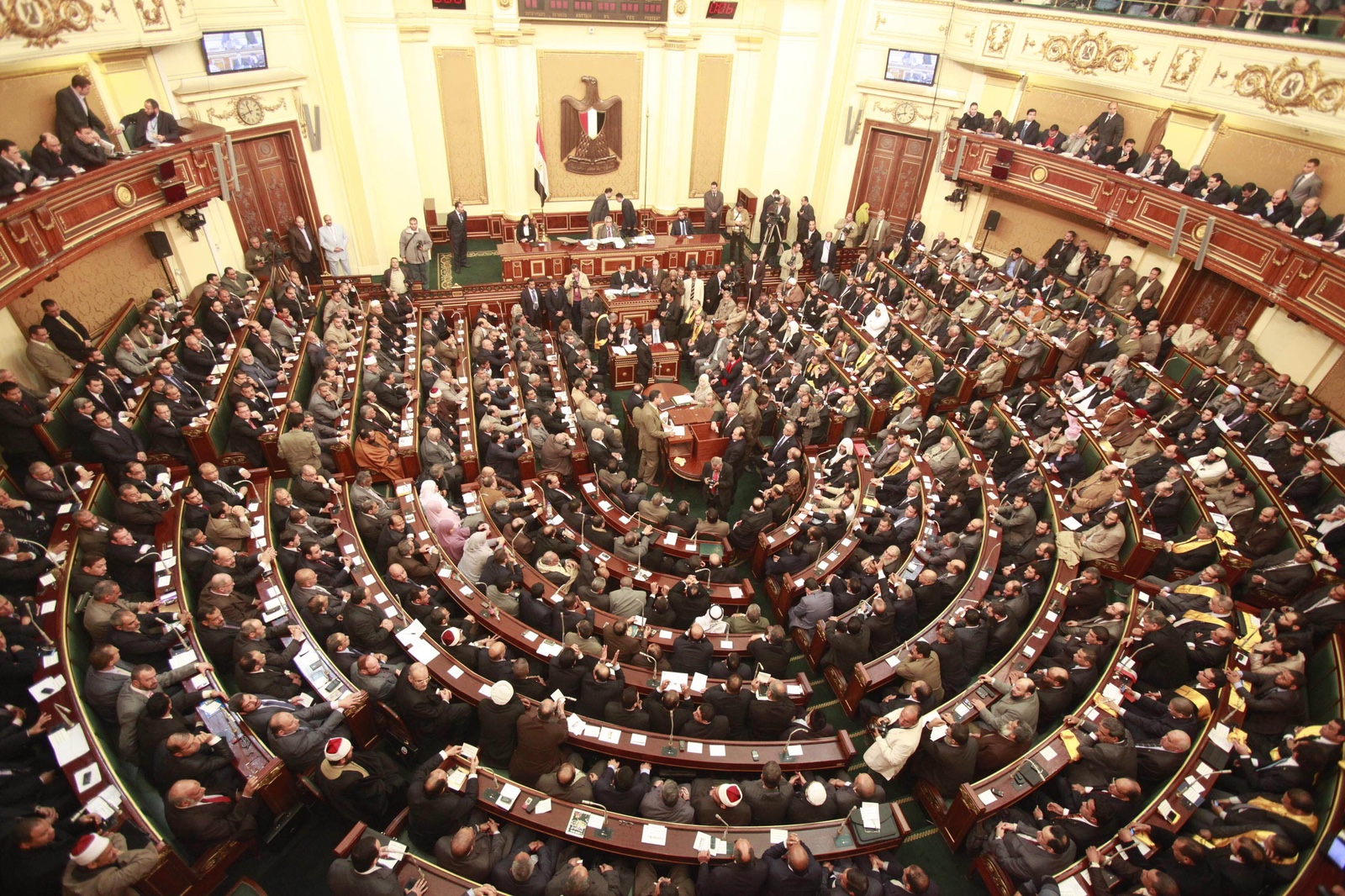 LEGISLATION WATCH- The House of Representatives' general assembly approved yesterday the new Social Security and Pensions Act, which would see 21% of the monthly salary of public and private sector workers contributed into a newly-established pension fund, reports Masrawy. The assembly is set to cast its final vote on the bill later today, House Speaker Ali Abdel Aal said, according to the newspaper. Parliament reviewed the final bill with the Council of State (Maglis El Dawla) yesterday to be able to hold the final vote before heading off for their summer recess.
What does the law entail? Under the draft law, employees would contribute 9% of their salaries and the employer would be required to put up 12% into the new fund, sources told us earlier this week. The salary percentage would increase by 1% once every seven years until it hits 26%. The increases would be split down the middle between the employee and the employer, with each seeing their contribution rise by 0.5% every seven years. The law would also set up a committee of actuarial experts to evaluate the social security system and provide advice to the Pensions Authority.
Separately, the House approved yesterday draft amendments that would keep the provisional stamp tax on EGX transactions unchanged at 0.15%, reports Al Mal. A final general assembly vote is still pending. The tax was scheduled to increase to 0.175% on 1 June as part of a plan to hike it annually over a three-year period, but the Finance Ministry called off the increase in a move designed to ease the financial burden on traders.