Wednesday, 10 July 2019
Fawry, Egypt's largest IPO (since Emaar) on the horizon?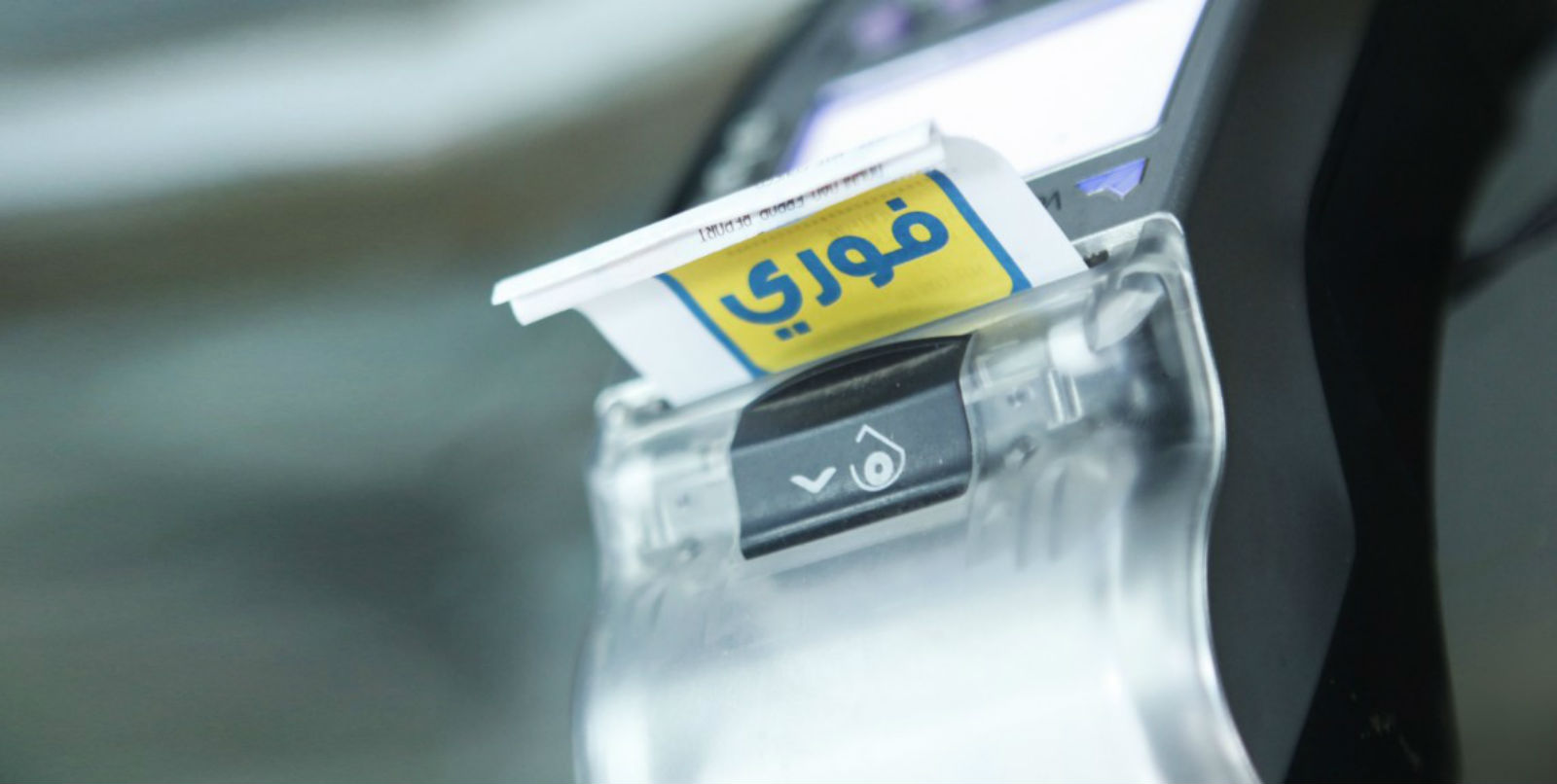 IPO WATCH- Fawry to pull the trigger on Egypt's largest IPO (since Emaar) before Eid? E-payment platform Fawry will reportedly offer 45% of its shares in an initial public offering (IPO) on the EGX before Eid Al Adha in August, sources close to the matter told the domestic press. The company is eyeing proceeds between EGP 2 and 2.5 bn, which would make the offering the largest Egypt has seen since Emaar Misr raised EGP 2.28 bn in 2015. It would also value Fawry at EGP 4.5-5.5 bn. The offering will consist of a substantial international component, with the roadshow is set to cover the GCC, European, US, and South African markets.
The IPO appears to be moving forward, fast: Financial advisor FinCorp, which Fawry hired to conduct a fair value study, is due to submit its report to the Financial Regulatory Authority within two weeks, after which the bookbuilding process will begin, the sources added. Fawry Managing Director Mohamed Okasha recently said the company is mulling a listing sometime in 2019 or 2020 to finance its expansion plans, but had not indicated the IPO plans would move ahead anytime soon. Fawry's expansion plans include increasing its points of sale, buying new payment machines, and developing Fawry Pay. Fawry also signed an agreement with Dubai Islamic Bank last month to launch a trial run of its services in the UAE this summer.
The major shareholders: Back in 2015, a consortium comprising Helios Investment Partners, the Egyptian-American Enterprise Fund, EFG Hermes' MENA Long-Term Value Fund, and the International Finance Corporation acquired a majority stake in Fawry worth USD 100 mn. The sources who spoke to the press yesterday said the IPO could see partial and full exits of 10 major shareholders, among them international financiers.
Advisers: Fawry tapped EFG Hermes to lead the transaction, and Zulficar & Partners is said to be on board as legal counsel.