Sunday, 7 July 2019
Non-oil business activity continues to contract in June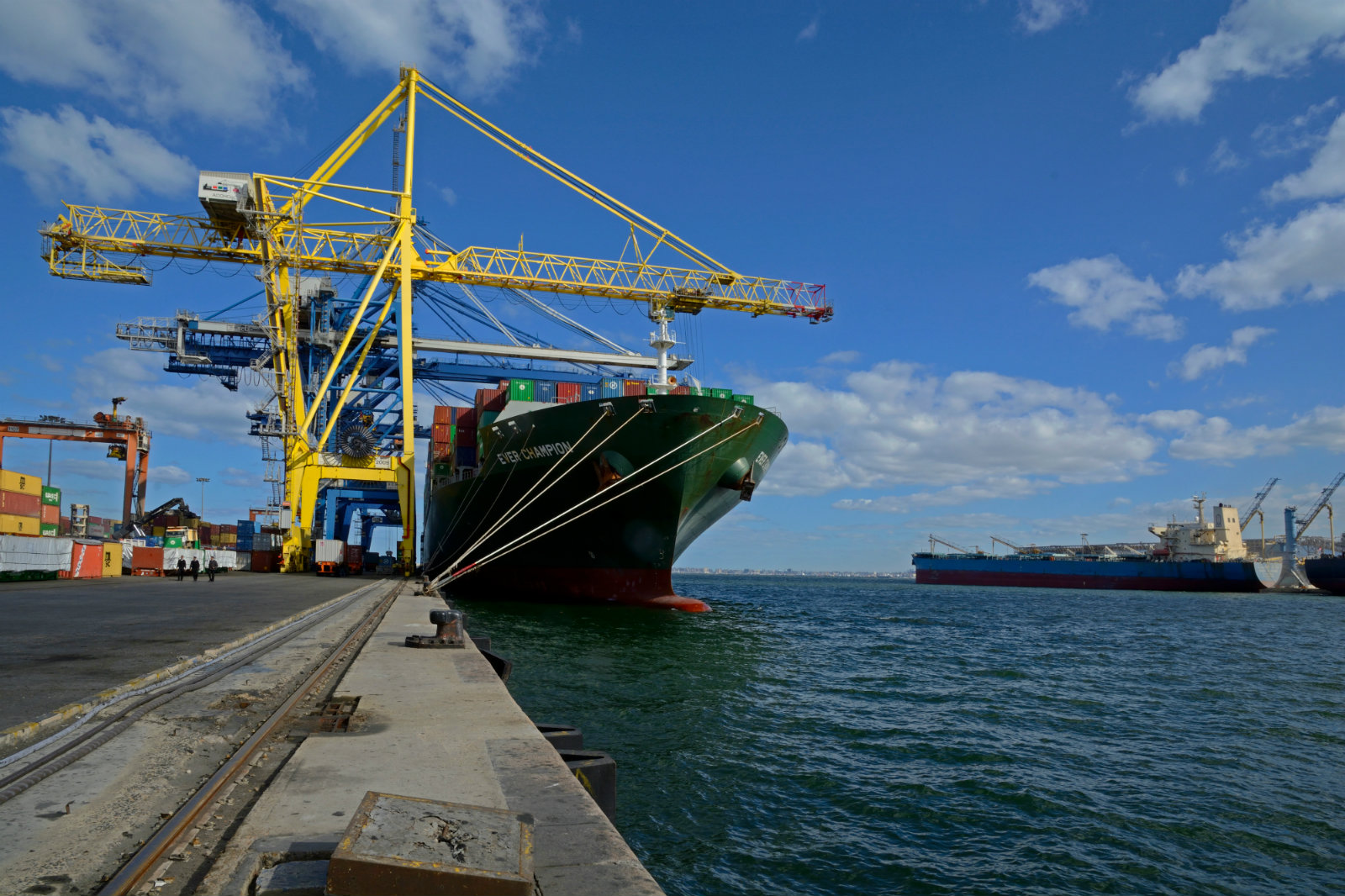 Non-oil business activity continues to contract in June: Falling demand caused non-oil business activity to contract for the second consecutive month in June, according to the Markit / Emirates NBD PMI gauge (pdf). The latest purchasing managers' index rose slightly to 49.2 last month from 48.2 in May, indicating a "softer deterioration in business conditions," as businesses reported a slowdown in demand from local and international customers, causing a drop in new orders — albeit at a slightly slower rate than in May. Business conditions had worsened in May as declining tourism activity contributed to a fall in new orders. A figure above 50.0 indicates that business activity is expanding while a reading below this shows contraction. Reuters also took note of the latest reading.
Output continues to decline but shows signs of life: Output saw "substantial improvements" last month, said Daniel Richards, MENA economist at Emirates NBD, despite remaining in contraction territory. Just 11% of survey respondents reported a decline in output and 10% increased output. Businesses also remain confident about their prospects over the next 12 months, with 25% of respondents predicting an improvement in conditions versus just 3% expecting them to worsen.
Businesses hold selling prices as input prices slow: Many companies chose to keep their selling prices on hold in a bid to lift sales, after two consecutive months of price cuts. This was likely helped by input prices growing at the second-slowest rate on record last month, providing a reprieve to businesses whose margins will likely be squeezed by rising fuel and energy prices that will follow the latest round of subsidy cuts.
EGP appreciation drives confidence to five-month low: Some businesses voiced concern about the impact of the recent appreciation of the EGP on new contracts, pushing confidence to new five-month lows. The strengthening of the currency could "potentially pose a challenge to export-oriented businesses" in the months ahead, Richards said.