Back to the complete issue
Tuesday, 21 May 2019
Banking Act to impose term limits on board members at state-owned banks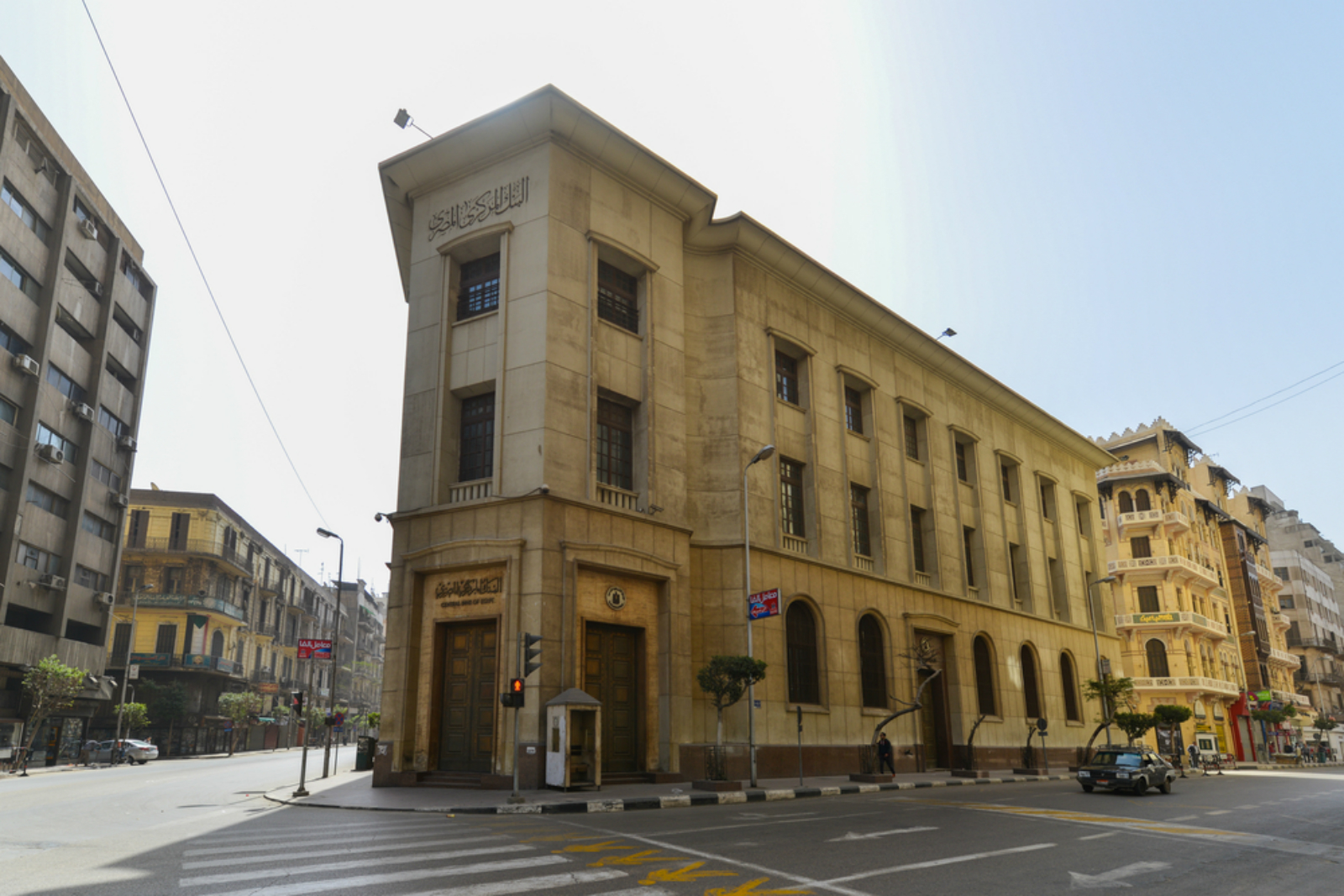 LEGISLATION WATCH- Banking Act to impose term limits on board members at state-owned banks: The new draft Banking Act would, if passed, would put a cap of three consecutive terms on board members of state-owned banks, according to Masrawy. The current version of the law imposes no term limits, but caps each term for a board member at three years.
Other features of the proposed legislation: The bill would also unify all state-owned banks' fiscal years to begin on 1 January and would require them to publish their financial results in at least one widely circulating newspaper. Under the legislation, foreign banks in Egypt would face a minimum capital requirement of USD 150 mn or its equivalent in other foreign currencies, up from a current requirement of USD 50 mn, Masrawy reports.
Background: A first draft of the new Banking and Central Bank Act leaked in 2017 and was controversial within the sector for suggesting term limits on bank managing directors as well as a tithe on industry profits to finance an industry development fund that would be managed by the central bank. The current draft has been with the Madbouly Cabinet for review since January, and is due to be introduced to the House of Representatives for discussion by the end of the month.