Wednesday, 15 May 2019
List of e-commerce no-nos issued as CBE orders aggregators and payment facilitators must offer guarantees to banks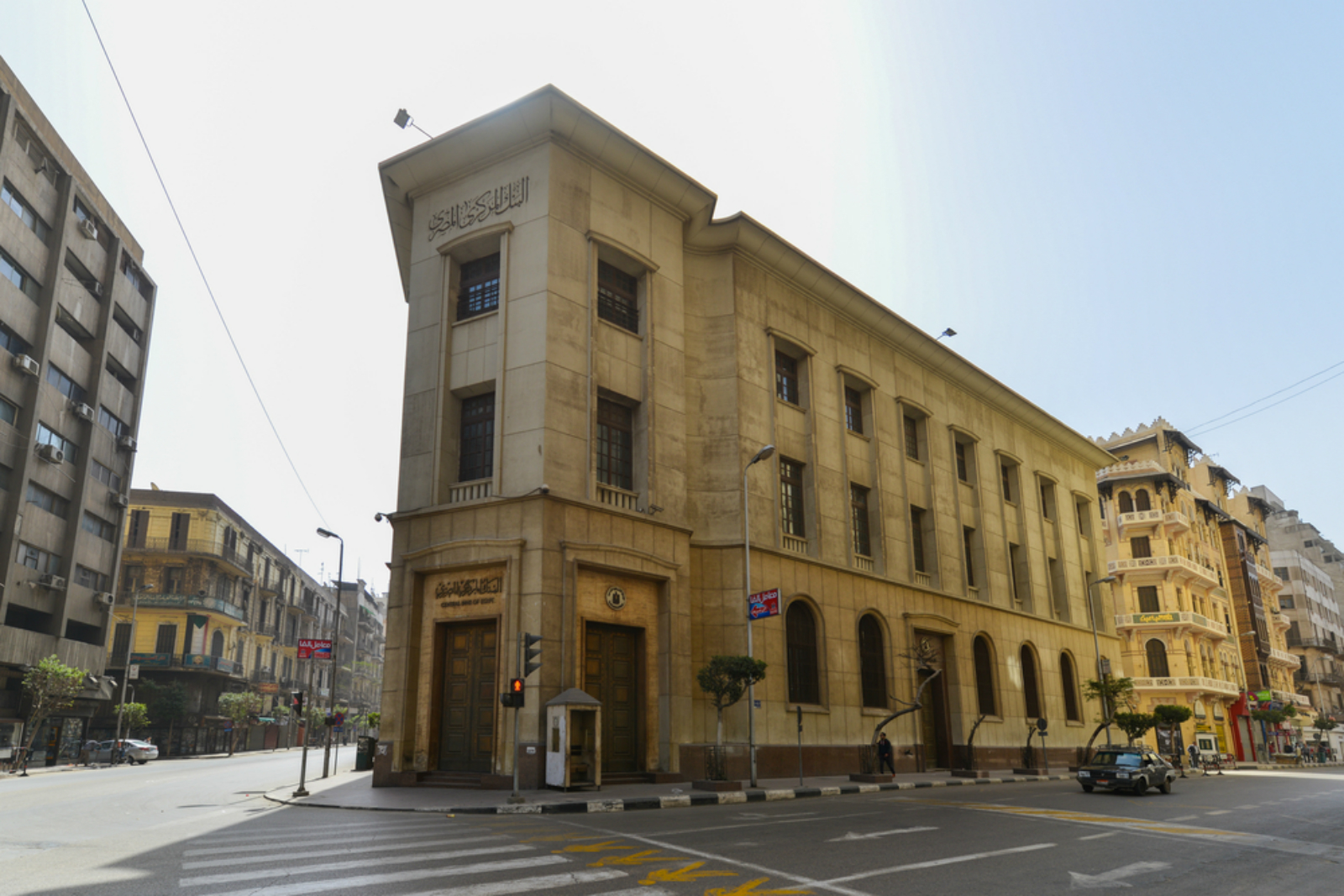 REGULATION WATCH- Crypto is on the CBE's list of online no-nos as the regulator orders aggregators and payment facilitators to off guarantees to banks. (Speed Round): Banks must hold guarantees from e-payment facilitators (or so-called PayFacs) and aggregators to ensure the two forms of intermediaries are able to cover 50% of the payments they collect on behalf of merchants, according to Central Bank of Egypt (CBE) guidelines for the e-payment industry seen by Al Mal. The banks, which are charged with overseeing the industry, must have an internal system in place giving them "full control" over authorizing and monitoring daily merchant collections on the basis of the guarantees held.
CBE blacklists cryptocurrency, websites that match would-be partners, crowdfunders: The new guidelines prohibit the industry from providing services to cryptocurrency sites, multi-level marketing companies, and companies that specialize in helping you find that special someone (sorry for the oblique language — the algorithms that govern our deliverability to your inboxes don't like the standard term). Crowdfunding sites, file sharing and storage services, folks hawkin games of chance (again, sorry for the oblique language), and sites facilitating the buying and selling of financial securities and precious stones are also banned.
Protecting information: Banks must also ensure their information security policies cover e-payment processing, and are obliged to analyze the providers'financials, and conduct due diligence and risk assessment reports before entering into agreements. Any agreement involving a merchant whose annual sales exceeds EGP 3 mn must have a commercial bank as a party. This could mean a direct contract with a bank to act as the sole payment service provider or a trilateral agreement with the e-platform still on board.
What, exactly, are PayFacs? The contrast between e-payment aggregators and PayFacs is interesting. Aggregators can be seen as the more basic providers who sign up merchants under a merchant ID and do not own master accounts (i.e. Fawry). In other words, they "aggregate" merchants under a single ID and do not usually provide complementary services. PayFacs, meanwhile, provide merchants with separate IDs under their own master accounts and often provide access to gateway and authorization services (i.e. Amazon's PayFort, which operates in Egypt). Merchants using PayFacs, unlike those using aggregators, can be referred to as sub-merchants.