Thursday, 2 May 2019
Gov't revises downwards FY2018-19 growth forecast to 5.6%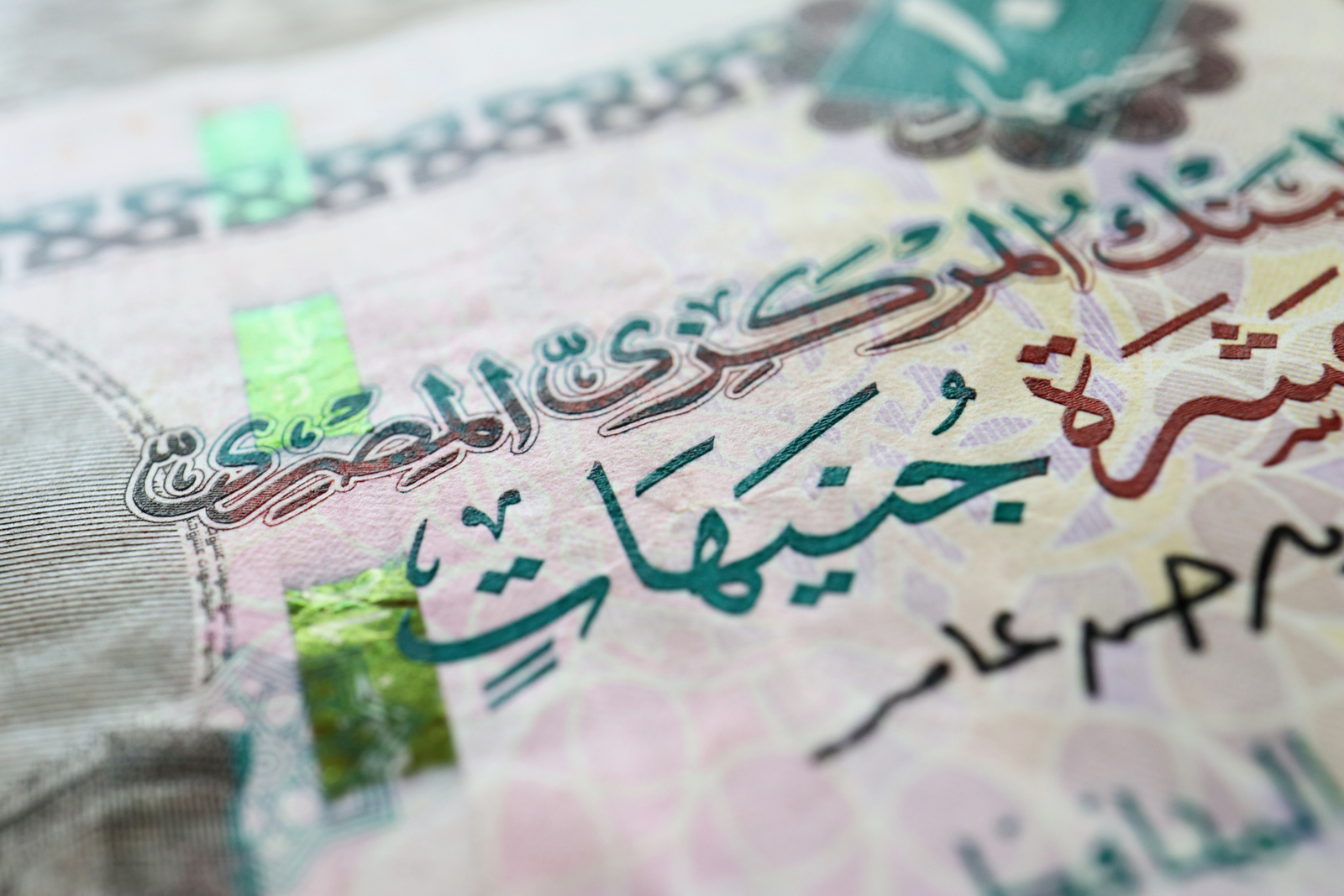 EXCLUSIVE- FinMin revises FY2018-2019 growth forecast to 5.6%: The Finance Ministry has revised downwards its growth forecast for FY2018-2019 to 5.6%, down from 5.8% previously, according to an official document seen by Enterprise. The budget deficit declined during the first nine months of the fiscal year to 5.3%, compared to 6.2% during the same period last year, while the primary budget surplus also increased to 0.74% of GDP during the period, compared to 0.2% in the previous fiscal year, the document shows.
A Reuters poll of economists last week predicted 5.5% growth in the current fiscal year. "Structural constraints are keeping the growth forecast slightly subdued," Nadene Johnson, an economist at NKC African Economics, told the newswire. Economists expect Egypt to grow 5.6% in the coming fiscal year — short of the 6% government target in the FY2019-2020 draft budget — and 5.7% in FY2020-2021. Growth will be supported mostly by government investment in infrastructure projects, Naeem Brokerage economist Yara Elkahky said. "Household consumption growth however, is expected to remain muted as purchasing power still remains tight," she said.
Egypt's GDP grew at a 5.6% clip during the first half of the current fiscal year, driven largely by the gas, ICT, and construction sectors, Finance Minister Mohamed Maait had announced earlier this month. Projections for GDP growth in FY2018-19 from HSBC, the European Bank for Reconstruction and Development, Capital Economics, Fitch Group's BMI Research, and economists polled by Reuters have ranged between 3.8% and 5.5%.