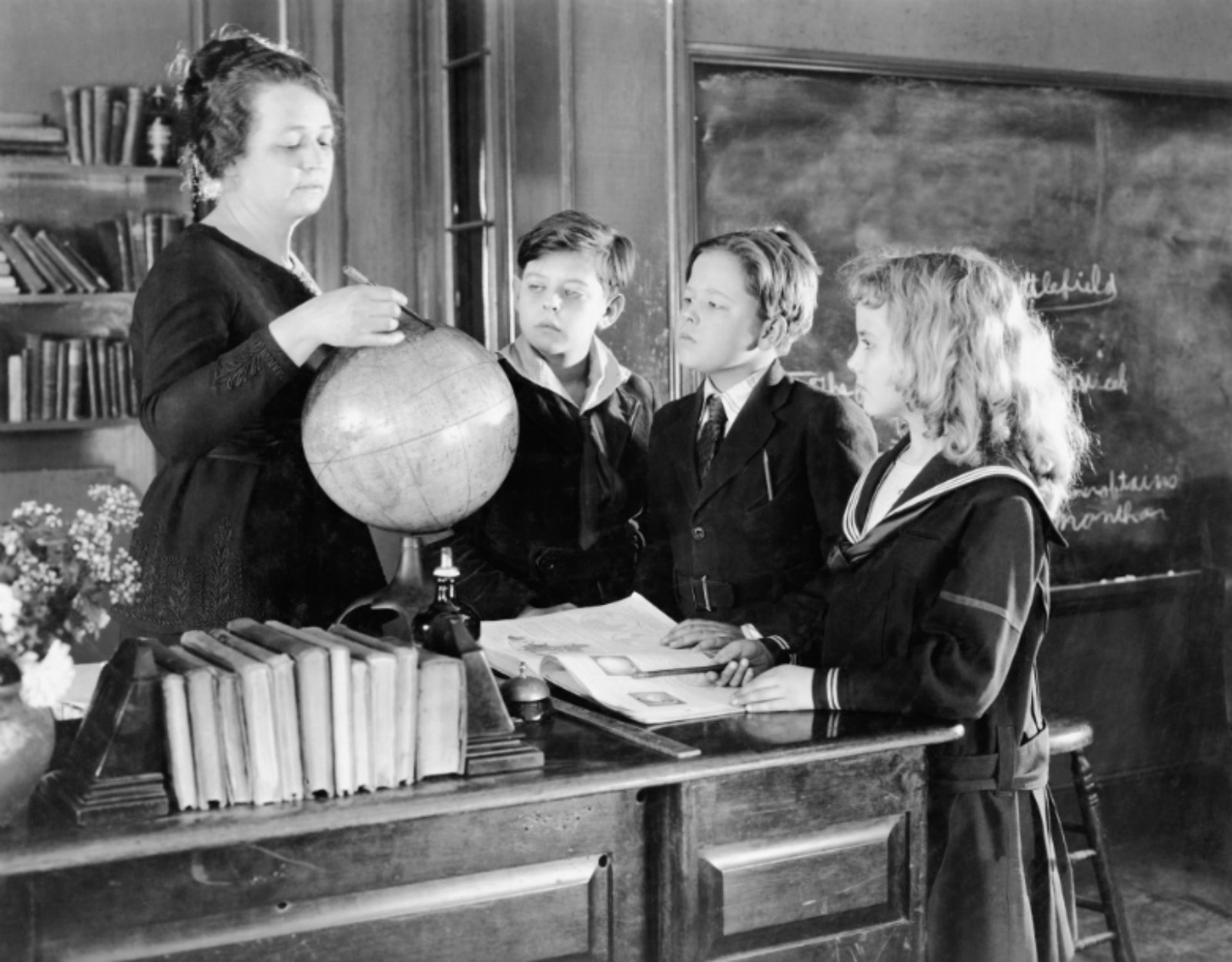 Tuition payment in the time of covid-19: School operator GEMS is expected to announce today an agreement with ValU — EFG Hermes' e-finance platform — that would see the latter provide tuition payments solutions to parents. These solutions include bridge loans to parents at low interest rates that would allow struggling parents to more comfortably pay tuition in installments. This agreement is part of a trend we're seeing emerging in the education sector since the advent of covid, whereby school operators partner with e-finance companies to ensure parents can keep paying tuition. It is hoped that this model may help alleviate some of the financial concerns for parents, who have been lobbying policy makers for tuition relief.
The partnership between GEMS and ValU will provide GEMS parents with a series of financial perks, ValU CEO Mohamed El Feky tells Enterprise. ValU would essentially be acting as a middle man between the school and the parent — it will provide the financing to the school, while the parents pay ValU through several plans. These include providing a discount of around 5% if the parent chooses to pay the full tuition for the academic year using ValU's platform. The agreement would also exempt GEMS parents who use the platform from making a downpayment on the 2020-21 academic year's tuition. The program would also allow parents to choose from separate installment plans, that range from 3-12 months. These plans would see parents pay a 1% monthly interest rate, El Feky tells us. Beyond the financial benefits and in keeping with ValU's role as a provider of convenient financial solutions, parents can sign up for the program as soon as they meet with the school and receive their tuition bill for the year, says El Feky. An account can be set up on the school's premises.
Integration with e-payments platforms brings a digital finance ecosystem to schools: The agreement leverages the partnerships both GEMS and ValU have made with e-payments providers such as Paymob to facilitate these e-finance transactions. GEMS had signed an agreement back in June (pdf) with local fintech startups Klickit and Paymob to officially enable digital payments. ValU itself signed an agreement with Amazon's Payfort to provide installment payment plans for its users. So what we're seeing is this model being applied to the education sector.
This agreement is the latest in a series of partnerships that have emerged since the covid-19 crisis between education providers and e-payments and e-finance companies to facilitate tuition payments. Heliopolis University signed an agreement (pdf) with Xpay to provide e-payments solutions for tuition. Meanwhile, Fawry entered a partnership with the Education Ministry allowing over 20 mn students enrolled in all the 50,000 public schools of the country to pay their fee electronically, according to Menabytes.
"What we're seeing here is an evolution into the payment cycle of schools that was always going to happen," GEMS CEO Ahmed Wahby tells Enterprise, saying that covid-19 has simply accelerated that evolution. "We as GEMS did this in part to make payments easier and ensure safety by allowing payments from home," he added.
A solution to the gripes of parents: But beyond simply opening schools to more e-finance solutions, companies involved are aware that offering e-finance may provide a tangible solution to parents who have been calling on policymakers to enforce some form of tuition relief. There have been questions raised about the value for money on tuition payments and academic fees when schools went fully online in March 2020, El Feky tells us. And with the ministry maintaining the 7% cap on tuition hikes for private sector schools, that discomfort has become even more palpable. "This agreement would see us act as moderators between parents who feel that they deserve some form of financial assistance, and schools who want to maintain their clients," he added.
Background: Since at least April, parents of students in private schools that teach the national and national language curriculums have been requesting deferments and discounts of up to 15% on tuition for the 2019-20 academic year. During the summer, schools have been lobbying the government to raise the cap on private school tuition from 7%, while parents lobbied the government and the House of Representatives to block the move.
The agreements have already garnered positive feedback from parents: "We're already seeing transactions and applications to the program, and that's just before the agreement was announced," says El Feky. "We plan to expand this program beyond GEMS, and we've already signed with five schools that are not operated by the GEMS network," he added.
Whether it's out of convenience, safety, or alleviating parents' financial concerns, both El Feky and Wahby see this as continuing beyond the covid-19 crisis. "The agreement between the two is for three years, and if all goes well, we don't see why we wouldn't extend it," says Wahby. "We see this as a long-term strategy that will continue long beyond the crisis," he added. "This first year will be a wait-and-see and a chance for parents to be educated about the benefits of e-finance in paying tuition," El Feky says. Once they do, he hopes that this will be a trend that will continue after covid-19.