Tuesday, 21 February 2023
Outsourcer Transcom to invest EUR 40 mn to expand Egypt operations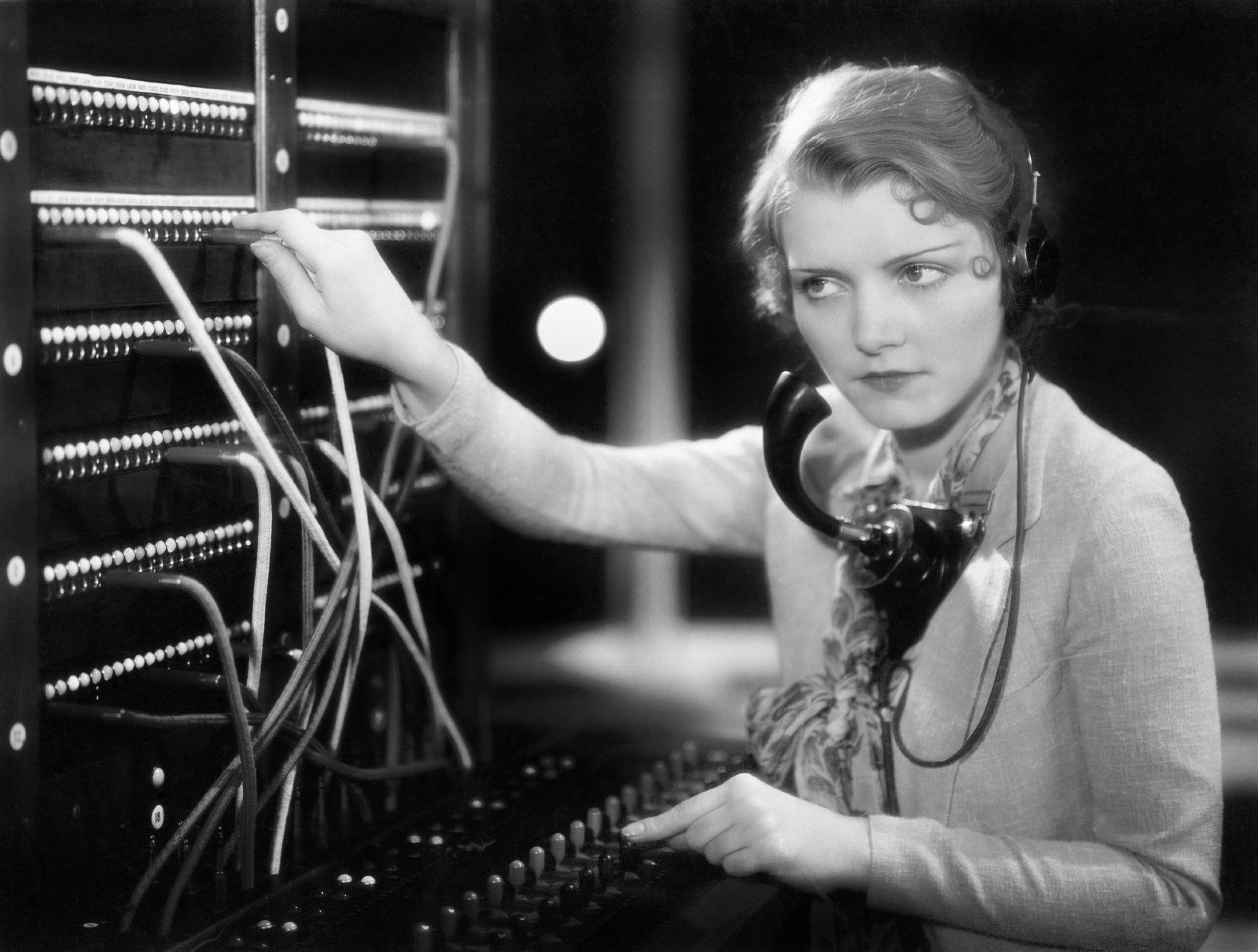 INVESTMENT-
Outsourcer Transcom to invest EUR 40 mn to expand Egypt operations: Sweden-headquartered outsourcer Transcom wants to invest EUR 40 mn over the next four years to grow its Egypt operations, Ahmed Gamaleldin, company regional manager and managing director in Egypt, told Al Mal (watch, runtime: 48:27.) Transcom earlier this month opened a center in Sixth of October's Smart Village, employing some 650 people with plans to hire another 1k employees within three years.
Mountain View to invest EGP 6 bn this year: Real estate developer Mountain View plans to invest EGP 6 bn (USD 196 mn) in 2023, Zawya reports, citing a company statement. The money will be used to speed up construction at existing projects, launch new projects, and look at scaling outside of Egypt, the company said. Mountain View wants to accelerate deliveries by a third to 2k units this year, and is targeting EGP 31 bn in sales on the back of newly launched projects in East and West Cairo and Ras El Hikma.
Next stop KSA? Mountain View formed a JV with Saudi Arabia's Omar Kassem Alesayi Group in November to study new urban developments and tourist resorts in KSA.'
MANUFACTURING-
Croatia's Koncar and Saudi's Al Massa could build EV chargers, electrical infrastructure here: Croatian electrical equipment manufacturer Koncar could establish a factory for manufacturing EV chargers, cabinet said in a statement on Sunday. This came during talks between Prime Minister Moustafa Madbouly and Saudi contractor Al Massa Group, which acts as Koncar's local agent. Al Massa Chairman Al Sharif Saud said the firms are also considering manufacturing electrical components for power transmission infrastructure.
New Future Pharma factory next year: Local pharma player Future Pharma Industries plans to finalize the construction of its new EGP 1 bn factory in Badr City during the first quarter of 2024, Chairman Gamal El Din El Leithy told Amwal Al Ghad. The factory, which will go by the name of Future Pro, will be home to four production lines with an annual production capacity of 20 mn vials and 10 mn eye drops. The factory will also help in providing imported pharma raw materials, he said. Two local banks are funding 60% of the project, El Leithy said, without disclosing which lenders are involved.
FINTECH-
PaySky, Dahab Masr to offer gold investment via app: E-payments firm PaySky and gold investment platform Dahab Masr inked a partnership agreement on Sunday to launch an online service, Yalla Invest, that will allow users to invest in gold through PaySky's Yalla Super App, according to a joint statement.
NBFS-
Edge Holding For Investments to launch consumer finance arm this quarter: Edge holding for investments will establish a consumer finance arm with initial capital of EGP 100 mn during 2Q 2023, Al Mal reports citing Ahmed Selim, CEO of Edge subsidiary Tadbiir for Leasing & Factoring. The new company will aim to build an EGP 1 bn portfolio in its first year, funded by loans from local banks. The new entity will begin with car financing and home refurbishment before expanding into other sectors, Selim said.
PLANET STARTUP-
COREangels sets up shop in Cairo: COREangels, a global network of angel funds and investors, has launched its first MEA-focused fund, according to a press release (pdf). The Cairo-based fund will be jointly managed by COREangels and PTS Holdings' ORO Partners, and will invest in pre-seed and seed stage tech startups across the Middle East and Africa.
EMPLOYMENT-
British Embassy launches initiative to help grads find jobs: The British Embassy in Cairo has launched a GBP 2 mn initiative to help Egyptian graduates improve employability skills and land jobs, it said in a statement (pdf) yesterday. The Higher Education for Career Guidance and Employability scheme is being run in partnership with the Higher Education Ministry and the International Labour Organization.