Monday, 5 December 2022
Improving financial literacy is crucial to boost stock market retail trading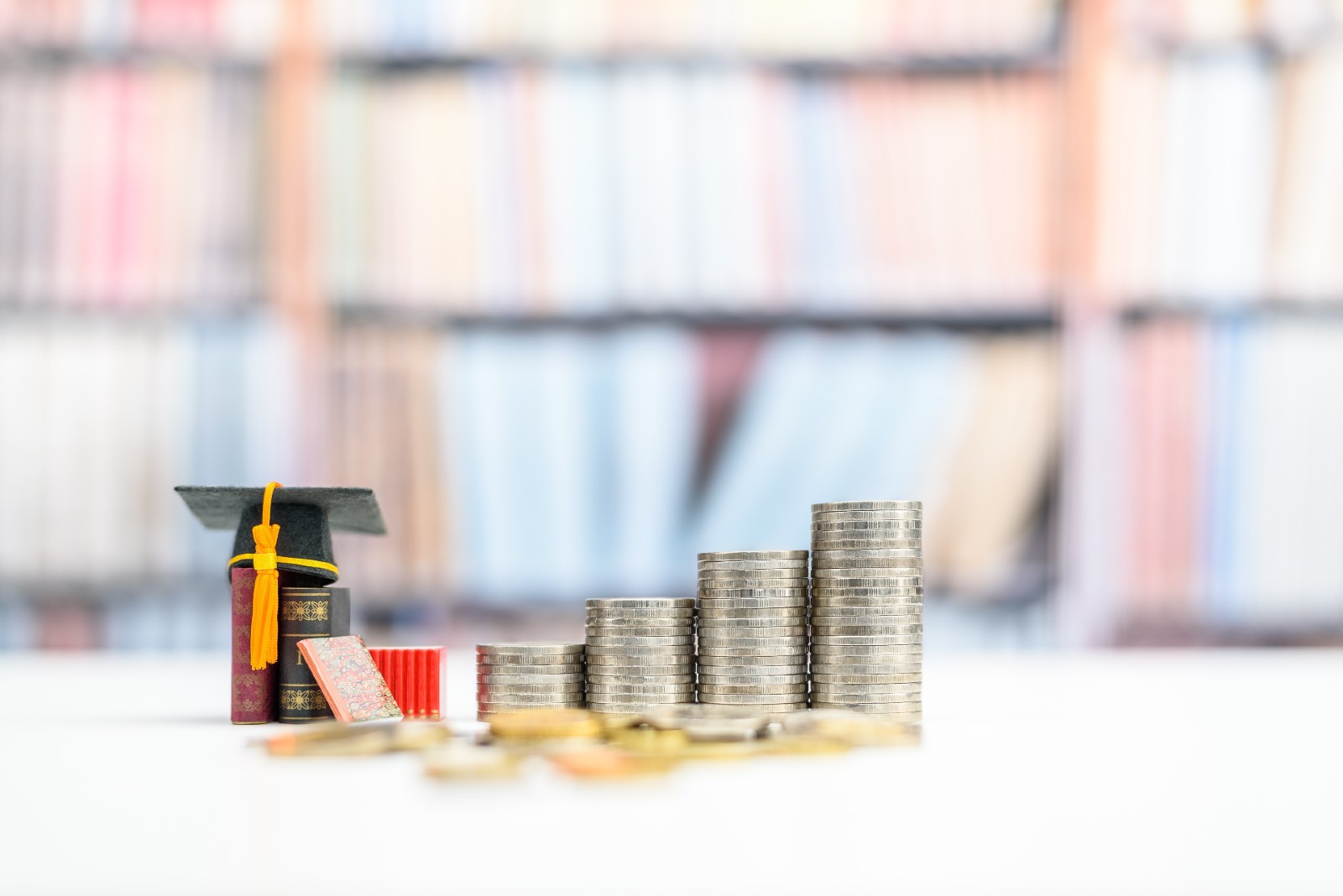 How a more robust foundation of financial literacy can feed into more stock market retail trading among Egypt's youth: Financial literacy is lagging in Egypt and the world, with few traditional educational institutions formally incorporating financial literacy concepts in their teachings, as we noted previously. This educational gap is leading to a dearth of investors and trading in the EGX, but the recipe is relatively simple to bring in a fresh cohort of retail traders to the stock market and boost trading volumes, our sources tell us.
Our lack of financial ABCs is holding people back from getting in on stock market trading: These knowledge gaps are primarily due to the concepts not being formally taught to students, and then carried forward in the real world as a general neglect of retail traders, stock trading app Thndr CEO Ahmad Hammouda told Enterprise. "No one taught us at school how to manage our finances or invest. This was not a part of the syllabi," he said. Individuals then typically struggle to get adequate information or education on financial services in the real world as most financial institutions tend to gear their services towards high-net-worth individuals or institutions, therefore excluding others, he said. "This is what we're trying to do through Thndr, where we mainly target the average individuals, and the educational aspect is one of the main fundamentals of our plan," he said.
Financial management is lacking, which then reduces the likelihood of pursuing personal investments: Only a small minority of people are financially savvy enough to properly budget by having a comprehensive understanding of their knowledge and how to split that between necessities, savings, investments, and leisure spending. Financial literacy properly begins when you understand how to manage your money and how to invest, he said. "Who among us does not need to save their money to avert a loss in its value? Who among us doesn't want to have an emergency fund to cope with any financial crisis? Who doesn't want to know more about investments? If we give these three issues some thought, we'll find out that we all need to have familiarity with financial literacy," he said.
Investments in the EGX are not the boogeyman: There is a "misconception by some on investing on the EGX" that it's a scary venture, but that fear is grounded in a lack of financial literacy, Hammouda says. "Some look at [investments] as a hole where we throw in our money and gain or lose" based on arbitrary stock movements, but the bourse allows traders to invest in the country's biggest 250 companies, he noted. There are several ways to self-educate on different means of investments. "We encourage people to invest as part of their monthly routine where they allocate some 10% of their income for investments. Thndr works on spreading awareness of everything related to business administration and investments," he said. The platform is designed to make investment a "habit" for people, Hammouda tells us.
The good news: Investors are taking matters into their own hands: Retail investors have recently been encouraged to self-educate themselves about financial matters as uncertainty in global financial markets abounds, Arabeya Online for Securities Brokerage's customer services director Heba Yassin told Enterprise. "All investors — regardless of demographics — are showing signs of self-education by looking at stocks' technical analysis and EGX-listed companies' financial analysis," particularly as they look to demystify technical trading rules on the EGX, she said. Yassin, who has been in the field for the past 14 years, believes this shift comes as individual investors are beginning to realize the extent to which current market conditions (including a depreciating currency and rising inflation) are impacting their personal finances. Around 60% of individual investors Yassin works with have turned to self-reliance, in comparison with the rest who are reliant on brokers, she said.
The demographics of rookie traders' uptake of stock market trading are encouraging, although some gaps remain: "We believe investments are not confined to a particular age, income, gender group or a particular city," Hammouda said. There is a perception that you should have money to invest, but it's really the other way around, he said. Some 36% of new retail investors in the bourse registered through Thndr. The vast majority of Thndr users (87%) were first-time investors, and around half are outside the traditional financial centers of Cairo and Alexandria, he said. However, there remains a gender gap among investors, with women accounting for only 10% of investors using the homegrown stock-trading platform in 2021, Hammouda said. Although women's representation falls short of Thndr's goals, this remains an improvement from the 5% of traders women accounted for a year earlier.
Reaping fruit: Fresh investors registering on the EGX more than doubled to 59k new investors last year, including 14k who are active, according to the EGX's 2021 annual report. The number of young investors below 21 jumped to c. 4.6k last year, up from 561 a year earlier. Some 92.5% of new investors last year were above 21, the report showed. The EGX attributed an influx of new investors to its efforts in bolstering financial literacy, including promotional campaigns and several cooperation protocols with several Egyptian universities, which trained 3k students from 11 universities on the basics of investments on the EGX, it said.
---
Your top education stories for the week:
Outstanding students at tech universities who are unable to meet the costs of their education will be able to sign up for fully-funded scholarships per a signed cooperation protocol between the Higher Education Ministry, Sona3 El Kheir and EGX-listed e-payments giant e-Finance, according to a statement by the ministry.
No changes to this year's Thanaweya Amma exams: Changes introduced last year to move secondary school leaving exams to an "open book" system will stay in place this year, Education Minister Reda Hegazy said at a presser last week.