Thursday, 27 October 2022
SODIC net income up 19% in 3Q 2022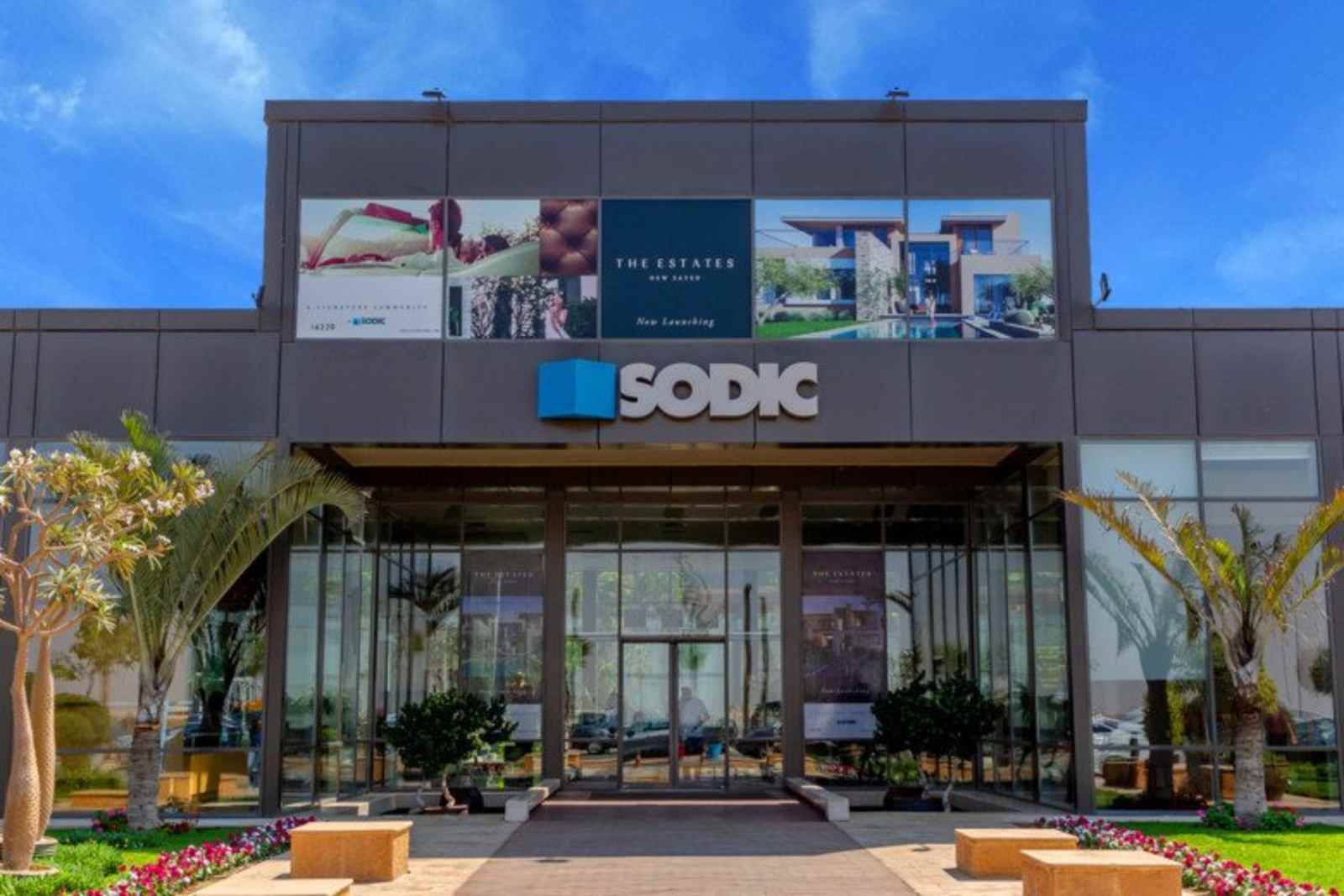 Real estate developer SODIC's bottom line rose 19% y-o-y in 3Q 2022 to EGP 142 mn, according to the company's earnings release (pdf). Revenues for the quarter came in at EGP 1.92 bn, up 33% thanks to accelerating deliveries at its SODIC East and Villette developments.
It was a stellar quarter for SODIC: Our friends at the upmarket developer saw a big increase in third-quarter gross contracted sales in terms of both number and value of units sold. Gross contracted sales for the quarter more than tripled from a year ago, reaching EGP 5.1 bn, according to our math, up from EGP 1.63 bn in 3Q 2021. The company sold 717 units during the July-September period, compared to 196 a year ago. SODIC delivered 381 units during the quarter (317 in its East Cairo projects, 63 in its West Cairo projects, and only one in its North Coast projects).
And a record 9M: SODIC reported a record EGP 11.8 bn in gross contracted sales in the first nine months of the year. The company's North Coast developments contributed 44% of total sales, while East Cairo accounted for 31% and West Cairo 25%.
REMEMBER- For real estate companies, sales ≠ revenues. Most book a sale when you sign a contract to buy a home, but only record (some or all of) the value of the unit they sold you when they (a) deliver the unit to you or (b) hit a percentage of completion on a project.