Tuesday, 13 September 2022
Meet our founder of the week: In Your Shoe's Ezz Tarek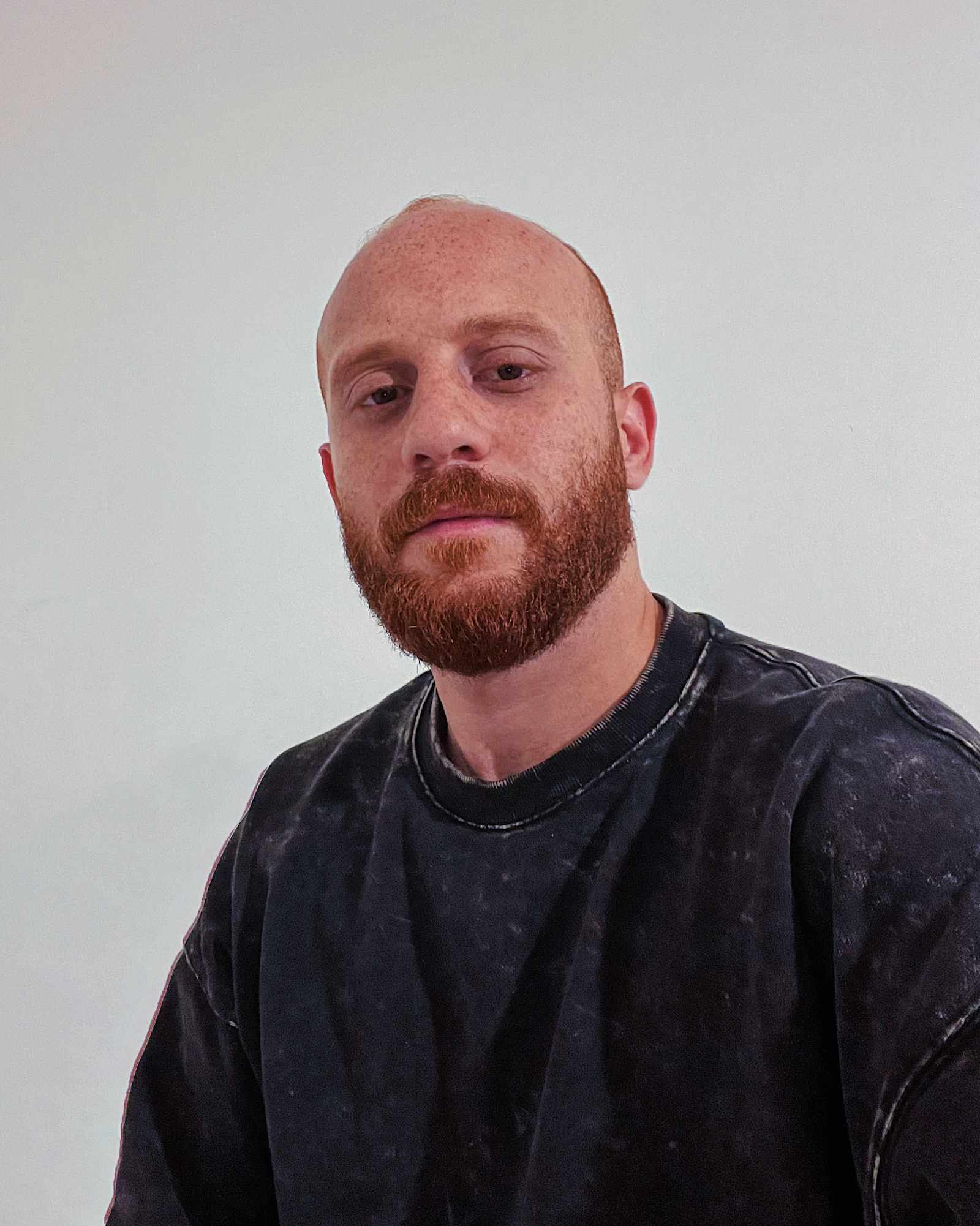 OUR FOUNDER OF THE WEEK- Ezz Tarek, co-founder and managing partner of In Your Shoe (LinkedIn).
My name is Ezz Tarek and I'm the co-founder and managing partner of In Your Shoe. I studied marketing and advertising — I've always been passionate about advertising. After graduating from university, I worked for international advertising firm BBDO, where I had interned during my undergrad. It was the first step in my professional career and it was during my time at BBDO that I started In Your Shoe.
In Your Shoe originally started as a socks brand. I noticed my colleagues coming into work sporting socks with interesting designs, like the Mona Lisa or Vincent van Gogh, which were trendy at the time. I really liked them but they weren't available in Egypt — I had to buy them from abroad. So I thought, why aren't there any local brands that manufacture these socks in Egypt? I contacted an old classmate whose dad is in the sock-making business. Then, together we created a sample which I then shared on Instagram and that's how co-founder Amr Kawashti (LinkedIn) got onboard with the idea and we started from there.
Then covid hit and people were no longer as interested in fun socks — considering they weren't leaving their houses much. So we thought, why not take those same designs and put them on pajama pants? The idea was very well received and our revenues saw a significant increase. We slowly rolled out bucket hats and fanny packs, which also landed well with our customers. That's when we decided to turn the company into a full fashion brand.
There is a big risk that comes with starting your own business. You let go of working for a stable, established company that ensures your salary every month, regardless of how the company is doing. And mistakes come at a much higher price when you're running your own business. I don't work from 9-5 — I work 24 hours a day. But these are some sacrifices I had to make to reach a certain goal. My partner and I set certain targets for In Your Shoe and once we hit those targets it was our sign to quit our full time jobs and solely focus on the brand.
I always wanted to have my own startup or run my own business. As an undergrad I started my own ice cream shop called "Crave a Flave" but it didn't go as planned seeing as it was hard working on it after I started working full time. So I shut it down and In Your Shoe came next.
In Your Shoe allows the new generations to express themselves through fashion. Fashion now serves a different purpose than it did in the past; people now wear items that reflect how they feel. In Your Shoe understands that and it understands how Gen Z thinks.
There is so much hassle that goes on behind the scenes to bring a new collection to life, between working with suppliers and factories and navigating government regulations. It takes away from the enjoyment of what we do.
We've been bootstrapping from day one and the company is cashpositive. We broke even in a very short period. The only funding we received was a pre-seed round from 500 Startups. My partner and I each put down EGP 15k to manufacture our first set of socks. We had eight designs and the factory had a minimum order quantity of 300 pairs of socks per design. We didn't wait or search for investors or the aid of family and friends.
Today, In Your Shoe is focusing on offline expansion. We have two shops and are in talks to create more. We aim to be the main cool streetwear fashion destination in the MENA region. We are also looking to introduce more products. We are launching In Your Shoe kids very soon.
Looking ahead, we want to expand outside Egypt, with a specific focus on other markets in the MENA region.
My family and friends were all questioning my choices when I first started — leaving a stable full time job to sell colorful socks. At first they didn't really get what I was doing but now they have become very supportive.
My upcoming read is Rich Dad, Poor Dad. I read an excerpt online and felt drawn to it. I am a huge fan of biopics — Walk The Line, Ray and The Founder are among those I would recommend.
When I have down time, I like to work on pottery. I have a pottery wheel at home and I play music, so whenever I have the time I pick up my guitar.