Tuesday, 30 August 2022
Gennecs plans USD 150 mn vaccine factory in Egypt, backed by export ambitions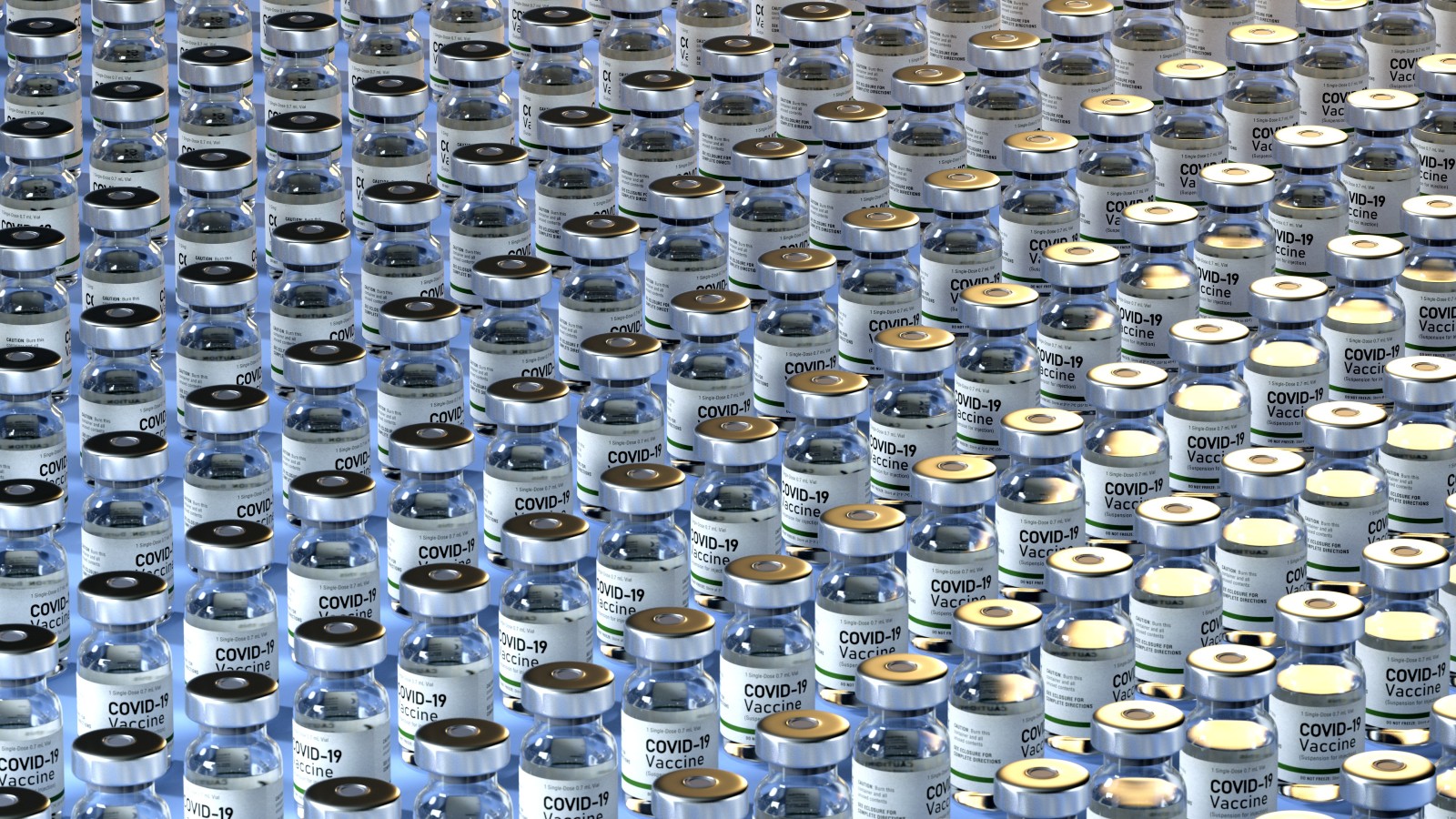 Local pharma firm Gennecs will invest USD 150 mn to build a vaccine manufacturing facility in Egypt, CEO Adam El Daba told Enterprise. The factory will be able to produce 300 mn vaccines every year, making it the largest of its kind in the MENA region.
The vaccines: The company will produce jabs included in the country's national immunization program, including for HPV, polio, hepatitis A and B, and others, co-founder and General Manager Nibal Dahaba told us.
The finance: The company is lining up capital from foreign investors including regional and global institutions, as well as family offices in Egypt, the UAE and Saudi Arabia, Egypt, El Daba said.
Timeline: The factory will begin producing ready-to-fill vials by 2026 and is expected to start producing antigens for the vaccines by 2029 after it has received accreditation from the World Health Organization (WHO), Dahaba said.
Accreditation just got easier for Egyptian firms: Egyptian medical authorities received the WHO's second-highest regulatory classification — the ML-3 level of national vaccine regulation — earlier this month, which allows local firms to apply to the WHO to have their products pre-qualified and listed for emergency use.
This will be essential for Gennecs' export ambitions: The classification will eventually allow companies to export vaccines manufactured in Egypt. "WHO prequalification is a must if you need to be accredited and start being a global player," Dahaba said. "It will allow us to export all over the world." The company plans to export vaccines to all countries in the GAVI alliance, which includes most of Africa, Dahaba said.
Where things stand now: The company has acquired land in an industrial zone in Greater Cairo and completed the initial design phase for the factory, with help from an Italian construction firm CSV Construction, Dahaba said.
The facility will also have a research and development center and a "strain bank," which catalogs different African disease strains.