Wednesday, 27 July 2022
Chimera will get at least 56% of Beltone after OFH accepts offer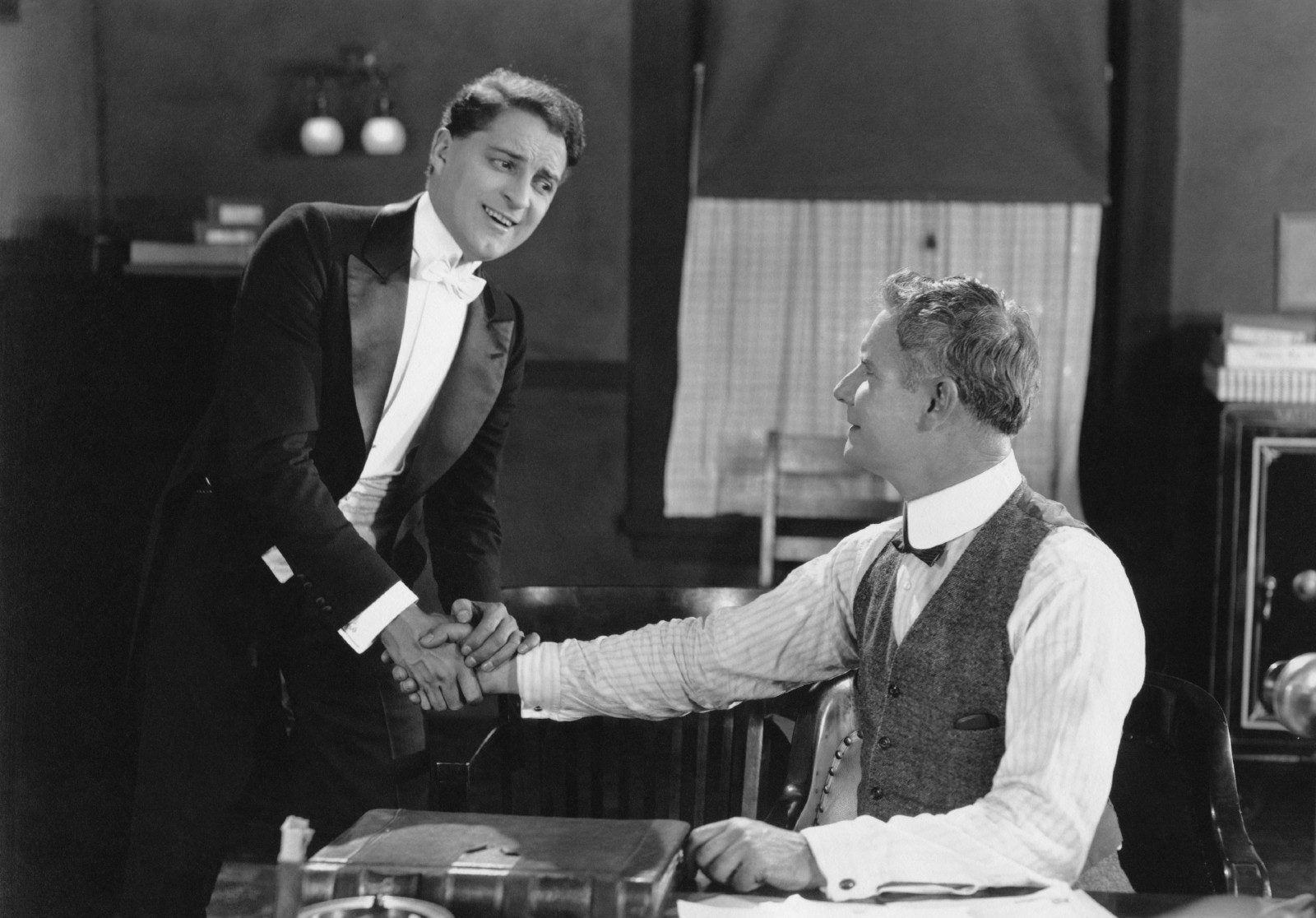 Orascom Financial sells Beltone stake to Chimera: Chimera Investments will acquire at least 56% of Beltone Financial after Orascom Financial Holding (OFH) decided on Monday to sell its entire stake in the financial services firm, according to a disclosure to the EGX (pdf) from OFH yesterday. The Abu Dhabi-based investment company is bidding to acquire up to 90% of Beltone and needed shareholders to sell 51% of the company's shares through the ongoing mandatory tender offer (MTO) for the transaction to go through. Shareholders have until 3 August to respond to Chimera's offer.
The offer: Chimera has offered to pay EGP 1.485 per share for up to 90% of Beltone, valuing it at around EGP 690 mn.
The remaining 45% of the company's shares are publicly-traded. The EGX will announce the result of the MTO when it expires next week.
Market reax: Beltone's shares fell 1.8% on the EGX following the announcement yesterday while OFH gained 1.6%.
Advisors: Matouk Bassiouny & Hennawy is providing counsel to Chimera Investments.