Wednesday, 6 July 2022
Orascom could sell down holdings in Italian web service provider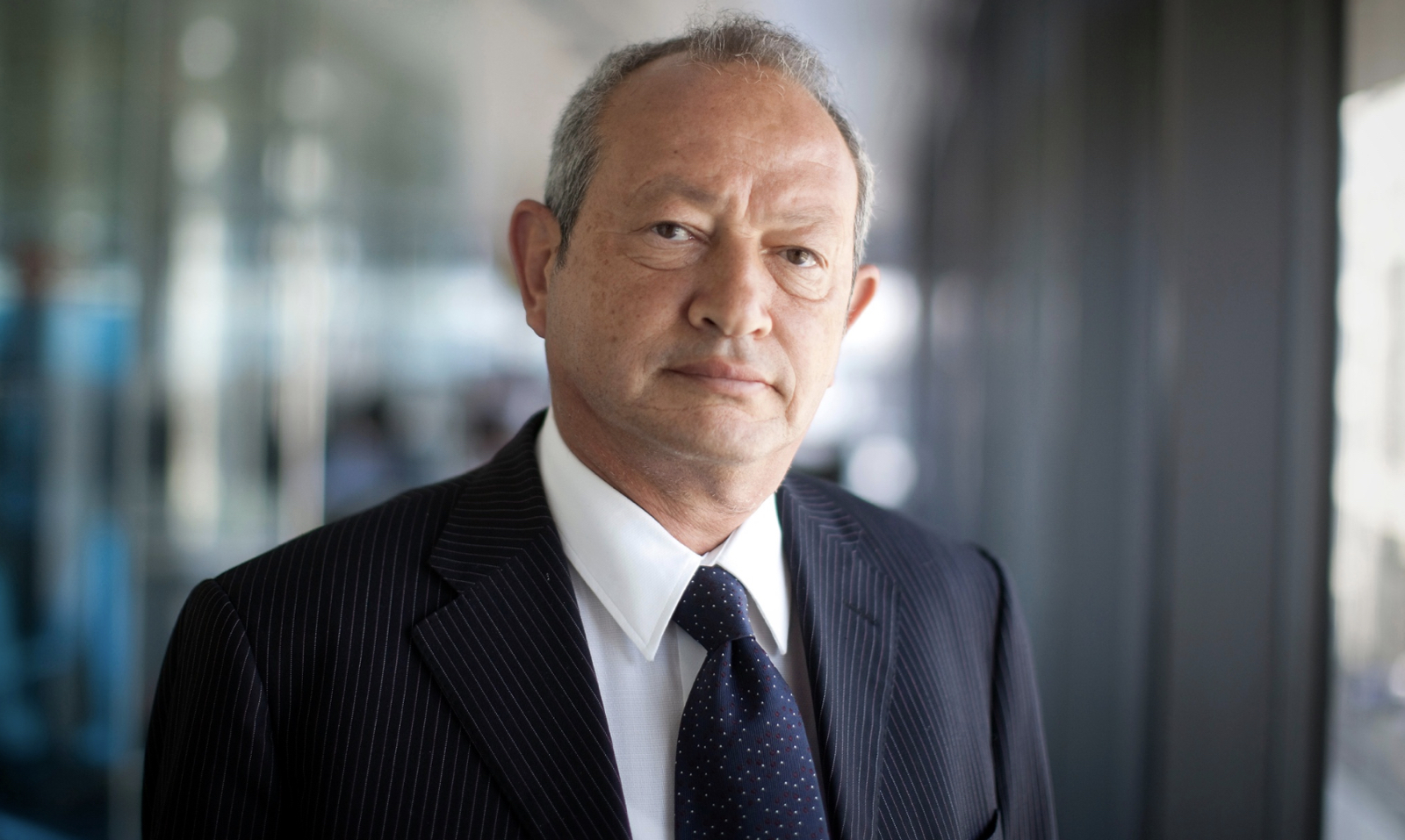 Sawiris weighs selling stake in ItaliaOnline: Orascom TMT Investments — a company whose majority owner is Naguib Sawiris — is considering the sale of a stake in Italian web firm ItaliaOnline, sources familiar with the matter told Bloomberg. The company could sell a minority or a controlling stake in a transaction that could value the internet service provider at around EUR 400 mn (USD 418 mn), the people said. Orascom currently holds a 72.5% stake in the company.
A number of companies have expressed interest, including Netherlands-based digital advertiser Azerion Group, but Orascom TMT has not yet taken a final decision regarding the sale, according to Bloomberg's sources.
Orascom recently agreed to purchase the rest of ItaliaOnline: The move comes weeks after Orascom agreed to purchase the remaining 27.5% stake in the company from Goldentree Asset Management and Avenue-Europe International. The transaction was supposed to be finalized before the end of June and the current status is unclear.
No one's talking: Representatives for Orascom TMT, ItaliaOnline and Azerion all declined to comment when approached by the business newswire.