Tuesday, 5 July 2022
Let's all say hello to YAP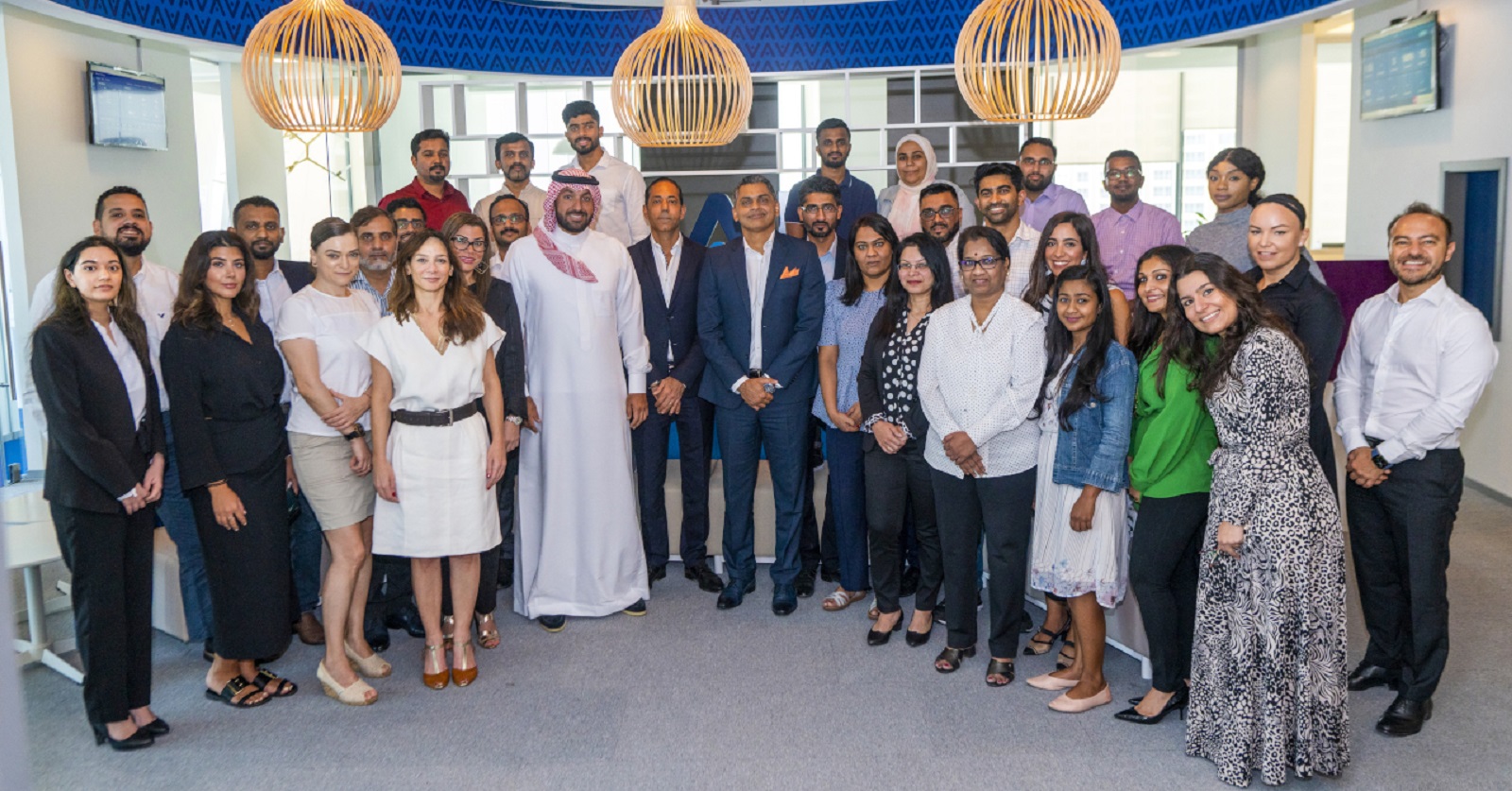 UAE fintech YAP plans to expand into Egypt next year after raising USD 41 mn in funding led by Saudi Arabia's Aljazira Capital, Abu Dawood Group, Astra Group and Audacia Capital, according to a press release picked up by Zawya. The startup hopes to raise another USD 20 mn to fuel its expansion, with plans to close its series A round before the end of the year, Reuters reports.
YAP will use the funds to expand into Egypt, Saudi Arabia, Pakistan and Ghana: The startup is currently piloting its services in Pakistan and Ghana and hopes to launch in the two countries by the end of 2022, and is eyeing a soft launch in Saudi Arabia in October ahead of a full launch in 1Q 2023. "We just got the EMI (electronic money institutions) license in Pakistan and PSP (payment service provider) in Ghana, same thing in Saudi Arabia," co-founder and CEO Marwan Hachem told Reuters.
We've been getting a lot of interest from fintechs overseas: Flexxpay, another UAE-based fintech platform, recently launched in Egypt, while China-backed fintech player OPay in April got preliminary approval from the Central Bank of Egypt (CBE) to issue pre-paid cards in partnership with Masria Digital Payments (MDP). Other Africa-focused fintechs like Kenya's Churpy and ImaliPay have also said recently they are preparing to set up shop in Egypt.
About YAP: Launched in 2021, the digital banking platform is partnered with Emirati lender RAK Bank and currently has over 130k registered users. It is developing "a new multi-currency offering, products for children and households, equity trading, loans and buy-now-pay-later" service, according to the statement.