Sunday, 5 June 2022
Egypt accounts for 25% of new hotels planned in Africa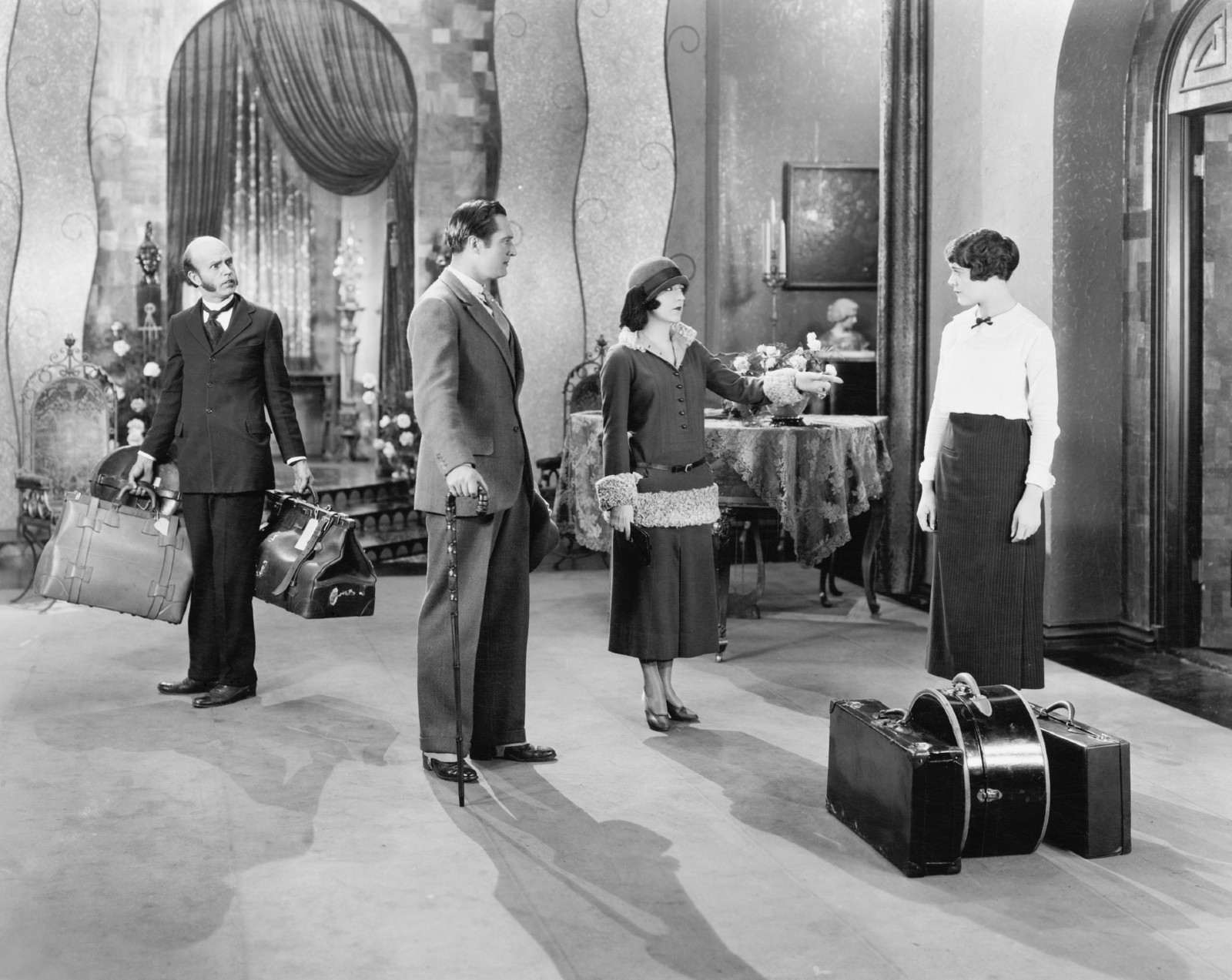 Egypt has the deepest pipeline of hotel developments in Africa, according to the latest survey of 42 African developers by W Hospitality Group. As of 1Q 2022, there were 85 hotels containing almost 21.3k rooms under development here — accounting for more than 25% of all new hotels planned in Africa and putting us comfortably above second-placed Morocco, where 50 new hotels are planned.
Recent years have seen a boom in new projects: Construction is yet to begin on almost three-quarters of the hotels planned in Egypt, reflecting a "young" pipeline of projects. Twenty hotels with around 5.3k rooms were signed off on in 2021 alone. In contrast, most developments in other countries making up the top 10 are under construction, suggesting fewer new signings over the past two or three years.
Riding out the storm: The spate of activity in Egypt has bucked the trend seen in many other African nations, where investment has dropped off due to the covid-19 pandemic and falling appetite for some of the continent's major markets. Egypt's tourism industry has slowly recovered from the pandemic over the past 18 months and the government now expects revenues of up to USD 12 bn this fiscal year, up from just USD 4.9 bn last year.