Monday, 30 May 2022
Car sales fall 20% in April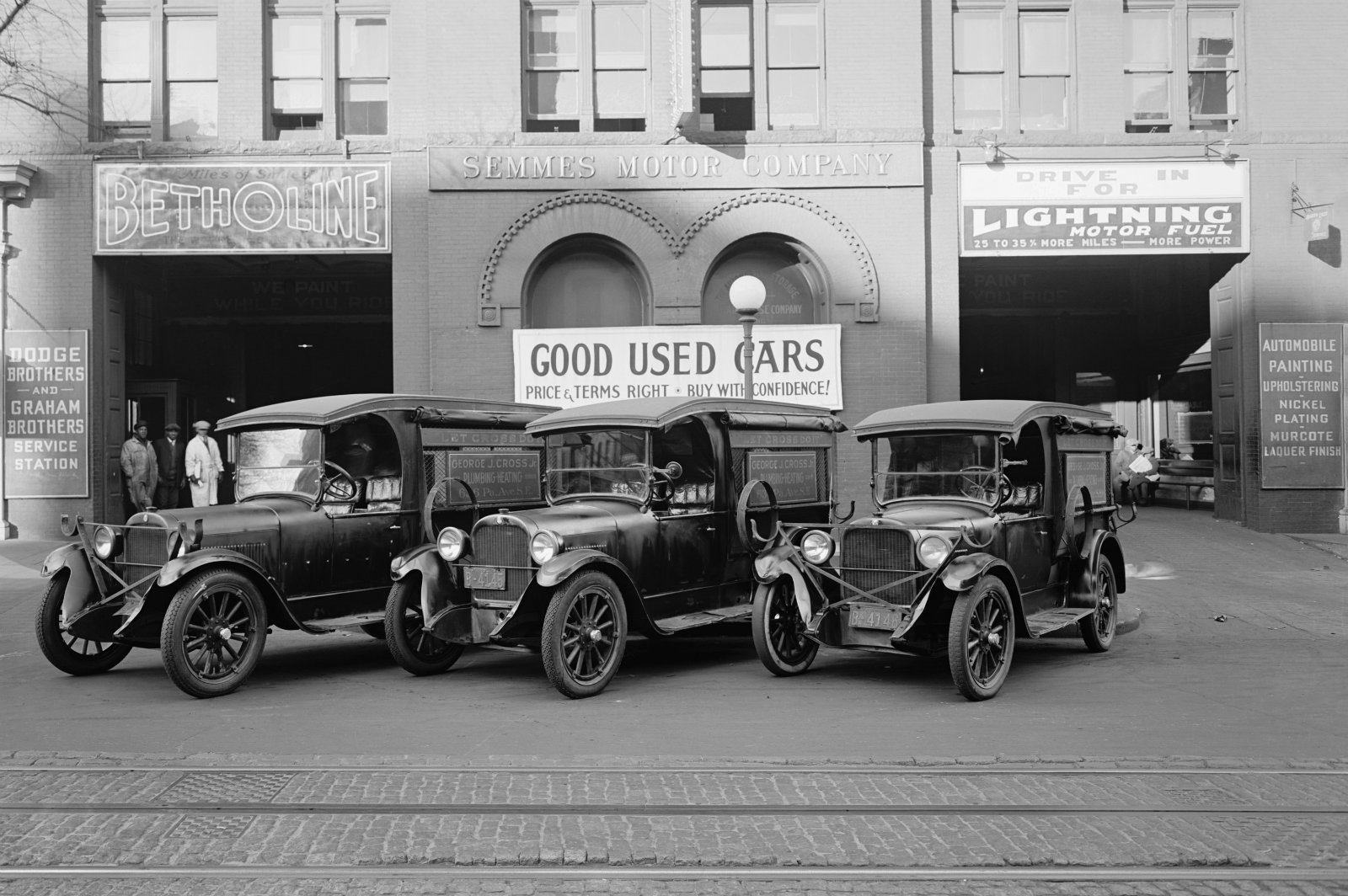 Passenger car sales fell for the second month running in April as economic headwinds and import restrictions hit the sector, industry data showed yesterday. Figures released by the Automotive Information Council (AMIC) — the industry association to which most distributors report sales — showed that sales collapsed almost 20% y-o-y last month, with distributors selling 12.9k cars compared to 16k in April 2021.
The drop in sales hit every category in the industry: Total sales fell 25% to 16.6k as bus and truck volumes dropped significantly. Bus sales were down 40% on last April, while truck sales fell 38%.
Sales had also declined in March: Distributors saw total volumes fall 9% in March, as sales of passenger cars, trucks and buses slipped.
A PERFECT STORM: The automotive sector is being buffeted by a multitude of headwinds, including a lack of financing for imports, rising inflation, component shortages and the EGP devaluation in March.
As many as 13 global car manufacturers are no longer shipping to Egypt until we can clear up this mess, suggesting May figures are likely to come in substantially worse than April's. Imports are slowing down in large part because of a decision to force distributors to use letters of credit (L/Cs) rather than documentary collection to finance imports. Industry sources told us last week that they haven't been able to obtain L/Cs, prompting their overseas suppliers to diver orders from Egypt to other markets that are functioning normally. On top of that, there is reportedly a backlog of around 29k vehicles that are waiting to be released from Egyptian ports. Top industry players we spoke with don't expect the situation to resolve until the middle of 2023.
REMEMBER- Distributors now have to compensate consumers for being unable to deliver vehicles, per a decision by the Consumer Protection Agency last week. Customers who made a down payment on a vehicle prior to 12 April, but who have not received their car, are entitled to receive a refund from the dealer plus 18% interest. Those who made partial payments before 12 April will see the price rise by 5% while people who paid 100% up front will not be charged extra.
Buyers also have the option of not taking a refund and instead working out a better arrangement with the distributor to whom they paid a down payment, though some dealers are pushing hard for buyers to simply take the refund.