Monday, 18 April 2022
House Planning Committee to review 2022-2023 draft budget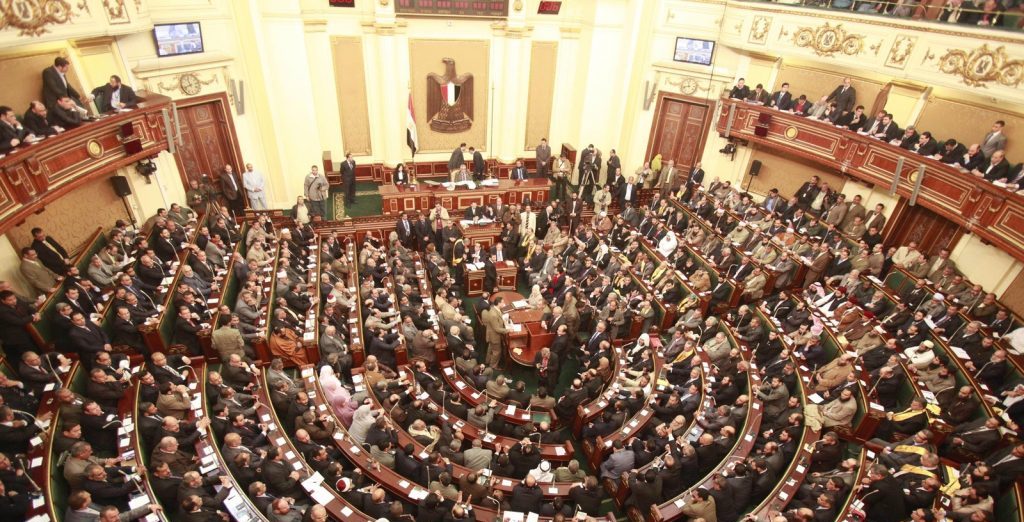 The House of Representatives voted in plenary session yesterday to send the draft FY 2022-2023 budget to the budget and planning committee, Youm7 reports.
The FY 2022-2023 budget was recently restructured to "reassess priorities" after the Ukraine conflict shook global commodity markets and hit state finances. It now includes a combination of austerity alongside targeted spending increases to shore up the social safety net. The government currently sees the economy growing at a 5.5% clip in the coming fiscal year, after revising down its GDP forecast from 5.7%.
Some budget targets have since been revised again as we withstand the global turmoil. The budget deficit is currently expected to narrow to 6.2% instead of 6.9%, while the state is targeting a 1.3% primary surplus.
What's next? When all of the horse trading is done, ministries finish lobbying for new earmarks, and the House Planning Committee submits its report, the document will then go up for a vote at the House of Representatives' general assembly before the start of the new fiscal year. If the budget doesn't pass before 30 June, the current budget rolls forward to direct state spending until the new document is passed.
ALSO APPROVED BY THE HOUSE YESTERDAY-
A new authority for airspace management: The House approved yesterday a draft bill to set up a new authority to regulate Egyptian airspace, Youm7 reported. The National Center for Airspace Management will be tasked with managing Egypt's airspace, providing navigational services, enhancing air safety, and training employees in the field.
A USD 28 mn development grant agreement with USAID: The grant will be spent on support for SMEs and improving technical and vocational education and training (TVET), according to an International Cooperation Ministry statement.