Tuesday, 8 March 2022
Egypt reassess fiscal targets in light of war in Ukraine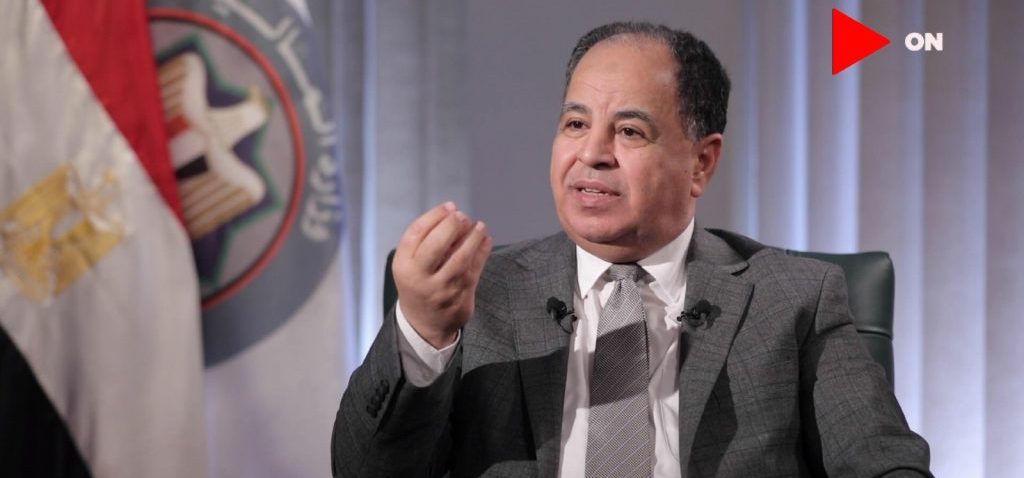 The government will likely have to revisit its fiscal targets for FY2022-2023 in light of the war in Ukraine and its implications on the global economy, Finance Minister Mohamed Maait said in a presser yesterday. The Finance Ministry had finished the draft 2022-2023 budget earlier this year but will now need to revise it to account for the new supply disruptions, rising commodity prices, and the drop in tourism from Russia and Ukraine, Maait said. "The war has mixed everything up," he said. "Global markets have been hit by uncertainty because no one knows how long this will last."
Pre-Ukraine targets: Initial figures released by the ministry in January forecast 5.7% economic growth during FY 2022-2023 and saw the budget deficit narrowing to 6.1%. Debt was expected to decline to less than 90% of GDP.
We could miss our deficit target this year: The ministry set an "optimistic" budget deficit target of 6.7% for 2021-2022 but now has to reckon with a higher import bill, Maait said. "We will do our best to stay within the range of 6.7%, but I can't give exact numbers due to the uncertainty and volatility of the situation," he said.
Otherwise, he was tightlipped on how the conflict may affect next year's budget: It was unclear whether the government is planning to make adjustments to spending or to what extent it is reevaluating its fiscal targets in light of the escalating global headwinds.
We'll find out on 31 March when the updated draft budget is presented to the House of Representatives for discussion, according to the minister.
A REMINDER- Maait, Oil Minister Tarek El Molla and Supply Minister Ali El Moselhy have been leading on cabinet's effort to keep the public abreast of the impact here of war in Ukraine. Not terribly long ago, our response would have been to bury our head in the sand. Cabinet deserves credit for being up-front and forthright about how they're handling a crisis they neither created nor control.