Tuesday, 23 November 2021
Slightly less cement oversupply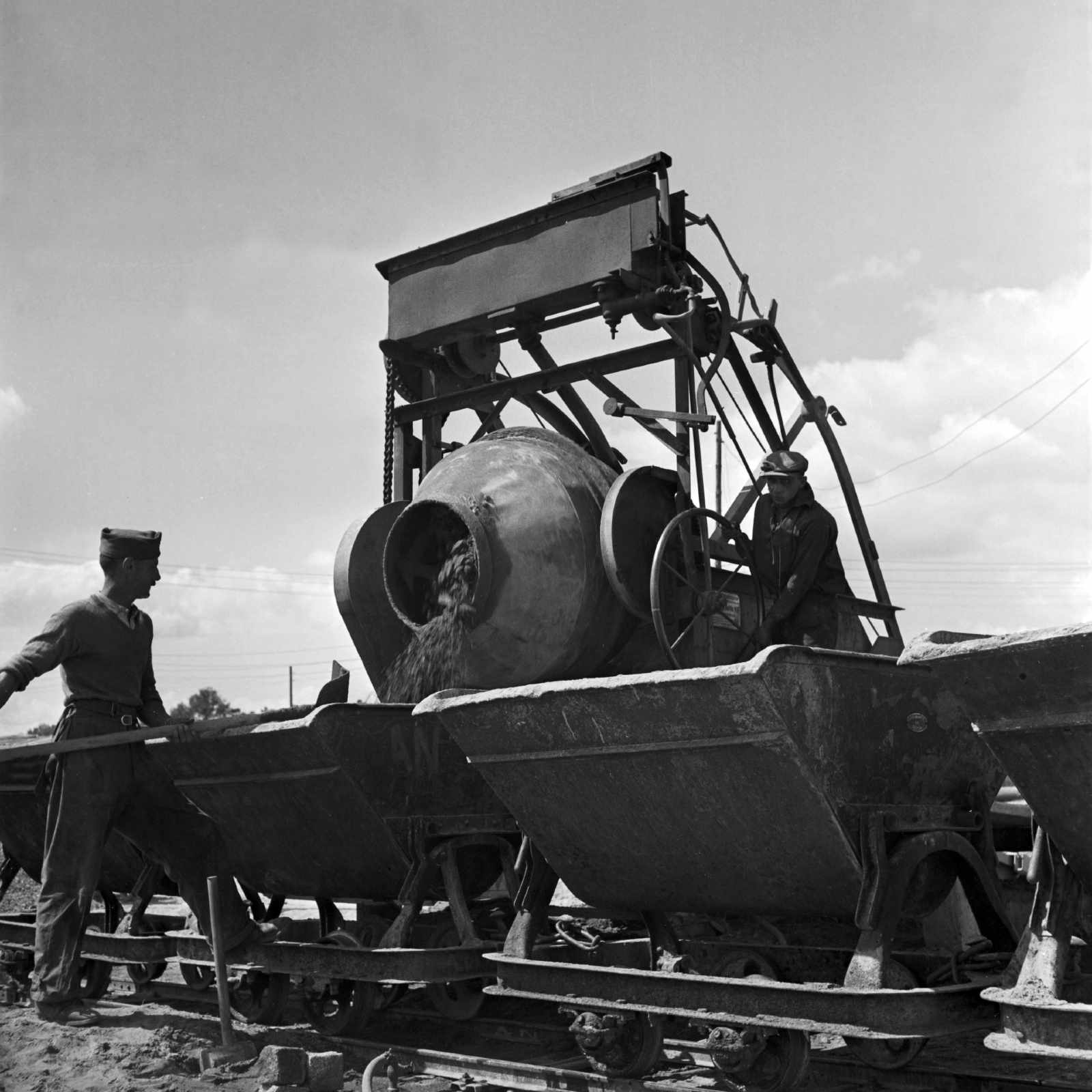 Local cement production is on course to easily outstrip demand in 2021 despite production cuts being introduced in July to ease the years-long supply glut. But Lafarge Egypt says there are signs market demand is starting to recover, with CEO Solomon Baumgartner-Aviles now projecting a 7% rise in sales this year to 48 mn tonnes,according to Al Borsa. But sales will continue to be outweighed by production, which according to Baumgartner-Aviles sits at around 82.5 mn tonnes.
Producers have been flooding the market with cement for years, with annual production surging to 85-87 mn tonnes in the past three years, far surpassing market demand. A new state-owned plant in Beni Suef only made matters worse, adding 13 mn tonnes of capacity to the market every year since its launch in 2018.
Supply cuts were introduced in July to ease the glut: In place for a year, the quotas compel market players to cut production by at least 10.7%, while additional cuts of 2.81% per production line can also be made. Industry executives have previously said that cement producers could be asked to cut production by at least 10%, as part of a proposal put forward by the Egyptian government to reduce the supply glut that is crippling the industry.
Lafarge wants to leave coal behind: The company is looking to reach an agreement with the government to start relying on natural gas instead of coal, which would allow companies to cut their emissions in half, the CEO said.
A surge in global coal prices this year has put further pressure on the margins of cement companies, most of which rely on coal to power their facilities.