Monday, 1 November 2021
Egypt could liberalize gas prices for factories + Lebanon gas shipments to start later this year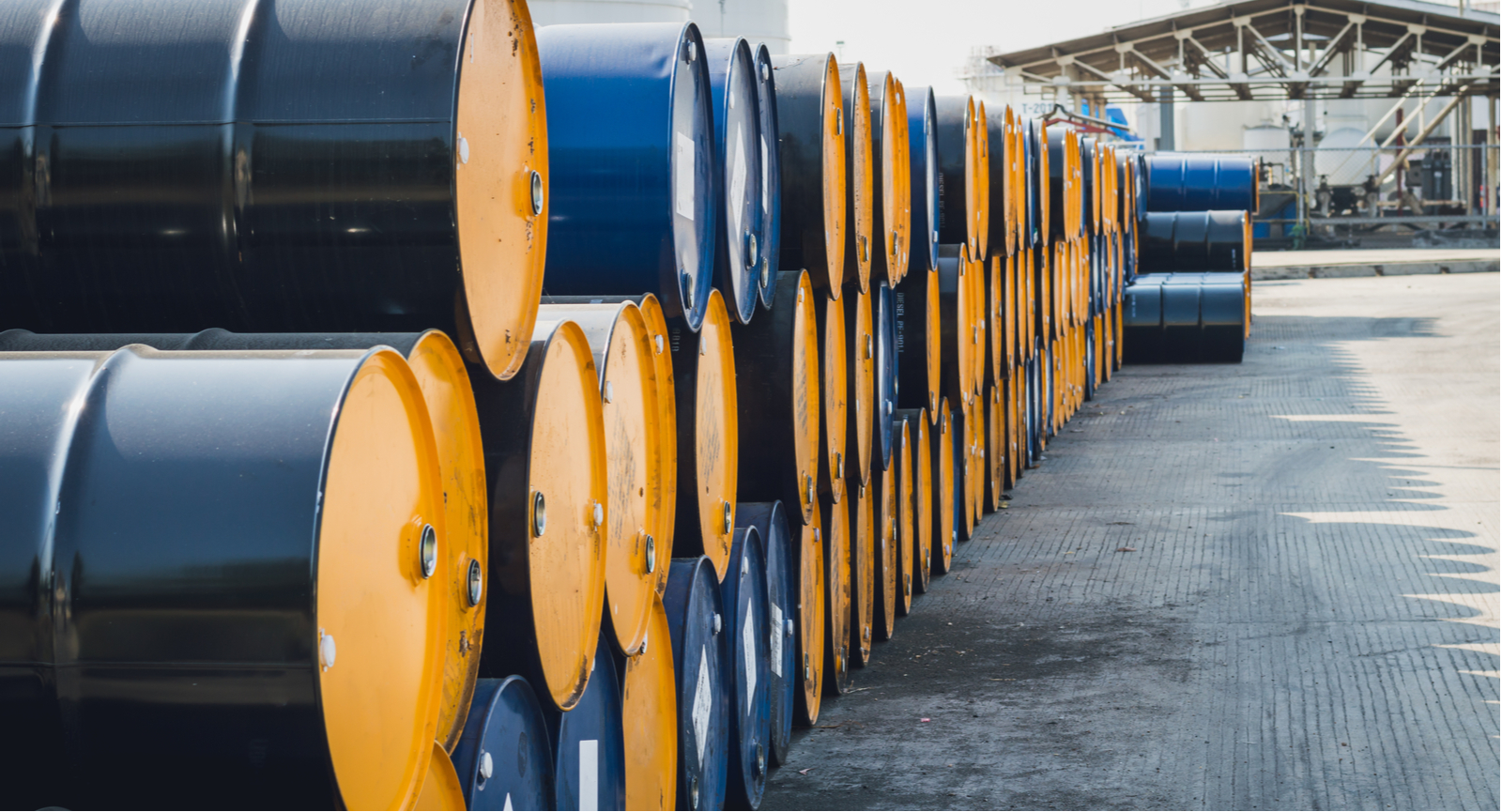 Factories could see the prices they pay for natural gas change every 3-4 months if the government follows through on proposals to liberalize the market announced by Oil Minister Tarek El Molla yesterday. Policymakers are considering extending the automatic pricing mechanism currently in place for petroleum products to gas supplied to the industrial sector, the minister told Asharq Business (watch, runtime: 3:17).
The announcement comes on the heels of a price hike that from this month will see factories pay up to 28% more for natural gas. Cement, iron and steel, and petrochemicals and fertilizers producers will now pay USD 5.75 / mmBtu, up from USD 4.50 / mmBtu, while other industries will see a 21% rise to USD 4.75 / mmBtu.
The fuel pricing mechanism: The government currently reviews local prices of petroleum products every quarter and raises or lowers them by up to 10% according to price fluctuations in the international market.
The pricing committee has hiked fuel prices three times this year as international oil and gas prices have risen. Car owners are now paying up to 12% more for fuel than they were at the beginning of the year after the government hiked the prices of all fuel grades by 0.75.
Gas prices have surged worldwide this year, creating something of a global energy crisis that's being driven by rising post-lockdown demand in Asia, tightening supply, and the near-suspension of exploration and development work in 2020 at the height of the pandemic. Natural gas to heat homes now costs European consumers, for example, about 5x what it did a year ago, and the crunch could get worse as fall gives way to winter.
IN OTHER ENERGY NEWS-
Egypt plans to start exporting natural gas to Lebanon by the end of the year, El Molla told CNBC Arabia yesterday. An agreement between Egypt, Lebanon, Jordan and Syria last month paved the way for Egypt to send emergency gas supplies to Lebanon, which is suffering crippling power shortages amid a severe economic and financial crisis. The four countries agreed to bring online the Arab Gas Pipeline connecting Egypt to Lebanon via Jordan and Syria, which will be used to feed a power plant in the north of the country.
CORRECTED ON MON, 1 NOVEMBER
Corrected to say Egypt is exporting natural gas, rather than liquefied natural gas.