Sunday, 24 October 2021
Egypt wants to quadruple desalination capacity in 5 years through private sector tenders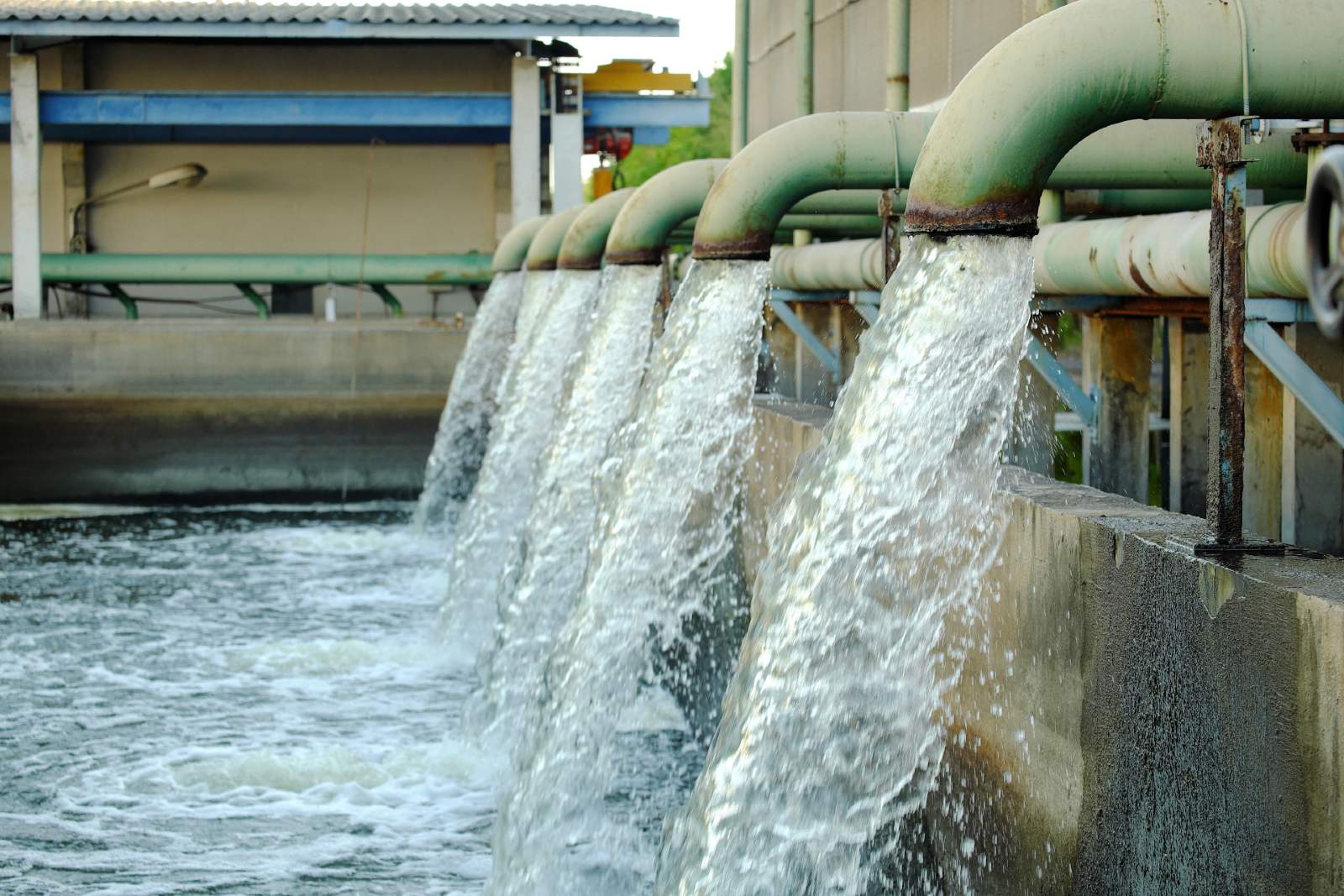 Desalination nation: Egypt's sovereign wealth fund has issued tenders for private companies to build 17 solar-powered desalination plants, part of a USD 2.5 bn plan to quadruple our desalination capacity in the next five years, fund chief executive Ayman Soliman told Reuters on Thursday.
The bid process is already underway and investor appetite is strong for the 25-year concessions, according to Soliman. The agreements will see private firms hire their own contractors to build the plants, which will run on high-yield renewables. "We've already solicited offers. What's happening is a combination between a competitive process and a limited negotiation process," he said. "We've received offers to build whatever capacity we need. There is investor appetite to build three times as much." EBRD and the IFC will give technical support and advise on the bidding, Soliman previously told Bloomberg, adding that the fund aims to take a minority stake in the plants in partnership with the concession holders.
The government will in effect subsidize the new concessions by guaranteeing to buy the treated water, before selling it on to domestic and industrial consumers at a heavy discount, Soliman told the wire service without giving an estimate of the total cost of the subsidy. The incentive aims to encourage a move away from Nile water, which is cheap but scarce, as well as from more expensive and polluting desalination methods powered by fossil fuels. "If you live in a compound, you're talking about EGP 13 to 18 per cubic meter, while the government tariffs are a tenth of that. There is a massive subsidy that is being built in," he said.
Quadrupling capacity by green means: The new plants are initially planned to produce a combined 2.8 mn cubic meters of desalinated water per day, and double that figure in the long term. Current national capacity stands at around 800k cubic meters per day across several dozen plants, while the goal is to boost capacity to 6.4 mn cubic meters by 2050, the sovereign fund told Reuters. The fund plans to deploy renewable energies, economies of scale, and new financing tools including green finance in its aim to reduce the cost of desalinated water by 20-25% from a current USD 1k per cubic meter, Soliman added.