Tuesday, 14 September 2021
B2B e-commerce platform Capiter raises USD 33 mn for expansion in series A round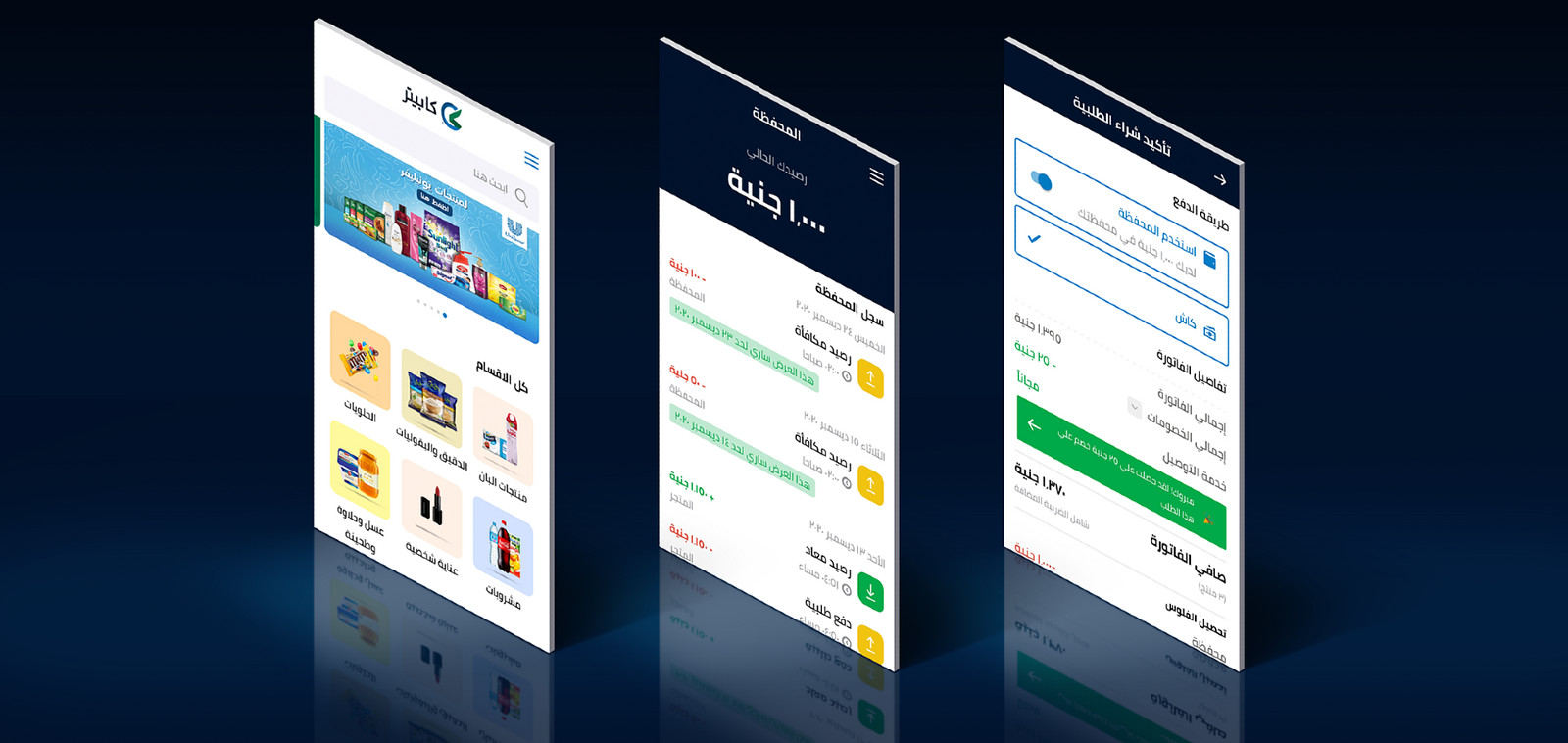 Cairo-based B2B e-commerce startup Capiter has raised USD 33 mn in a series A funding round co-led by Quona Capital and MSA Capital, according to an emailed statement (pdf). Savola, Shorooq Partners, Foundation Ventures, Accion Venture Lab, and Derayah Ventures also took part in the round.
This is one of the largest series A rounds led by an Egyptian startup, and follows MaxAB's USD 40 mn round as the second-largest "A" round we've seen in 2021. MNT-Halan still holds the record for both the biggest raise of any form so far this year and the largest fintech round ever raised in MENA after announcing a blockbuster USD 120 mn round last week.
The company will use the funds to finance expansion in Egypt and across the region in 2022, particularly in digital financial services, according to the statement. "We're well-placed to scale geographically to enable more retailers across the region to use Capiter's services while also expanding into new verticals like agriculture and pharma offerings," said Capiter COO Ahmed Nouh.
Founded in 2020, Capiter's platform allows SME retailers to order inventory, arrange delivery, and access financing to pay for the goods, while also offering data-driven insights using machine learning to help SMEs build more efficient supply chain management and distribution strategies. "The inefficiencies of the supply chain have been a pain point for suppliers and merchants and that is being efficiently addressed by Capiter's platform," said Savola Foods CSO Mohamed Badran.
The funding represents emerging-market fintech investor Quona Capital's first investment in Egypt, the statement says. "Quona's investment in Capiter builds on our existing B2B e-commerce portfolio and growing presence in MENA. We look forward to helping Capiter on its journey to revolutionize the retail landscape in the region and provide a model for peers globally while increasing services for the underbanked," said Quona co-founder and managing partner Monica Brand Engel.