Wednesday, 8 September 2021
CIB to offer mortgage finance for SODIC units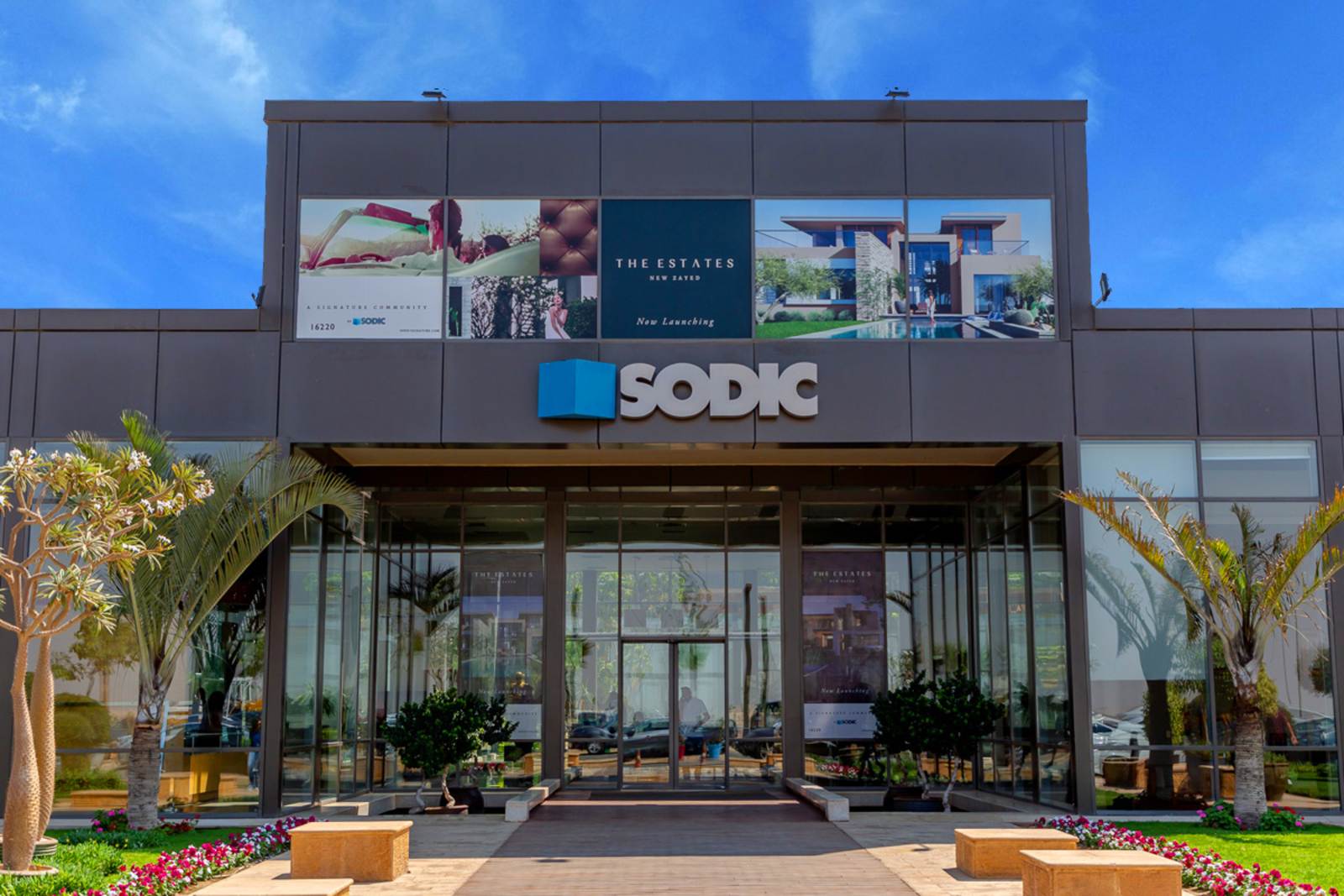 CIB will now offer financing options with up to 20-year terms to home buyers purchasing property at SODIC-owned real estate developments, the upmarket real estate developer said in a press release (pdf). Under the cooperation protocol signed earlier this week, SODIC clients will be able to purchase ready-for-delivery homes with mortgage finance from CIB. Existing home owners offering their units for resale through the company platform will also be able to offer extended payment options to potential buyers.
Private sector players have been active in the real estate lending space this year: Contact Financial Holding and real estate marketplace Sakneen also joined forces earlier this year to offer a one-stop-shop for people searching for new homes and mortgage finance through 10-year loans of up to EGP 3 mn to Sakneen clients.
And the CBE is giving mortgage finance a leg up as well: The Central Bank of Egypt (CBE) launched its EGP 100 bn mortgage finance initiative for low- and middle-income earners this year which offers 30-year mortgages with a subsidized 3% interest rate for qualified home buyers. Under the program low-income buyers are required to pay a 10% down payment and can access financing for homes worth up to EGP 350k, while middle-income households would need to pay 15% for homes worth up to EGP 1.1 mn and 20% for homes valued at EGP 1.1 mn to EGP 1.4 mn. The initiative is expected to benefit 220k families, and cost some EGP 120 bn over 30 years.
The mortgage financing market has more than doubled to EGP 3.4 bn since 2017, driven by subsidized CBE lending initiatives in recent years, which has twice expanded upon an initial EGP 50 bn mortgage financing program for middle-income housing between 2014 and 2019 that offered homeowners long-term loans at a 5-7% interest rate. Real estate financing from private sector entities in 1H2021 grew to a total of EGP 3.1 bn, up from EGP 1.12 bn during the same period in the previous year, according to an FRA report (pdf).