Sunday, 5 September 2021
CIRA, Orcas to launch online tutoring platform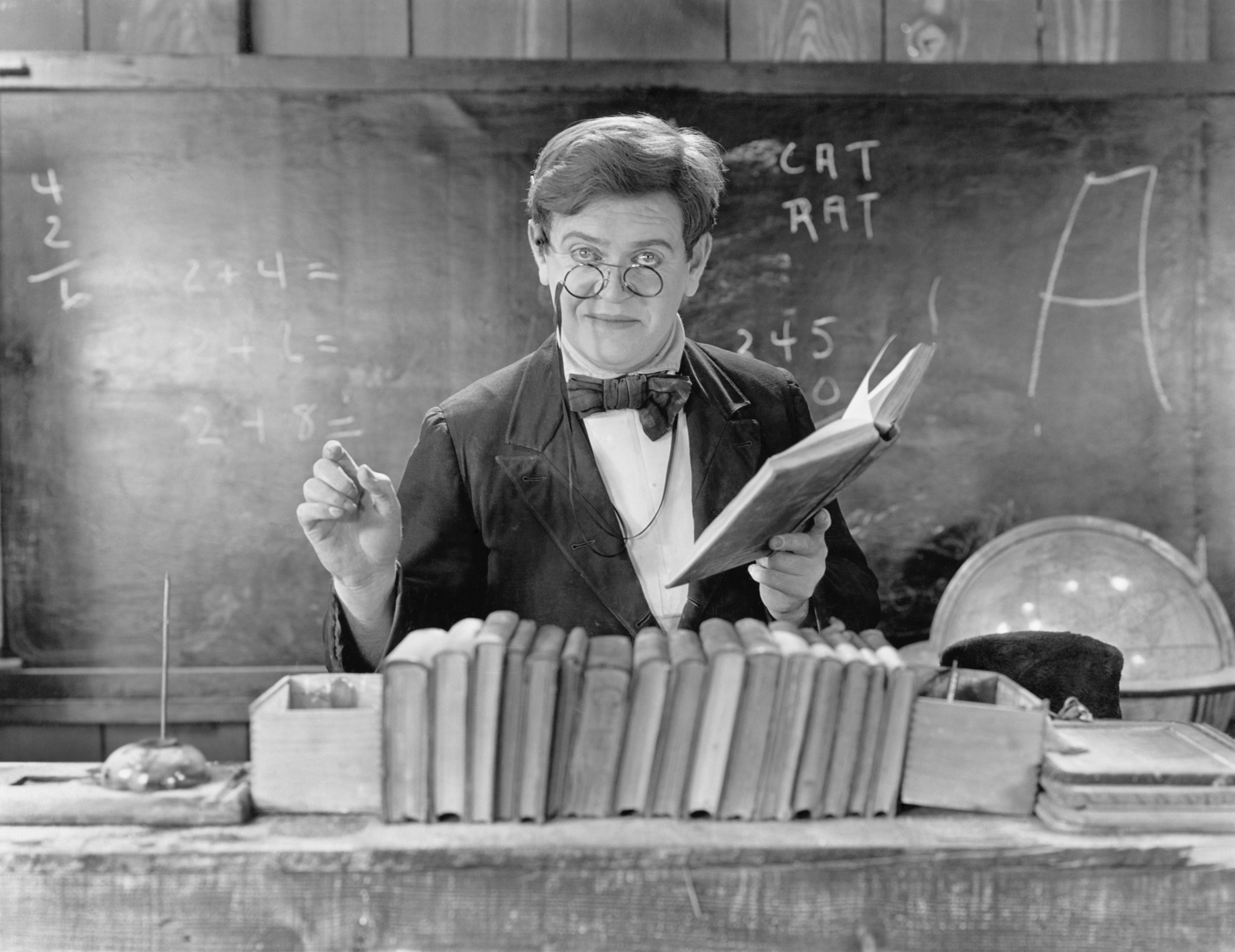 Get ready for a new online tutoring experience: EGX-listed education outfit CIRA has teamed up with ed-tech startup Orcas on a joint venture to co-develop an online social learning platform that will provide after-hours support to students, according to a statement (pdf). The tutoring model will make use of Orcas' online platform, as well as CIRA's 21 schools and network of teachers.
An alternative tutoring model: The hybrid tutoring model will offer an alternative to traditional tutoring classes, which the government has sought to regulate. The new platform will provide approved courses under a predetermined governmental scheme, will facilitate both theoretical and practical learning, and will accommodate varying financial abilities. "These hybrid learning hubs in partnership with CIRA schools are the first of their kind and are going to revolutionize how students learn today," said Orcas CEO Hossam Taher.
For a massive industry: While the size of the private tutoring industry is difficult to quantify, industry participants estimate that annual payments for primary and secondary students reached some USD 2.2 bn in 2016-17.