Tuesday, 27 July 2021
Sodic closes EGP 343 mn securitized bond sale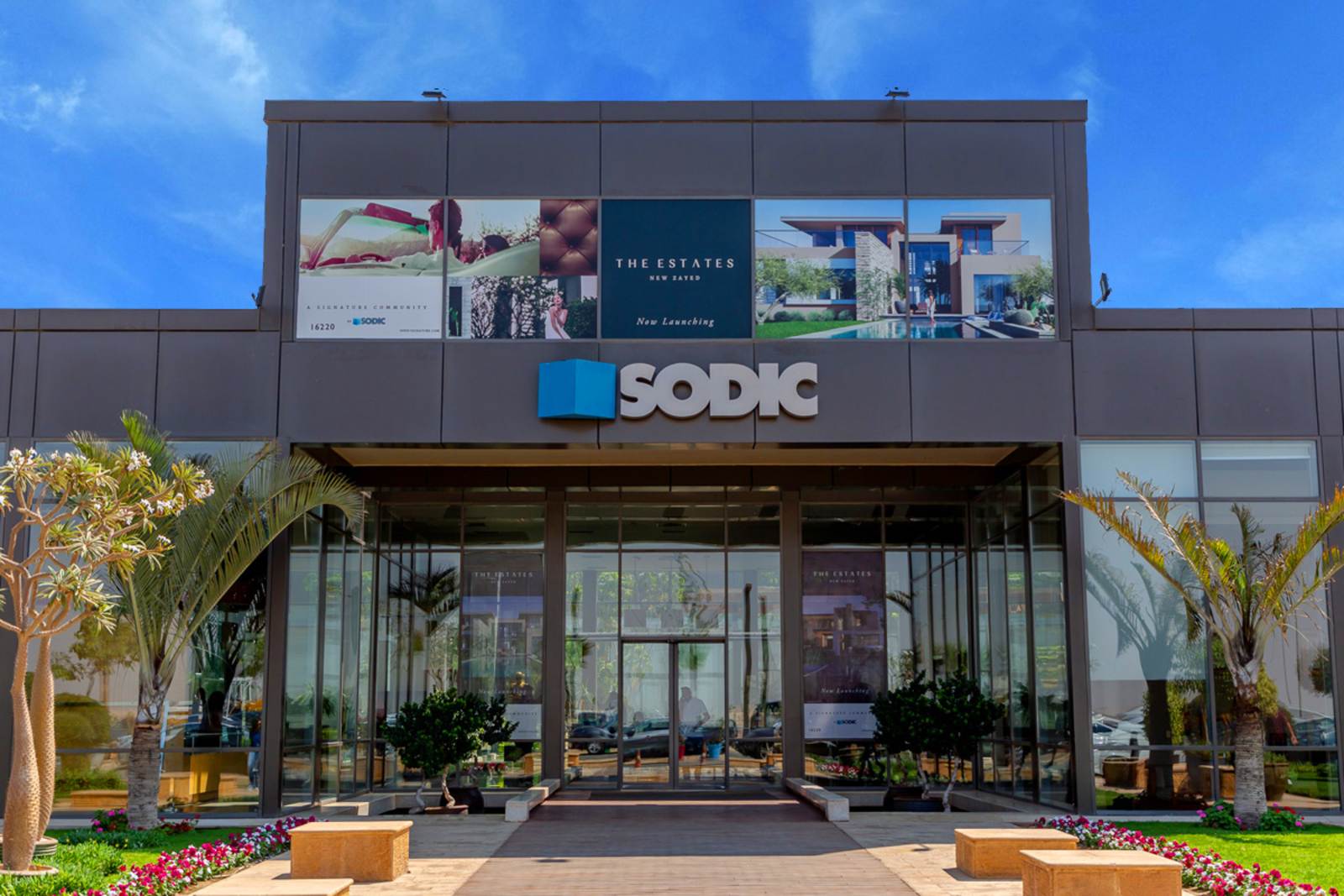 Upmarket developer SODIC has closed a EGP 343 mn securitized bond sale backed by a receivables portfolio of nearly EGP 384 mn that includes future installments from 753 delivered units in Eastown Residences and Caesar, the company said in a statement (pdf). The bonds were issued in two tranches with tenors of 13 and 36 months and ratings of AA+ and A.
Advisors: EFG Hermes acted as the financial advisor, arranger, manager, promoter, and co-underwriter for the transaction alongside CIB, the National Bank of Egypt, AAIB, and the Suez Canal Bank. White and Case was legal advisor, while KPMG was financial auditor and CIB had custodian duties.
BACKGROUND- The securitization market has been lukewarm so far this year: Sodic, Palm Hills Development, Premium International and Arabia Investments Holding subsidiary Rawaj are so far the only companies to close issuances of asset-backed securities this year.
But the pipeline is deep: Everyone from Sodic, Misr Italia and Edge Holding to EFG Hermes, Contact Financial Holding (formerly Sarwa Capital) and Raya have announced plans to securitize parts of their portfolios.
And the wider debt market is still thriving, as underscored most recently by last night's announcement that Contact had closed its second EGP 2.5 bn sukuk offering in less than a year.