Monday, 26 July 2021
Sawiris' La Mancha transforms into mining fund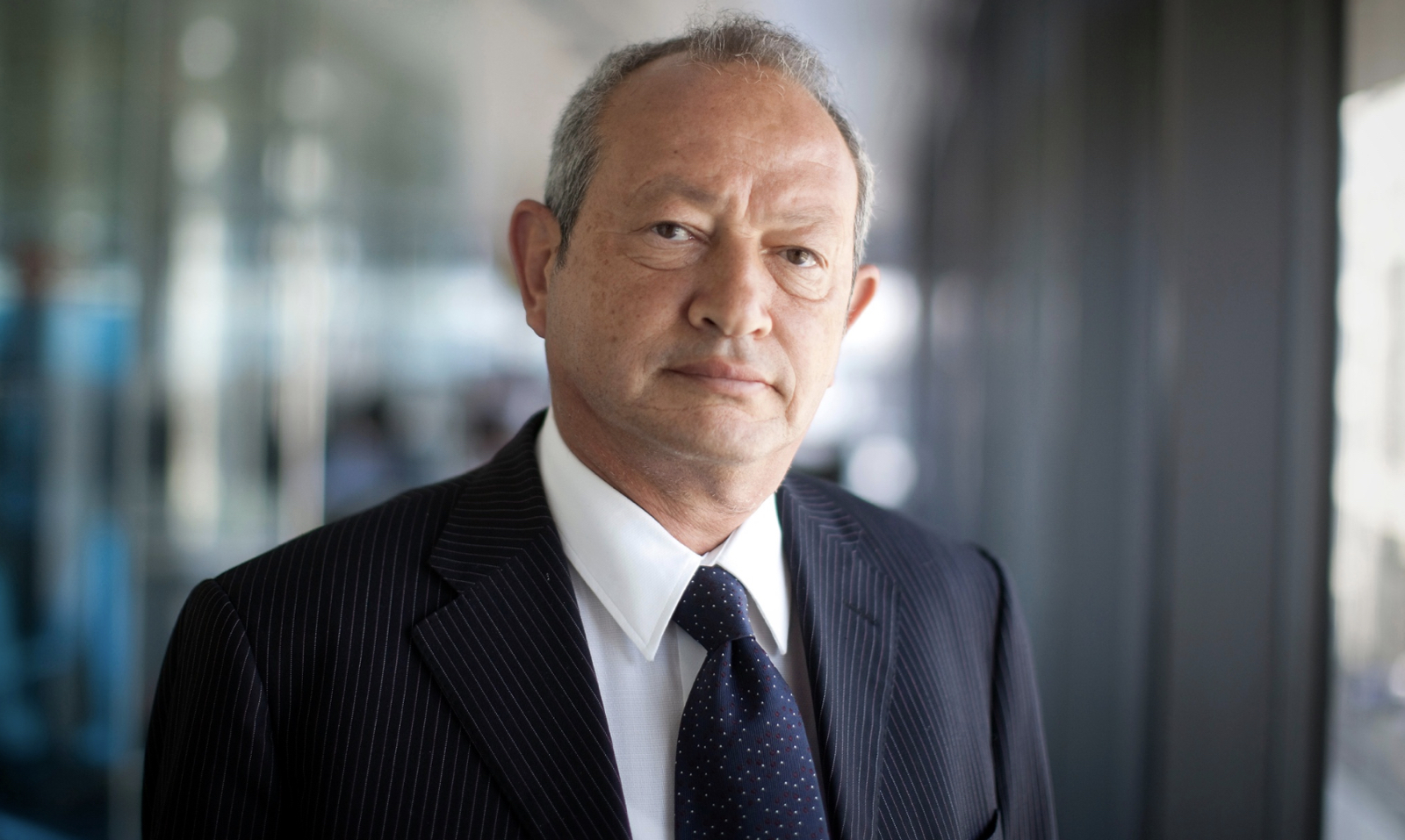 Sawiris-run La Mancha is transforming itself into a USD 1.4 bn mining fund that includes all of La Mancha's current gold mining assets as well as a USD 100 mn contribution from an unnamed strategic investor, the firm said in a press release (pdf). The announcement came as La Mancha announced a USD 1.4 bn first close, with Chairman Naguib Sawiris saying "transitioning to a fund structure and welcoming new investors is timely when we are seeing [potential targets] in a gold mining sector which is fragmented and needs further consolidation."
What assets has La Mancha contributed? Stakes in Endeavour Mining, Golden Star and Altus Strategies, all listed mining players.
What's the investment strategy going forward? La Mancha may look at stakes in smaller mining outfits with "strong managerial and geological potential to implement a 3-to-5-year value creation strategy." Gold and other precious metals remain at the core of the company's strategy, but it will "also also have the flexibility to invest in EV battery metals."
Local tie-in, beyond Naguib's name: Sawiris-backed Altus Strategies subsidiary Akh Gold landed four gold exploration licenses for nine blocks in the Eastern Desert earlier this year in a gold tender by the Mineral Resources Authority, following amendments to the Mineral Resources Act that Sawiris said were "more favorable and more realistic and would attract foreign investments to the sector." La Mancha acquired a 35% stake in Altus in February 2020.