Sunday, 25 July 2021
Only 5 companies from each sector to be included in EGX after August rebalancing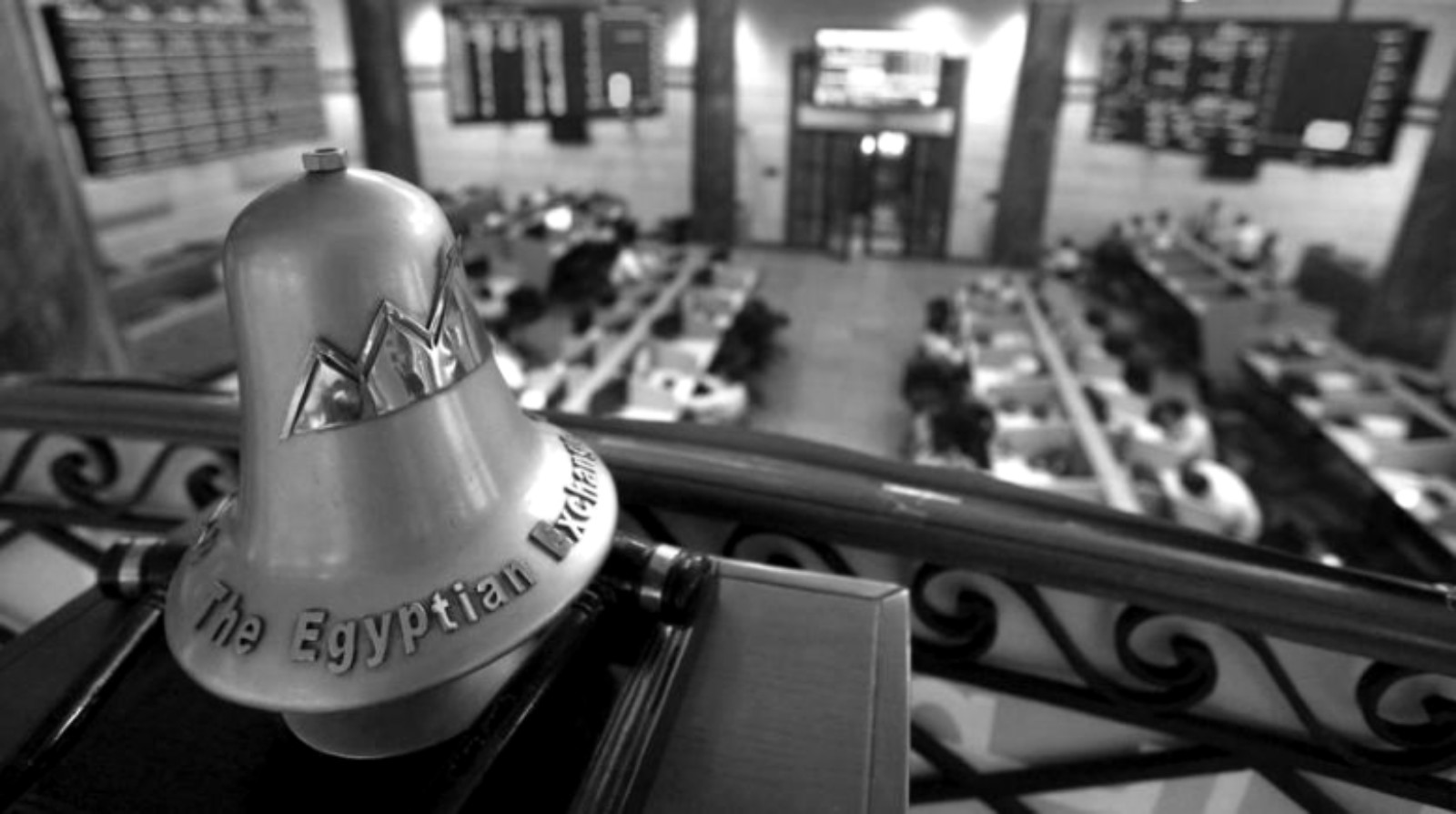 A maximum of five companies operating in each sector will be included on the EGX30 index, under new regulations set to take effect at the start of August with the index's latest rebalancing, the exchange said in a statement (pdf). The change aims to make the index more diverse and more representative of the market, the statement reads, with companies selected for inclusion based on their free float and volume of transactions. Companies must also have a minimum issued capital of EGP 100 mn or its equivalent in foreign currency. The EGX30 is reviewed (or "rebalanced") twice a year, at the beginning of February and August.
The changes should improve diversity across the index, making it more attractive to investors, EGX boss Mohamed Farid said in the statement. The new conditions also bring EGX30 inclusion requirements more in line with general listing requirements — which also impose an EGP 100 mn minimum issued capital — said Prime Holding CEO Mohamed Maher, who sits on the EGX indexes committee.
How might this affect current constituents? The only two sectors at risk of being scaled down on the index seem to be real estate and non-banking financial services, which count at least six companies each as constituents of the EGX30. In the real estate sector, Emaar accounts for the smallest weighting of the index, at 0.67%, while Orascom Financial Holding comes in at 0.28% in the non-banking financial services sector.
The EGX30 had undergone changes to its inclusion criteria during its last rebalancing in February that were meant to make the EGX more attractive to foreign investors by giving more weight to companies with large market capitalizations. Under the new regulations, companies should have a freefloat market cap (the number of shares in freefloat multiplied by the share price) equal to or above the median average of the 60 most actively-traded companies. Constituents must also have a minimum 15% freefloat, be traded on at least 65% of trading days during the rebalancing period, and cannot have 30% of their shares or more in cross-holdings.
The last rebalancing in February saw payments giant Fawry, investment bank and NBFS player CI Capital, consumer stalwart MM Group, state-owned Abu Qir Fertilizers, and Alexandria Mineral Oils Company (AMOC) enter the EGX 30. Education outfit CIRA, dairy producer Juhayna, Egyptian Iron and Steel, clothing manufacturer Dice, and Beltone Financial Holding all left the benchmark index.