Tuesday, 13 July 2021
THIS MORNING: EGX elections tomorrow.
Good morning, all. We have another packed issue for you this morning, albeit one that is again low on hard business news. Instead, legislation dominates the agenda: with our elected representatives eager to escape to Sahel for the summer recess, the general assembly votes are coming thick and fast. All that and more in the news well, below.
THE BIG STORY INTERNATIONALLY- Nothing is dominating the front pages of the international press this morning. Here's some of the stories that are gaining traction:
Biden plots new trade pact to counter China; The Biden administration is considering a "digital trade agreement" that would bring Indo-Pacific countries into a common area that would harmonize regulations on data usage, trade and electronic customs (Bloomberg).
Back off, Pfizer: US officials are pushing back against Pfizer, which is lobbying for regulators to authorize booster shots as the delta variant spreads across the country. (NYT)
WHAT'S HAPPENING THIS WEEK-
The EGX will hold its board elections for the 2021-2025 term tomorrow, 14 July. Here's a rundown (pdf) of the candidates vying to fill board positions, updated yesterday after Porto Group Chairman Gamal Fathallah withdrew from the race.
Expect a decision on fuel prices in the coming days: The government's fuel pricing committee has been in talks since the beginning of the month over whether to raise, cut or leave on hold fuel prices during 3Q2021. We were expecting to hear something yesterday but a government official had suggested that a decision could instead be made later in the month.
***CATCH UP QUICK with the top stories from yesterday's edition of EnterprisePM:
Gold exploration contracts inked: The government signed four new gold exploration contracts worth more than USD 17 mn with Sukkari operator Centamin and Canada's B2Gold.
Yodawy raises USD 7.5 mn series B funding: Yodawy landed USD 7.5 mn in a series B funding round led by Algebra Ventures, Beirut-based Middle East Venture Partners and UAE-based VC firm Global Ventures.
GEMS goes to Somabay: GEMS, EFG Hermes, and the Sovereign Fund of Egypt's Egypt Education Platform will develop and operate a GEMS International School in Soma Bay.
CIRCLE YOUR CALENDAR-
Check out our full calendar on the web for a comprehensive listing of upcoming news events, national holidays and news triggers.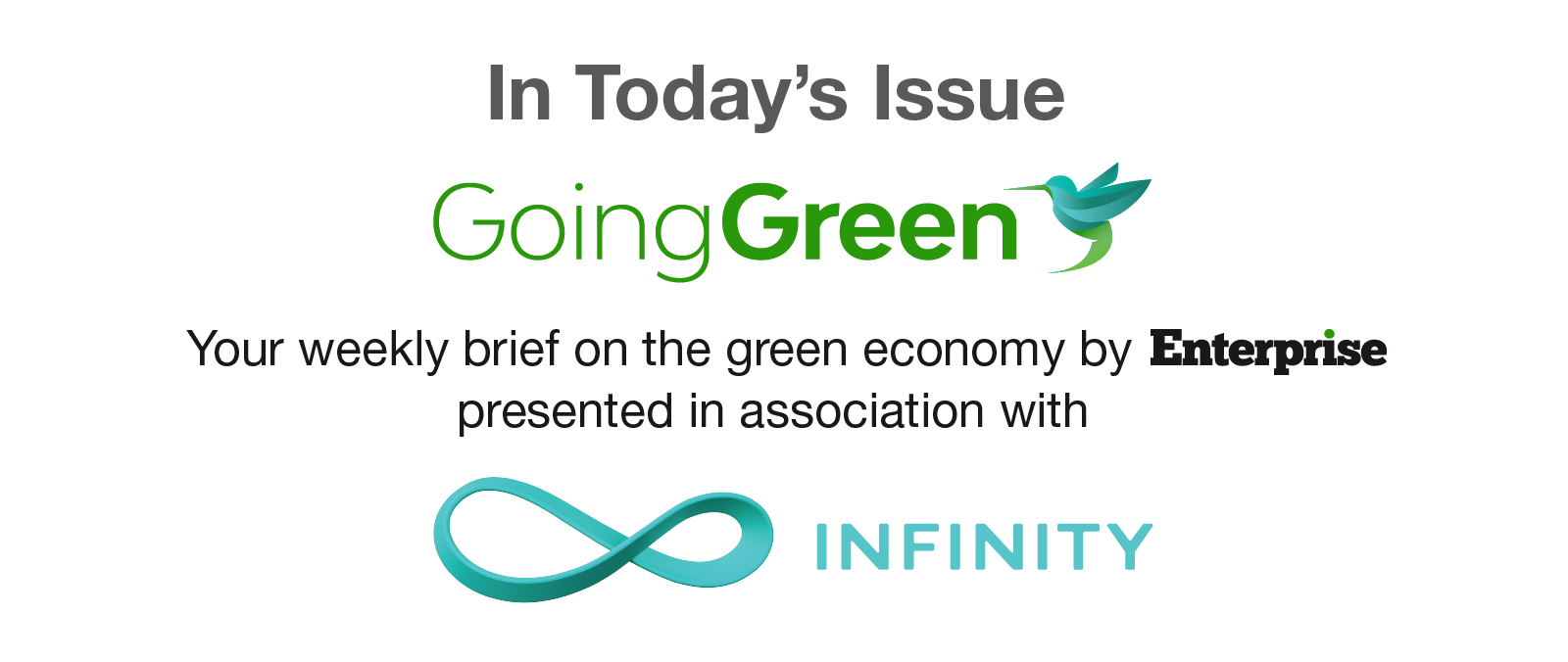 *** It's Going Green day — your weekly briefing of all things green in Egypt: Enterprise's green economy vertical focuses each Tuesday on the business of renewable energy and sustainable practices in Egypt, everything from solar and wind energy through to water, waste management, sustainable building practices and how you can make your business greener, whatever the sector.
In today's issue: The government is planning to integrate informal waste collectors into its new waste management system by employing them as private sector contractors. But waste collectors mainly rely on service fees and tips from households, as well as selling sorted waste to recyclers and manufacturers. All that may be put at risk, they believe, with the implementation of the new system, which could threaten a way of life that has existed for hundreds of years.