Back to the complete issue
Monday, 5 July 2021
Auto industry reboot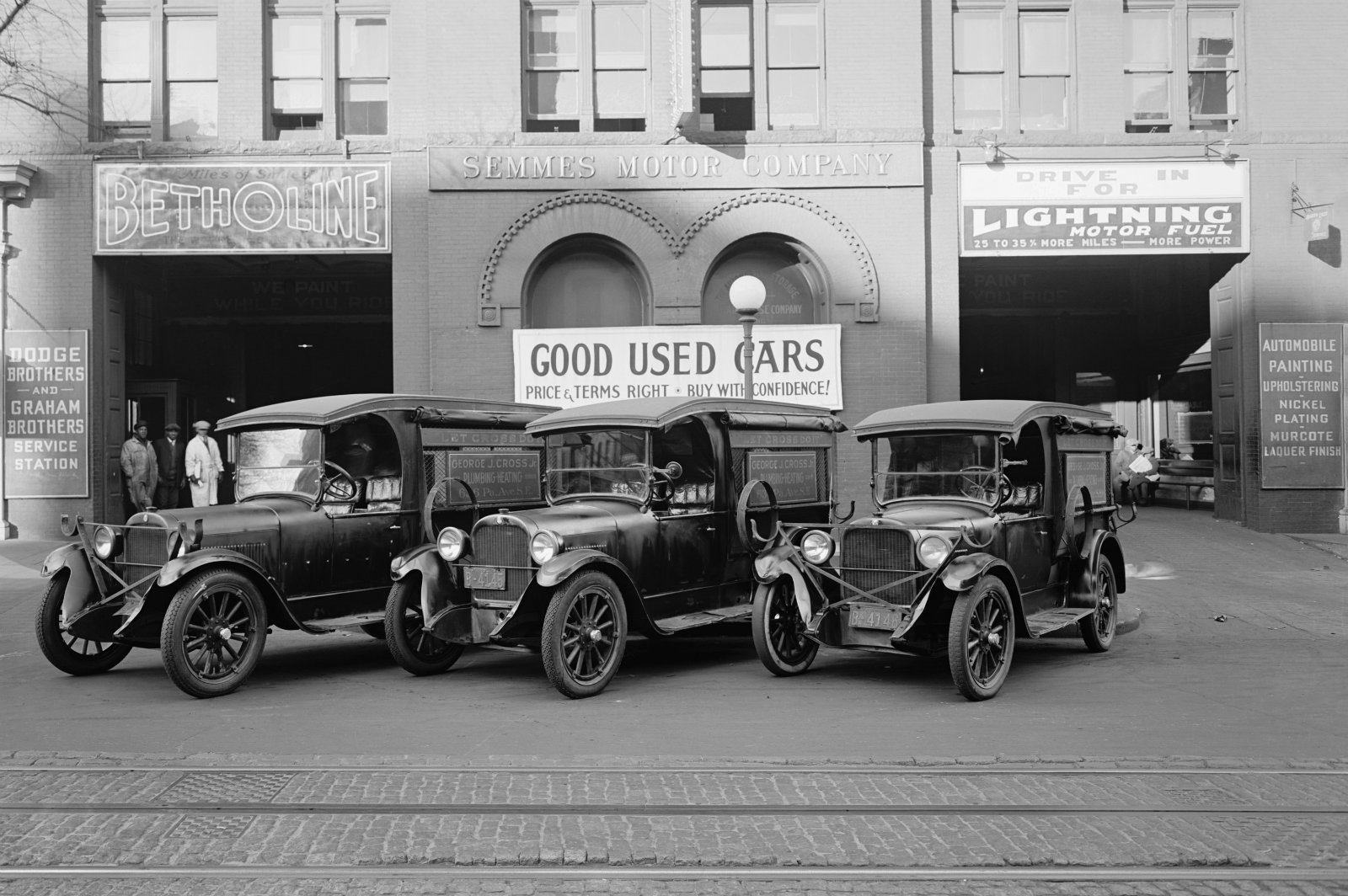 Passenger car sales almost doubled in May, increasing 88% y-o-y from the same month last year, according to figures from the Automotive Information Council (AMIC). Nearly 15.2k vehicles were sold during the month, up from only 8k in May 2020. On a monthly basis, however, sales were down from 16k cars sold in April.
Keep this in mind: The favorable base effect means that these annual percentages aren't quite as impressive as they seem. This time last year, auto sales had hit the skids as the government's lockdown measures caused a sharp drop in consumer demand.
Total auto sales up y-o-y but down m-o-m: Total auto sales, which includes busses and trucks, also soared 73% y-o-y to 21k vehicles in May. That said, auto sales fell 5% from 22k units in April. Truck sales rose 82% y-o-y to nearly 4k, from 2.2k in the same month in 2020. This was, however, a significant drop from 4.2k trucks sold in April. Bus sales were down both y-o-y (-3.5%) and m-o-m (-1%) with 1.8k units sold.
What's been selling? GB Auto's Hyundai held the largest market share of passenger car sales, coming in at 15%, followed by Nissan (12%), and Kia (11%). Across the wider auto market, Chevrolet (19%), Toyota (11%), and Hyundai (11%) led sales.
The pandemic wasn't too kind to the auto industry (but it turned out alright): Sales fell as much as 26% at the height of the lockdown in April as dealerships were shuttered and consumers deferred purchases. Despite that, AMIC figures for FY2020 showed that, overall, sales rose in 2020 — even as the pandemic forced a partial lockdown on the economy.
Another thing to note: AMIC is an industry association which only reports data submitted by its member car dealerships.