Sunday, 4 July 2021
It's official: CIB confirmed to be our first corporate green bond issuer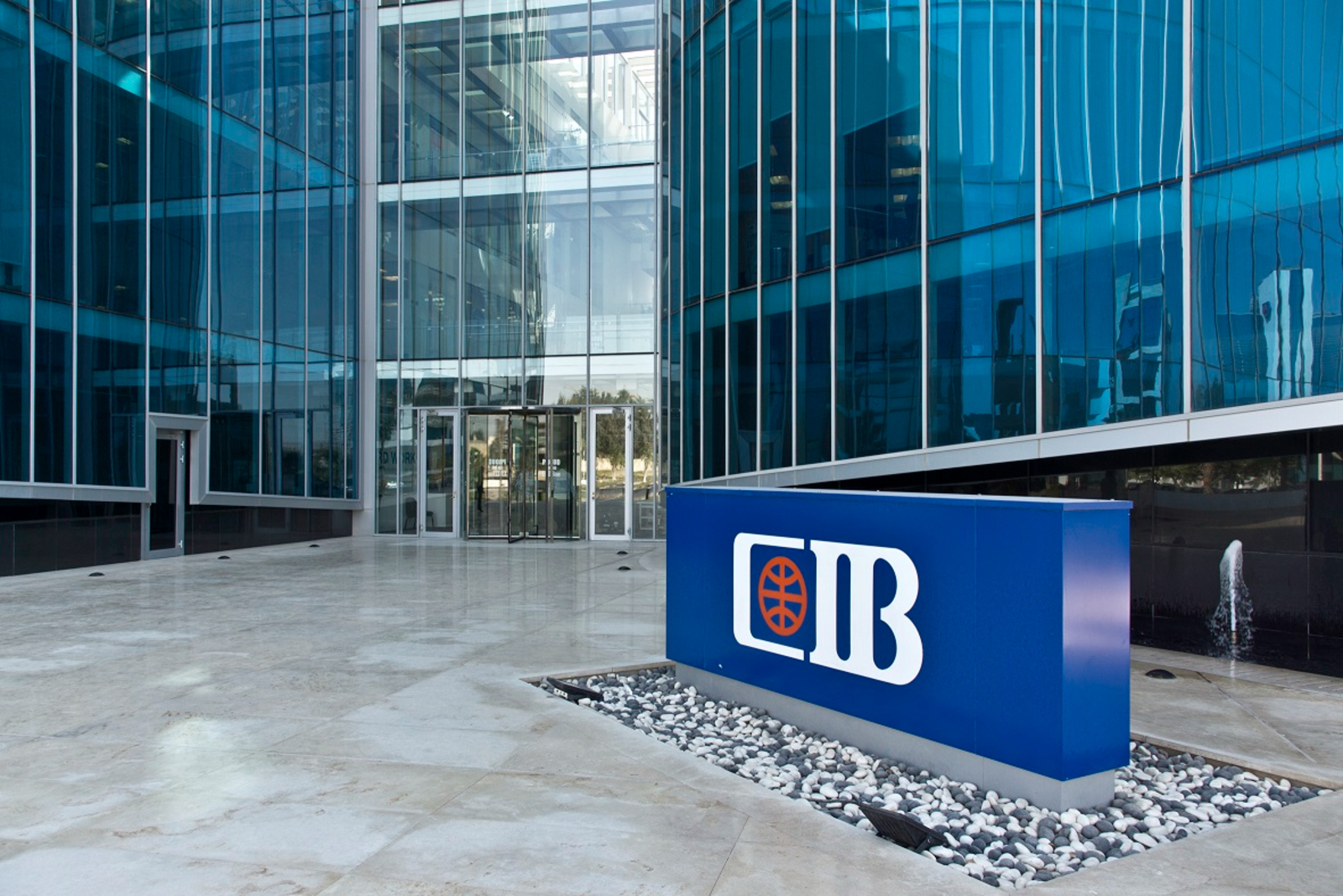 FRA signs off on CIB's USD 100 mn corporate green bond issuance: The Financial Regulatory Authority (FRA) signed off on Egypt's first corporate green bond issuance last Wednesday, which, as expected, is being piloted by our friends at CIB, the FRA said in a statement. Subscription for the issuance opened on Wednesday, which will see the sale of USD 100 mn in noncallable, five-year, fixed-rate bonds, CIB said in a statement.
Who's buying? The International Finance Corporation (IFC) will subscribe to the full issuance, CIB said.
This is a larger offering than what was previously expected: CIB was originally planning to take an initial USD 65 mn tranche to market last October, Heba Abdellatif, head of debt capital markets at CIB, told us last year. The IFC was said to be on board to snap up the entire issuance, and raise its investment to USD 100 mn in a subsequent tranche. It now appears that the CIB has upped that initial offering to USD 100 mn.
Where's the money going? "Proceeds will be used to fund a portfolio of green loans extended by CIB to its corporate as well as medium- and small-enterprise clients in addition to funding CIB's green building capital expenditure for up to 20% of the proceeds," the bank said.
This isn't our first rodeo with green bonds: The Finance Ministry took the country's maiden USD 750 mn sovereign green bonds to market last September. The issuance was almost 5x oversubscribed, attracting some USD 3.7 bn worth of orders. Finance Minister Mohamed Maait said last month that a second issuance is in the cards during the coming fiscal year, which starts on 1 July, but that the matter was not yet settled.
Advisors: CIB is acting as lead manager of the issuance, Zulficar Law Office is providing legal advice, and Deloitte is the auditor.