Sunday, 13 June 2021
A deadline for companies that haven't pulled the trigger on their IPOs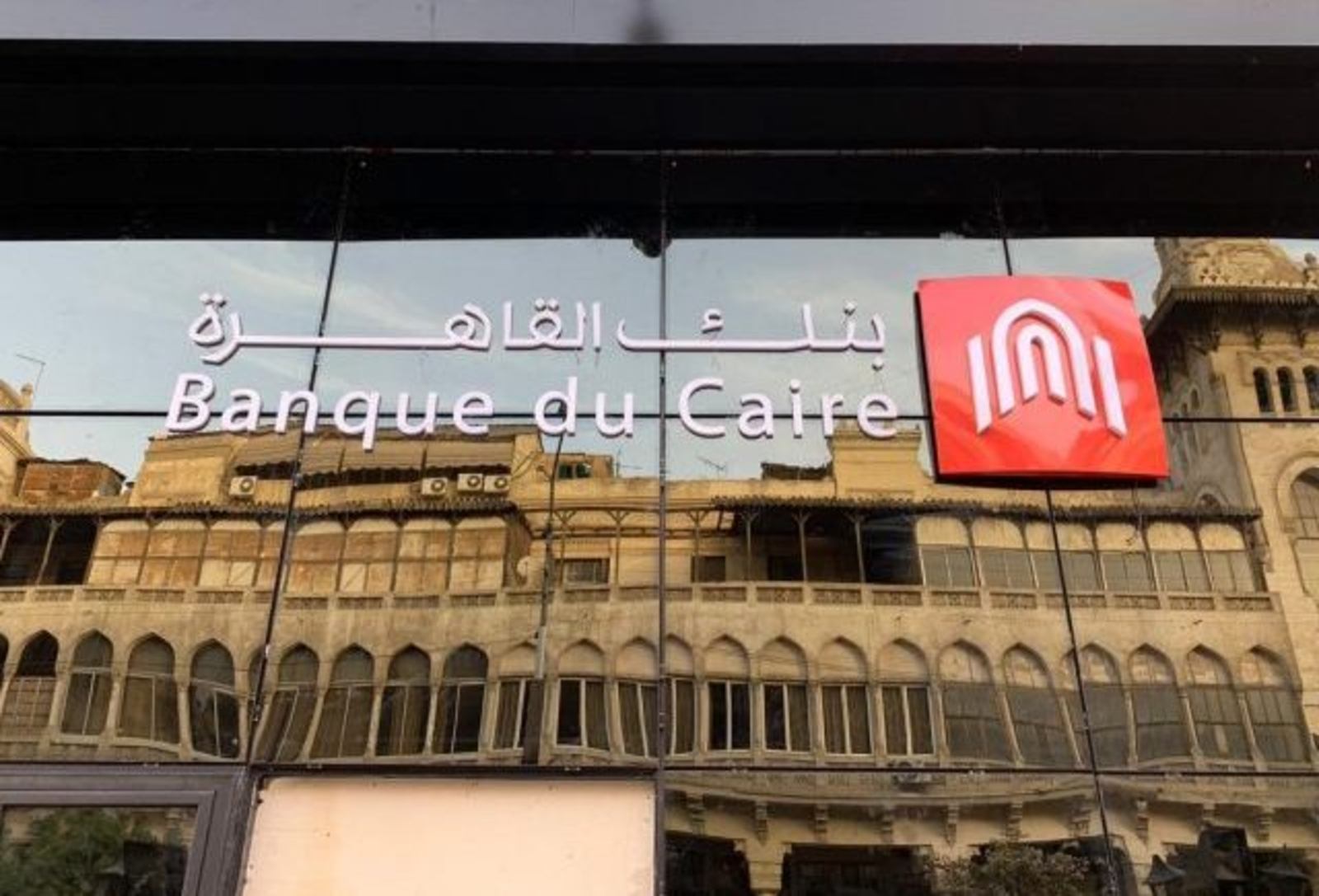 BdC is one of at least four companies that now face a year-end deadline to go public. The news comes after the Financial Regulatory Authority decided (pdf) to again extend deadlines for companies to complete their IPOs. Failing to pull the trigger on their IPOs by 31 December would likely mean they would have to start the approval cycle from scratch.
Banque du Caire is the most high-profile example of a company that got the green light to IPO and then shelved plans after listing its shares. In an Egyptian IPO, a company with regulatory approval to go ahead with a first-ever offering of equity is generally required to list its shares before the offering is priced and trading is allowed to begin. Weeks can pass between the time shares are listed and the start of trading, and more than one IPO has been shelved in that interval thanks to changes in market conditions.
Who's affected? Though the FRA statement did not name names, Reuters says sources at the EGX told it the decision covers Banque du Caire (BdC), Sky Light Touristic Development, New Castle Sports Investment and City Trade Securities and Brokerage, all of whom have yet to offer shares for sale, and all of whom have previously gotten extensions.
The new date is an extension of previous deadlines: The FRA had granted BdC and the three other companies a six-month grace period ending on 31 March 2020, to complete their IPOs, before extending the deadline to December 2020 at the height of the covid market turmoil in March of last year. This was then extended for another six months until 30 June this year.
The four companies must also submit a timeline for their planned IPOs by 30 September, the FRA statement said.
This is a deadline in the loosest sense of the word: The deadline could be extended further if the listed companies don't manage to meet the set date due to market conditions or other barriers, a source close to the matter told us.
BdC has not yet decided on the size, time or pricing of its offering, the source told us, adding that these details would be decided by market conditions closer to the date.
BdC, Egypt's third largest state-owned bank, was aiming to raise some USD 500 mn through its IPO, which was expected to be the country's biggest sale of state assets since 2006. The bank had planned to list on the EGX back in 2017. That offering was postponed, and the bank later was aiming to offer 20-30% of its shares on the exchange in April 2020, but postponed its IPO to the end of 2021 due to the market instability that followed the pandemic.