Tuesday, 18 May 2021
First Cleopatra, now Nile Misr.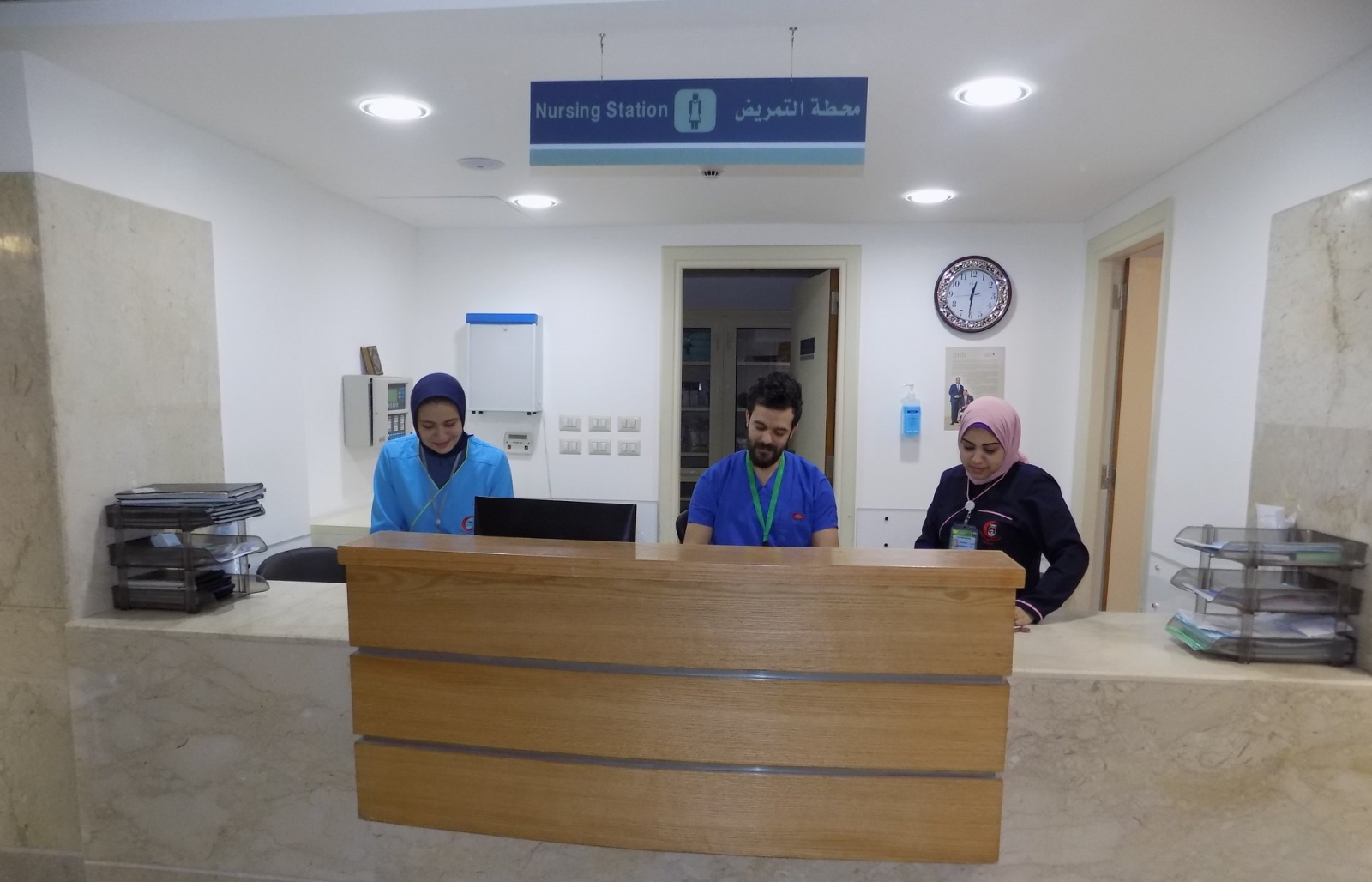 Nile Misr Healthcare plans to lower its initial offer for a majority stake in Alexandria Medical Services following Cleopatra Hospital Group's (CHG) bid yesterday, Managing Director Tarek Moharram told us this morning.
The race for Abu Dhabi Commercial Bank's 51.4% stake in the healthcare provider took a turn yesterday, when CHG lodged a mandatory tender offer for 100% of the company that values the company at EGP 550 mn, significantly below other initial offers which according to PwC value the firm at EGP 700-800 mn.
This seems to have impacted Nile Misr's thinking: The healthcare investment platform, which represents diagnostics labs Nile Scan, already saw "good reasons" to lower its original offer, but CHG took the lead with its MTO this week at a much lower share price, Moharram said, without disclosing the value of its initial bid.
To be taken with a grain of salt: rumors that other bidders might be about to do the same: Al Mal claimed this morning that two others — the Speed Medical-Tawasol-LimeVest consortium and the Mabaret Al Asafra-Tana group — have either decided or will soon decide to slash their initial offers. Representatives of Speed Medical, LimeVest and Mabaret Al Asafra all denied that they've taken any decisions regarding the final bid when approached for comment by Enterprise.
Radio silence from the other two bidders: We were unable to reach healthcare investment firm Seha Capital and the UAE's Global One Healthcare Holding prior to dispatch, and the Al Mal report made no mention of their plans.