Tuesday, 11 May 2021
Wanna invest in some industrial zones?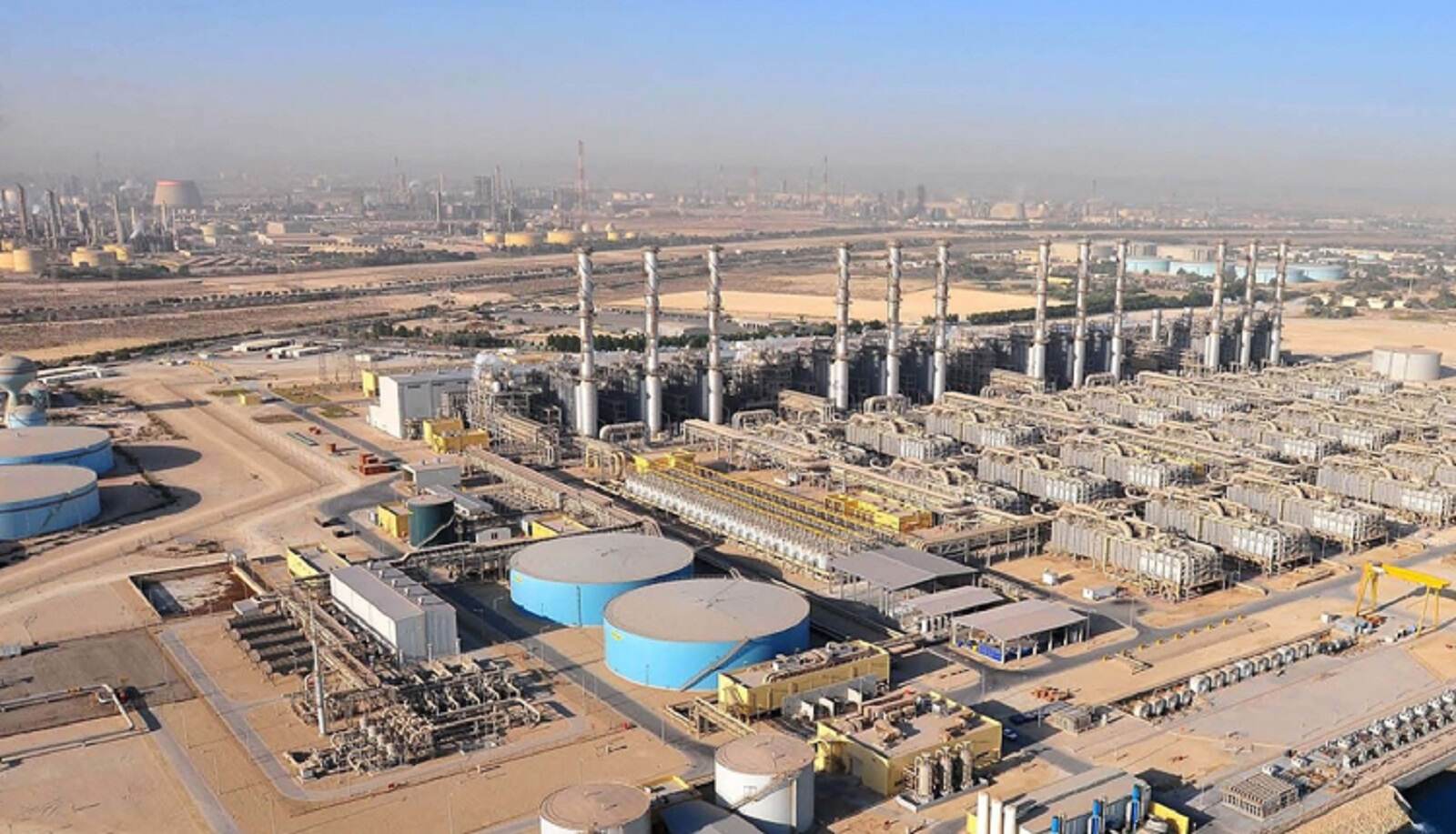 Industrial investors can expect more clarity on how to create and manage both industrial zones and businesses that operate in them after the Trade and Industry Ministry approved yesterday the executive regulations to the law regulating the Industrial Development Authority (IDA). The Madbouly government will also be making public its plan for industrial zone development going forward.
Details to follow? The specifics of the executive regulations are yet to be made public, but will cover the rules for non-industrial projects within industrial zones as well how the IDA will charge for its services. The regulations also set up a mechanism to determine rent, sale, and usufruct prices for land in industrial zones.
The IDA still isn't fully independent from the Trade and Industry Ministry, despite having been granted financial and administrative autonomy. While the IDA will allocate land to businesses and hand out industrial permits and licenses, its decisions will still require sign-off from the ministry before they go into effect, IDA Chairman Mohamed El Zalat noted in a statement. The ministry had previously said it was looking to expand the role of the Federation of Egyptian Industries to be able to collaborate with IDA to grant industrial licenses, establish industrial zones, and develop local manufacturing.
OTHER LEGISLATION NEWS-
A draft law abolishing prison terms for women who have inherited debt from their spouses is now with the House legislative and social solidarity committees, the local press reports. President Abdel Fattah El Sisi had ordered his government earlier this year to address the issue.
The House of Representatives approved yesterday amendments to the Penal Code to ban the unauthorized filming of criminal trials.