Tuesday, 16 February 2021
New construction regs + Senate bylaws are seeing the light soon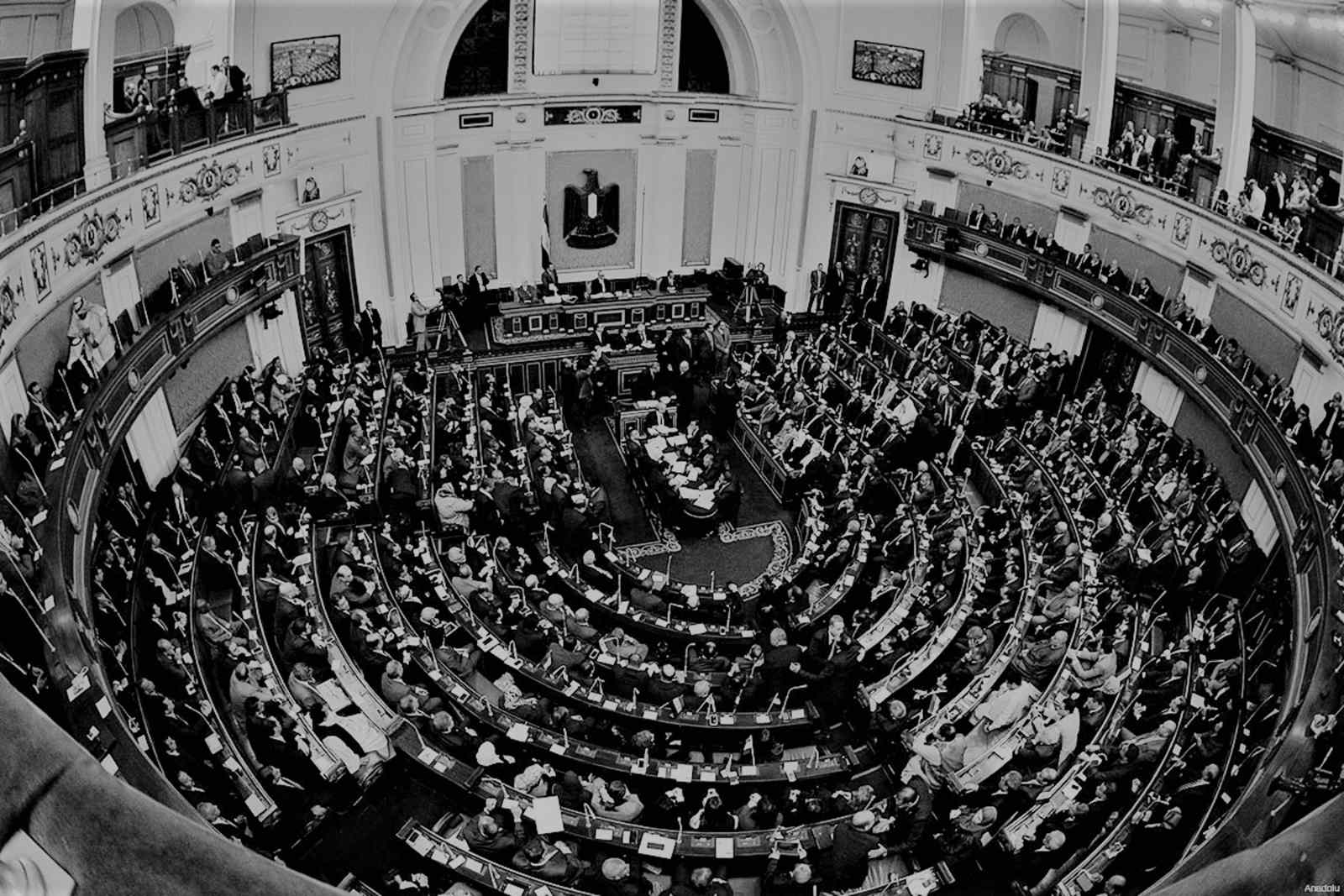 It looks like we're getting new construction regulations very soon, with Prime Minister Moustafa Madbouly presenting a new set of proposed building and planning criteria for Egyptian cities at a meeting with the House Local Administration and Housing committees. The housing and local development ministers also met with the committee, according to a cabinet statement.
What's in the works? Madbouly suggested the regulations will cover everything from building height, ratios, and usage to urban coordination and hoops builders need to jump through before they can start construction.
Existing buildings are grandfathered in, with the new criteria set to apply only to new buildings in existing cities. New cities and developments on land sold by the New Urban Communities Authority are subject to separate regulations.
Background: The government has sought to crack down on illegal building through the Unified Building Code, and had announced a six-month construction ban last year in an effort to clamp down on wildcat builders.
Meanwhile, the Senate's new bylaws are in the final stretch before becoming the law of the land after the House general assembly approved the text of the bill yesterday, and is expected to give its final approval today, Youm7 reports. The bylaws, which received approval from the Constitutional Affairs Committee last week after receiving approval from the upper chamber of parliament last November, lay out the Senate's mandate, which include voting on any future constitutional amendments and bills referred to it by the House of Representatives or the president, approving government policy, and ratifying international treaties.
What's staying the same in the latest draft: The proposed amendments to the bylaws would do away with a clause allowing the prime minister to convene parliament's lower chamber — and leave in place a controversial clause requiring senate members obtain approval from the senate president before traveling abroad.
What's been changed in parliamentary discussion: A proposed clause allowing senators' stipends to be tax-exempt has been scrapped by the House, after being included in the original bylaw amendments.