Monday, 8 February 2021
Meet the tree-hugging SWFs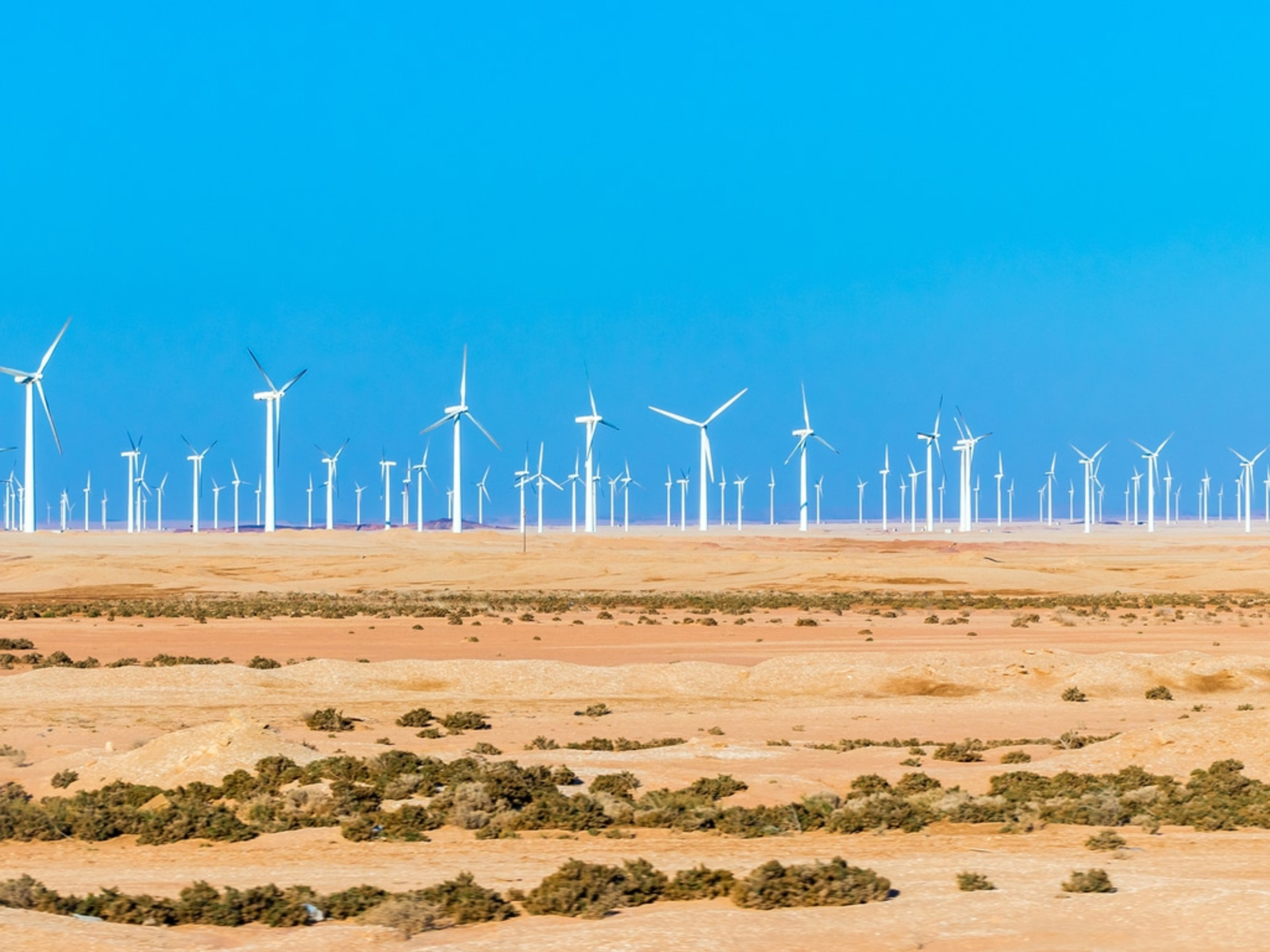 Sovereign wealth funds are piling into green investments, especially clean tech, as the push to combat climate change picks up steam, according to Barron's. The move towards green investments comes as part of the general uptick in funding for sustainable projects and appetite for environmental, social, or governance (ESG) impact, said CEO of private investment group Full Circle Capital, Makram Azar. And with the incoming Biden administration, which is expected to roll out a USD 2 tn strategy to hit a net-zero domestic carbon emission target by 2050, clean tech will become increasingly popular, Azar said.
Who's leading the pack: Norway's Government Pension Fund Global, which is the world's largest sovereign wealth fund, has a host of green investments under its belt and has even moved to create an investment blacklist of companies whose core business carries a "risk of contribution to severe environmental damage." Masdar, a subsidiary of Abu Dhabi's sovereign wealth fund, Mubadala, made an investment in EDF Renewables North America to snap up half of its 1.6 GW clean energy portfolio. Also making significant green investments are China and Singapore's sovereign funds, says Barron's.
What about the Sovereign Fund of Egypt? The fund, which was set up back in 2019, has plans to set up a sub-fund to channel investments into renewables, among other industries, Planning Minister Hala El Said has previously said. The SFE is already eyeing the energy industry as a whole, with its plan to acquire a 30% stake in the Siemens / OC / Elsewedy combined-cycle power plants — one of the country's biggest energy projects.
How can SWFs expand their green investments? SWFs have ample potential over the next decade to become "an important game changer in green investing," the World Bank said in 2019 (ie pre-covid-19). The bank suggests that two possible paths to ramp up green investments is through private equity — which could prove challenging for some funds that lack "asset-related skills and knowledge" — or to tap debt markets.
Part of what's holding back green investments is that the market for debt-based vehicles is still rather nascent, says the World Bank. Investors are also "becoming increasingly aware" of the environmental issues caused by fossil fuel projects, with appetite now growing for green bonds and other similar financing tools for low-carbon energy solutions, but as of 2019, green bonds only accounted for c.1% of all bonds issued worldwide.
Egypt became the first in the region to sell the climate-friendly securities when it took a USD 750 mn issuance to market last September. The issuance was almost 5x oversubscribed, attracting some USD 3.7 bn worth of orders for the bonds, pointing to growing appetites for green bonds worldwide. Some USD 500 mn of the proceeds from the issuance have been earmarked for five environmentally-friendly projects in the transport, water, and waste-management sectors, Environment Minister Yasmine Fouad said after the sale. CIB, meanwhile, has a green bond about to go to market.