Wednesday, 30 December 2020
Making It Season Three: Where do we go from here?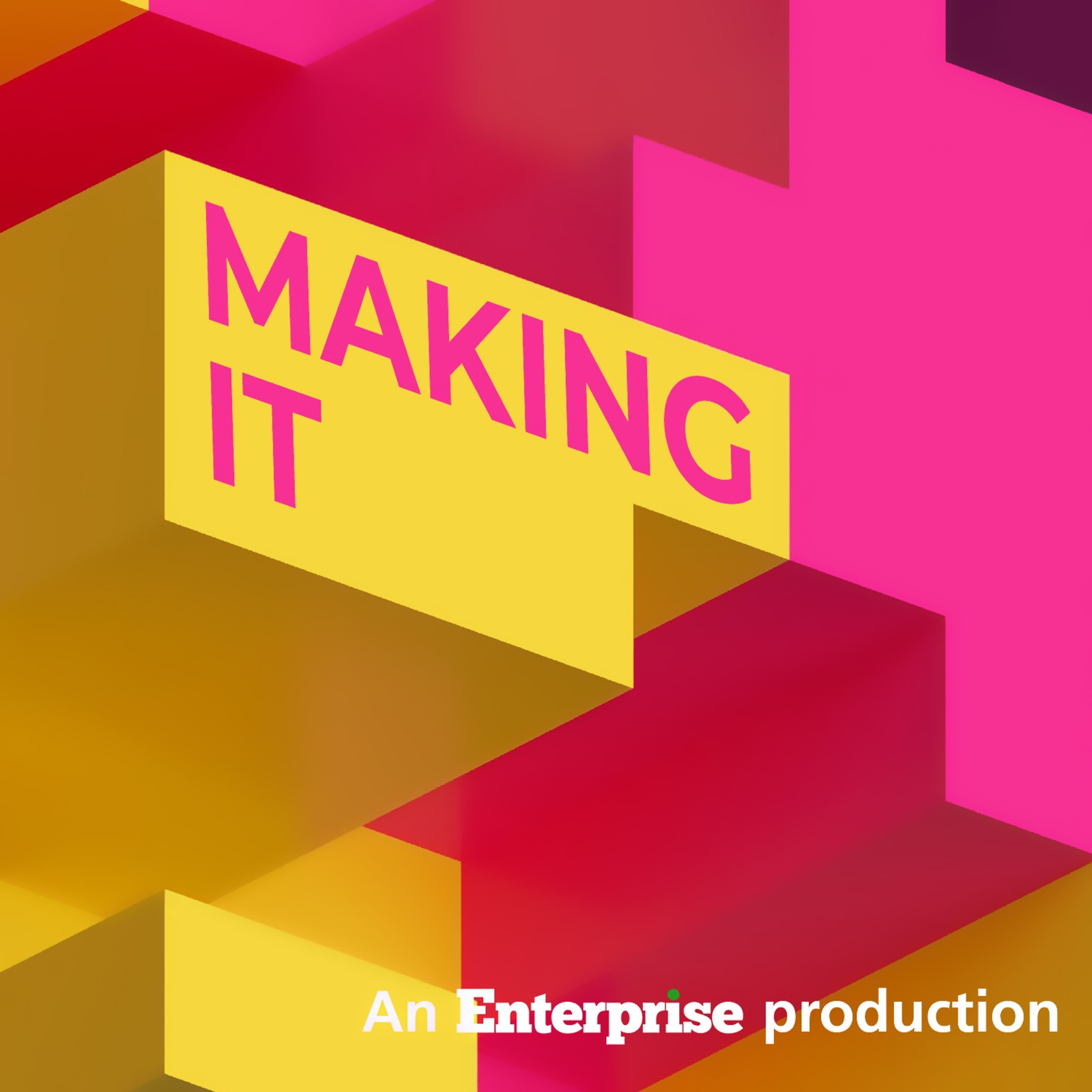 Where do we go from here? Our guests in season three of Making It lead businesses that have endured devaluation, economic instability, and lockdowns across the country and region under covid-19. We discuss how they built resilient businesses that could adapt and survive, as well as where they see their companies and industries going in the near future. Whether you work in food, retail, financial services or even cybersecurity, this season has something of interest for you.
Not ready for a 40-minute episode? Try these short trailers to get a taste:
You can also listen on: Apple Podcasts | Google Podcasts | Omny | Anghami.
---