Monday, 21 December 2020
IDH wants to list on the EGX in 1H2021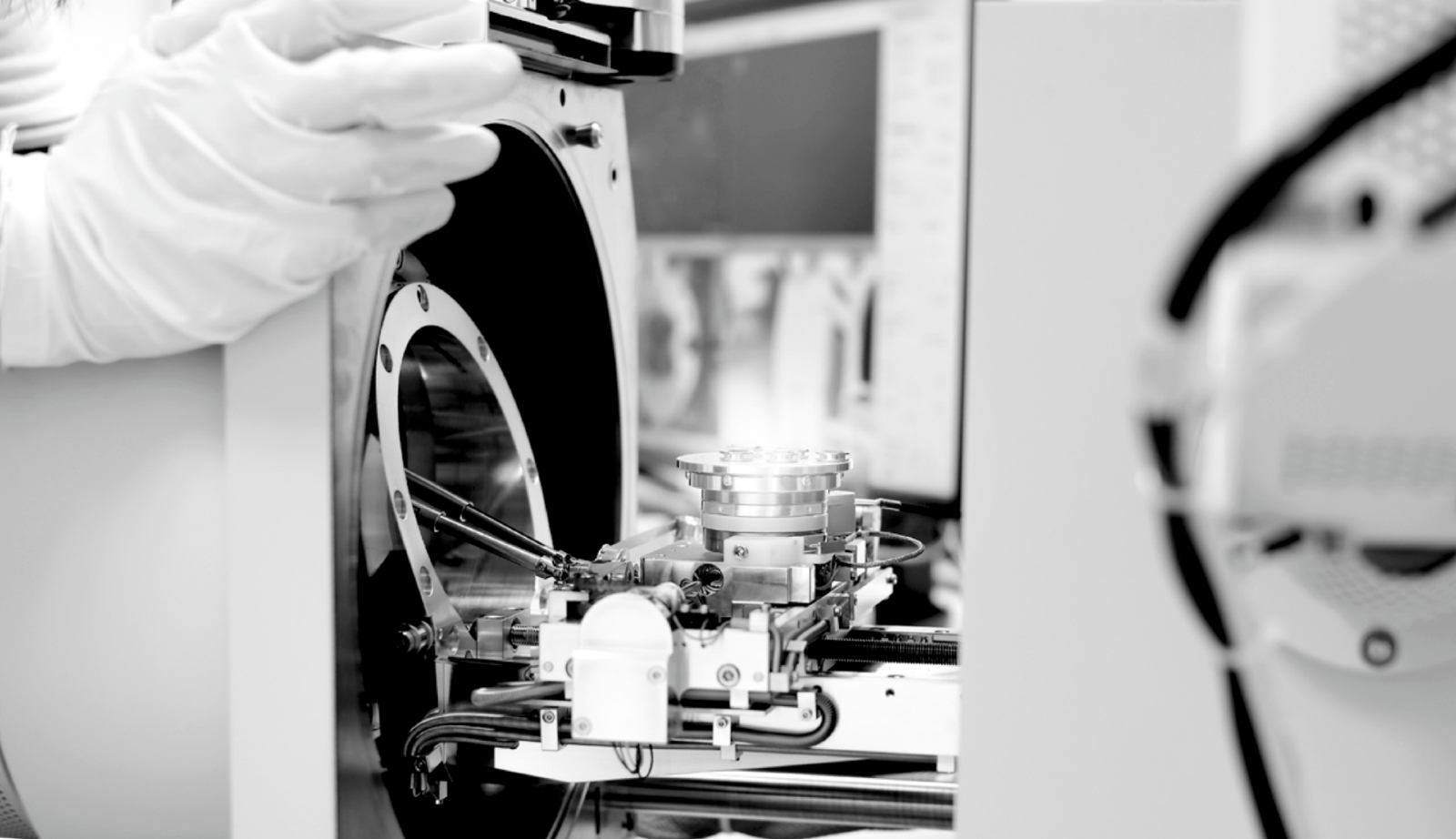 IDH targets dual listing by 1H2021, subject to approval: London-listed consumer healthcare giant Integrated Diagnostics Holdings (IDH), which owns the Al Borg and Al Mokhtabar brands in Egypt and operates in Jordan, Sudan and Nigeria, could go ahead with a dual listing of ordinary shares on the EGX by the end of the first half of 2021, the company said in a circular (pdf) inviting shareholders to an EGM meeting to approve the listing. IDH first announced the plan last month.
Nothing is set in stone: The company still needs to work out approvals from the Financial Regulatory Authority and the EGX. IDH will need to sell at least 5% of its shares on the EGX to retail or institutional investors to meet the exchange's freefloat requirements. IDH has a market cap of USD 540 mn.
What's next? IDH is holding the EGM meeting this Wednesday, after which we're expecting to hear updates on the listing mechanism, process to obtain regulatory approvals, and the size of the stake planned for the EGX.
The company wants shareholder approval on three key items that would help make a local listing feasible: A 1 to 4 stock split; authorization to buy-back up to 10% of its LSE-listed shares; and permission for a capital increase through new shares.
A possible scenario: "While there is nothing concrete at this point, a possible scenario is to launch a share buyback and then offer those shares on EGX," EFG Hermes analysts said in a research note. If the company manages to buy at least 5% of its shares from LSE, it would successfully meet EGX minimum freefloat requirements, using purely share buybacks. If not, it could plug the gap by issuing new shares, by an existing shareholder selling down part of a stake, and / or through a stock split, they added.